Asolo and the Villa di Maser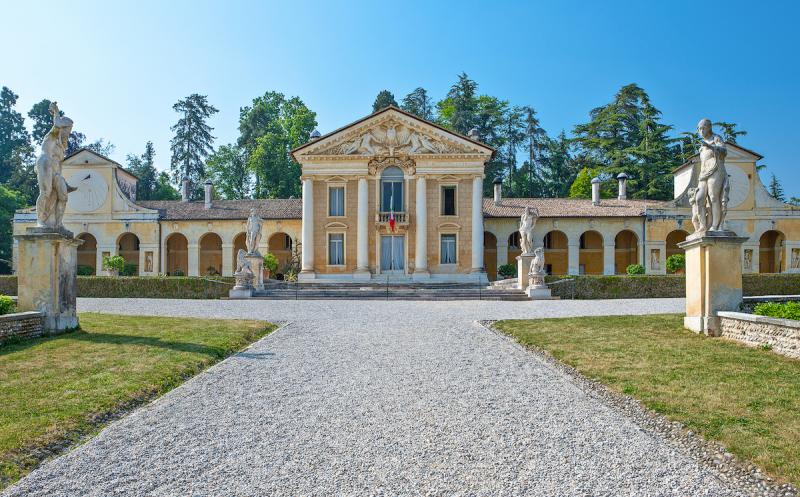 Villa di Maser, also known as the Villa Barbaro.
If you think that the Veneto extends for miles along a featureless plain, think again.
The town of Asolo is perfectly situated among the cypresses in the foothills of the Dolomites 47 miles from Venice. It's a tiny walled town once ruled over by Queen Caterina Cornaro (1454-1510), the Venetian wife of the King of Cyprus. Asolo's 13th-century castle was the home of Queen Catarina, exiled to live out her days in elegant idleness, because loyal to her native city, she had po
This is Premium Membership Content
Subscribe today to gain unlimited access to all of our exclusive Italy intel and much more. For less than the cost of a cappuccino per week, you'll have access to invaluable insights and resources that will enhance your Italian experience.
Join now and start exploring Italy like a local!