Fall in Italy is synonymous with vendemmia (grape harvest), so this makes it a perfect time to visit small towns and villages immersed among rolling hills and vineyards, where you can enjoy nature and its changing colors, as well as taste Italy's great wines, accompanied by local delicacies. Every region of Italy makes wine, so the choice is plenty; here are some suggestions, from north to south.
Gavi (Piedmont)
Overshadowed by Langhe and Monferrato, home to world-famous Barolo and Barbaresco wines, the village of Gavi, two hours from Turin, but closer to Liguria, gives the name to a white dry, fruity wine. The town itself is quite picturesque and reminding of the Cinque Terre, with its pastel-colored buildings.  
Soave (Veneto)
Surrounded by vineyards, the medieval village of Soave in Veneto is still embraced today by the mighty walls of the ancient castle that overlooks the valley. This is where the white Soave DOC is produced. Taste it between visits to architectural wonders such as Scaligero Palace, the Cavalli Palace and the San Bonifacio Palace.
Castelvetro (Emilia-Romagna)
In an idyllic position among the hills south-east of Modena, Castelvetro is synonymous with Lambrusco Grasparossa, which is produced around here. Indeed, a good time to visit would be the fall season, when an annual festival dedicated to the fizzy red wine is held in the historic center (Sagra dell'Uva e del Lambrusco Grasparossa, held in September). Plus, you get to drive countryside roads made even more scenic by the red-colored vineyards.
Montepulciano (Tuscany)
Nestled between the Val d'Orcia and the Val Chiana, Montepulciano is home to the Vino Nobile di Montepulciano. Intersperse your walk along its ancient alleys with tastings of one of Tuscany's best red wines.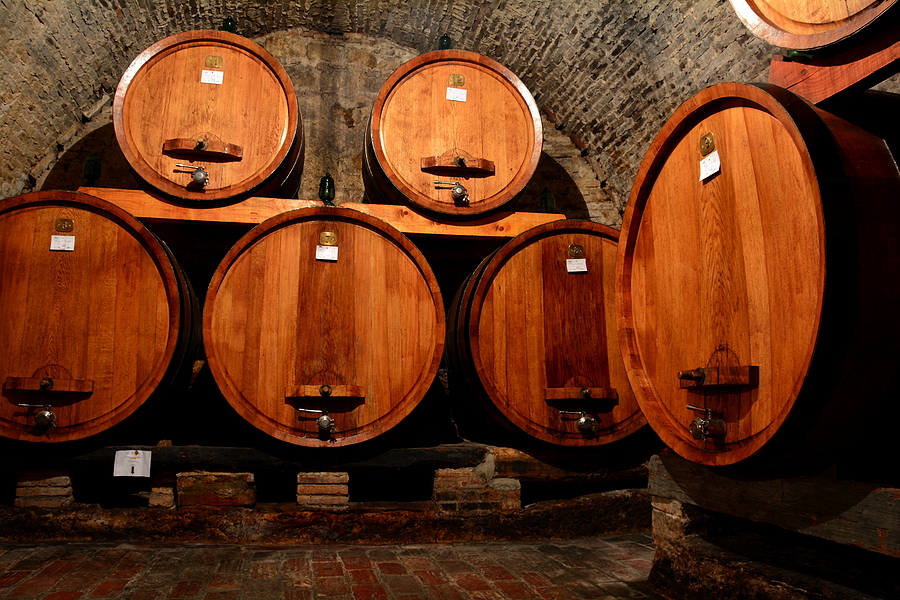 Greve in Chianti (Tuscany)
Also in Tuscany, Greve in Chianti is located along the Chianti Classico Wine Road. Stop to visit the Wine Museum and choose among 200 wines (!) to try. Get lost among this picturesque village's wine bars, artisan shops and typical restaurants.
Offida (Marche)
Part of 'Italy's Most Beautiful Villages' network, Offida in Le Marche is set among more than 1,100 hectares planted with vineyards. This is where the Offida DOCG wine is produced, in red and white varieties. Rich in history and traditions, Offida offers lovely views of the Marche countryside, plus museums, quality crafts, and excellent food and wine.
Taurasi (Campania)
In the southern region of Campania, the village of Taurasi with its castle is perched on a rocky spur from where it overlooks the valley below. It is home to one of the best wines produced in the south of Italy, the Taurasi DOCG, a full-bodied red defined as the 'Barolo of the South.'
Venosa (Basilicata)
Venosa, birthplace of the Latin poet Horace, is considered one of the most beautiful villages in Basilicata. Besides its red wine, Aglianico del Volture, celebrated since Roman times, to be tasted in the local cellars, another attraction is the Archaeological Park, with patrician domus, Roman baths and an amphitheater.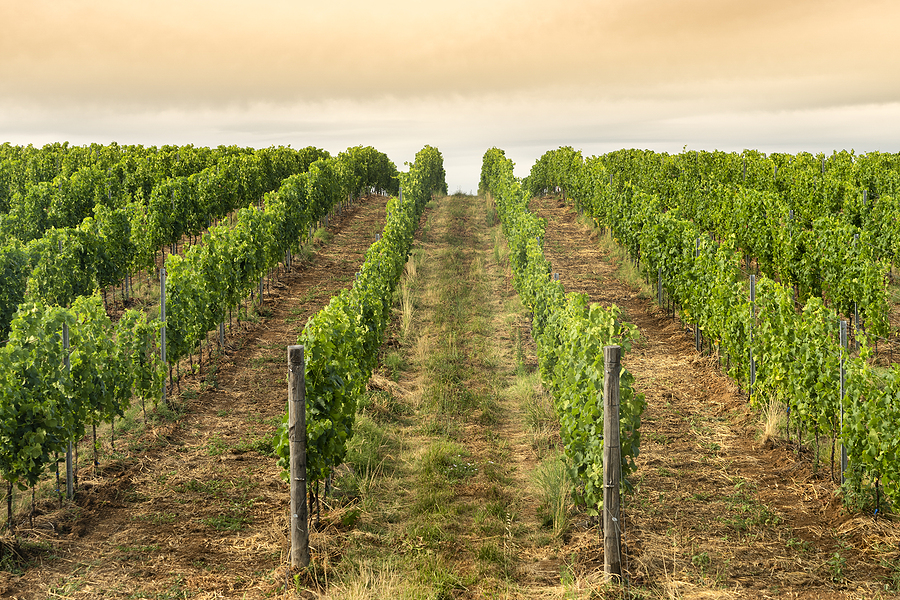 Avola (Sicily)
Along the Wine Route of the Val di Noto, the Sicilian village of Avola boasts notable Baroque architecture, such as the Mother Church and its churchyard with ten rococo-style pedestals. Avola is a favorite among wine aficionados as it's where ​​Nero d'Avola, one of the most famous red wines of Sicily, is produced.