Here's a round-up of some of our favorite ITALY Magazine stories from 2019, before we delve into new and exciting stories for 2020. Buon Anno!
Part of our mission is to provide content that is interesting but also practical. Throughout 2019, our Made in Italy expert and author of several authentic shopping guidebooks Laura Morelli has told you what to (and what not to) bring home from the different regions and explained the varied artisanal traditions of Italy that survive despite the difficulties. In Authentic Shopping: Insider Tips to Come Home with an Italian Souvenir You'll Treasure for Life, she shares tried-and-true tips to help you go home with something you'll cherish for years to come.
Our expert food writer and historian Francine Segan keeps on surprising us with little-known recipes from around the boot, but for this round-up we've chosen a Tuscan classic that is a crowd-pleaser, and a staff favorite: Pappa al Pomodoro—Tuscan Tomato-Bread Soup. Fighting food waste is a hot-button topic right now, but the Italians have been doing it for centuries. Pappa al Pomodoro, a piatto povero, "poor-man's dish," is a creation by Tuscan farmers to make use of stale bread and bumper crops of tomatoes, a New World food introduced into Italy in the 16th century.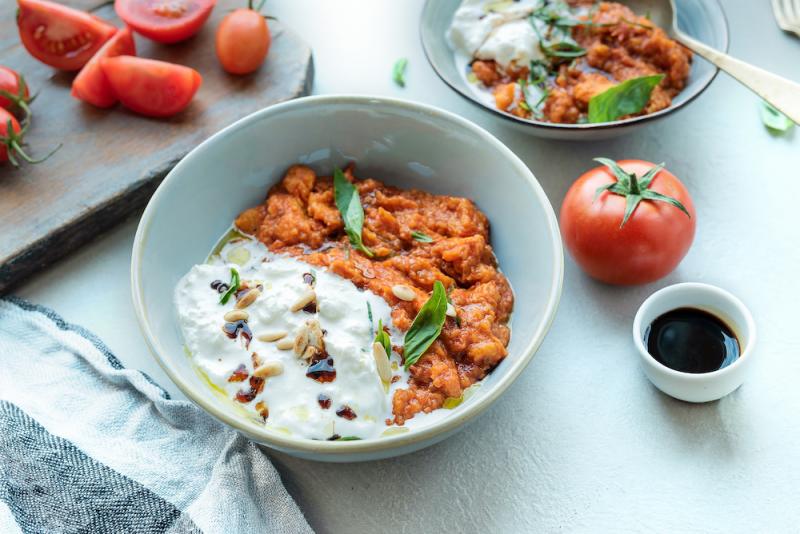 Besides giving us the scoop on what's on every month in Italy in terms of fun festivals and events, John Bensalhia crafts articles that provide useful information for readers planning to travel to Italy, such as this "Fare Game: Tips for Buying Train Tickets in Italy, a beginner's guide to train travel in fares in Italy." Get on board.
Would you like to know how to cook pasta like an Italian? We've got the primer for you.
And speaking of famous Italian foods, are you aware of the story behind one of Italy's oldest and most famous formaggio? Cheese lover Kristine Jannuzzi tells us all about pecorino romano.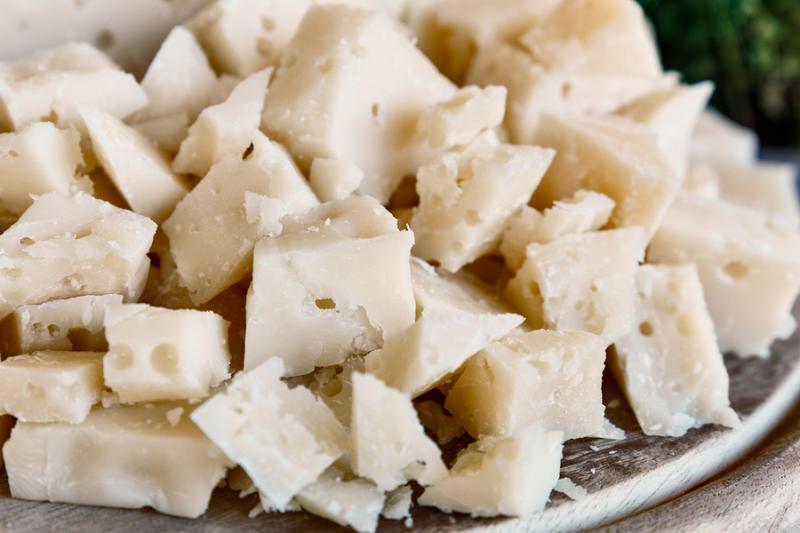 It's hard to imagine that people actually live in those magical Venice palaces, and even harder to have a sense of what everyday life is like when all your front windows look out onto the Grand Canal, and your kitchen has a vista of the rooftops, pepper pot chimneys and campanile of the most beautiful city in the world, writes Veneto-based writer Myra Robinson, who explores for us what it's like to live in a palazzo on the Grand Canal in Venice.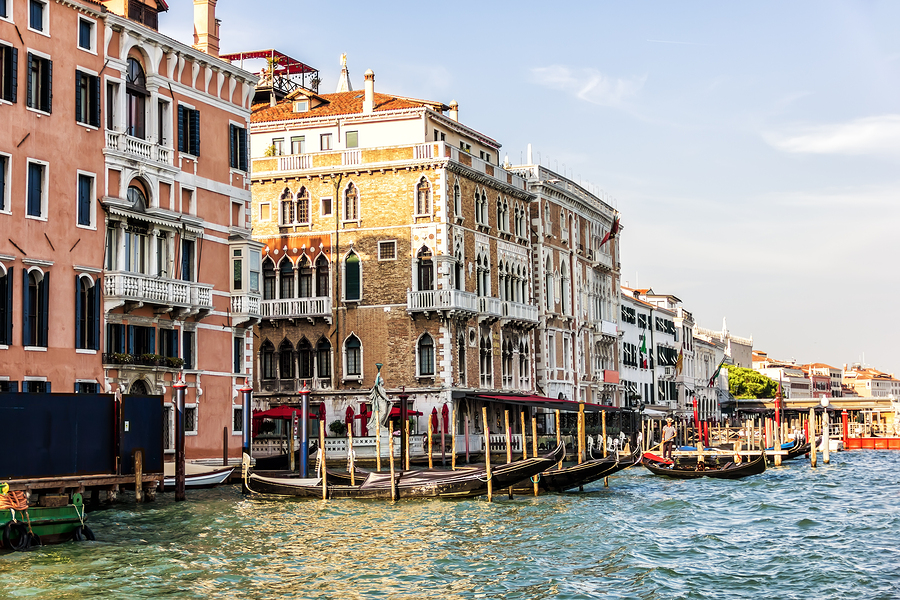 And to conclude with some more useful tips for travel to Italy, our most loved interview of the year  was with Rick Steves' tour guide and guidebook writer and researcher Sarah Murdoch, who shared with us her tips on the most effective ways to pack. Sarah loves teaching travel and has been lecturing for years on how to travel light and in style, something that is especially important in Italy, the country of 'la bella figura' - where it's all about making a good impression. Don't miss this one!
What ITALY Magazine stories from 2019 did you love the most? Share with us in comments and on social media!