It's Verona's "turn" for a little love from UNESCO: The city's annual festival of street games, Tocatì — "it's your turn" in local dialect — has been inscribed in the organization's Register of Good Safeguarding Practices, becoming Italy's first entry on the list.
The announcement came during the 17th Intergovernmental Committee of the UNESCO Convention for the Safeguarding of Intangible Cultural Heritage, which began in Rabat, Morocco on November 28 and continues through December 3.
Giorgio Paolo Avigo, current president of the Ancient Games Association (AGA), the festival's primary organizer, expressed his "heartfelt thanks" to UNESCO and noted that games and play can be "an instrument of dialogue among cultures, well-being for communities, and peace among peoples."
Tocatì: for love of the game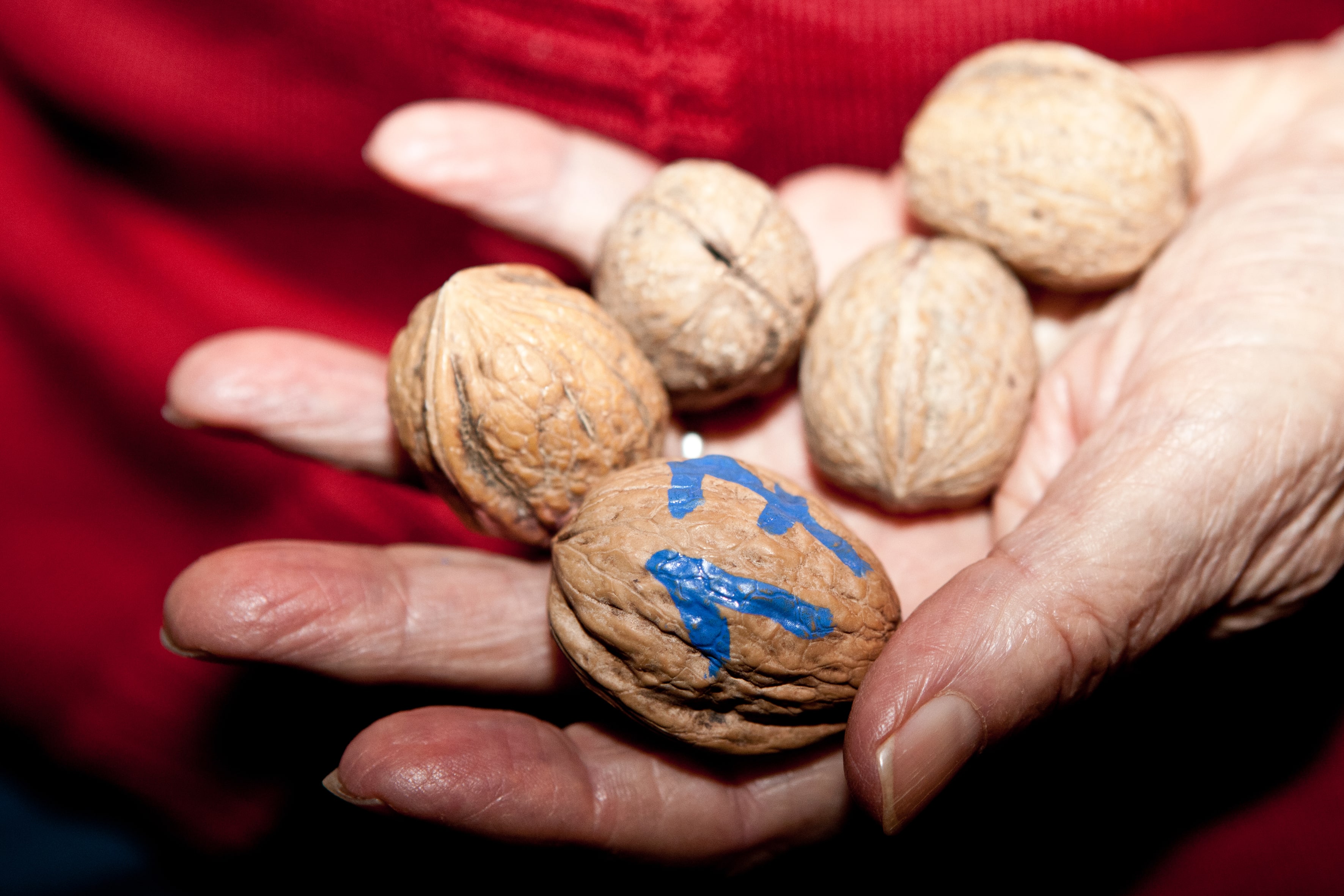 Tocatì isn't a single ritual or festival, but shorthand for an international scheme, founded in Verona and focused on preserving street games, centuries-old sports and folk traditions. (Belgium, Croatia, Cyprus and France are partner states in the initiative, and also received the UNESCO recognition.)  
Tocatì's namesake festival is the scheme's key project. A multicultural showcase that began in 2003, it is typically held over several days in September. Each edition welcomes designated countries or regions as "guests of honor," with Catalonia (Spain), Iran, the Canary Islands and Mexico all spotlighted in 2022.
But Italy's traditions get prime playtime as well. Past Tocatì programs have featured quirky, region-specific rituals including Mitule from Rocca di Papa (Lazio), a bocce ball-esque showdown involving metal plates; the Torneo delle Noci or Game of Walnuts from Monterosso al Mare (Liguria), a miniature bowling match of sorts, with edible "balls and pins"; and the whimsical wheat-sheaf or hay bale race, Sbürla la rôda, which originated in Fossacaprara (Lombardy).
Tocatì's roots are modest, despite the institutional recognitions. A small group of Verona-based friends intent on reviving the Gioco dello S-cianco, a centuries-old Lippa game at risk of extinction, founded the Ancient Games Association (AGA) in 2002, after play sessions they organized in the local Courtyard of the Old Market got encouraging responses. The group invited other traditional game enthusiasts to join in, stretching the fun to other squares and streets of Verona, before expanding their efforts beyond Italian borders and establishing a relationship with the European Association of Traditional Games and Sports.
Italy gets on the good list(s)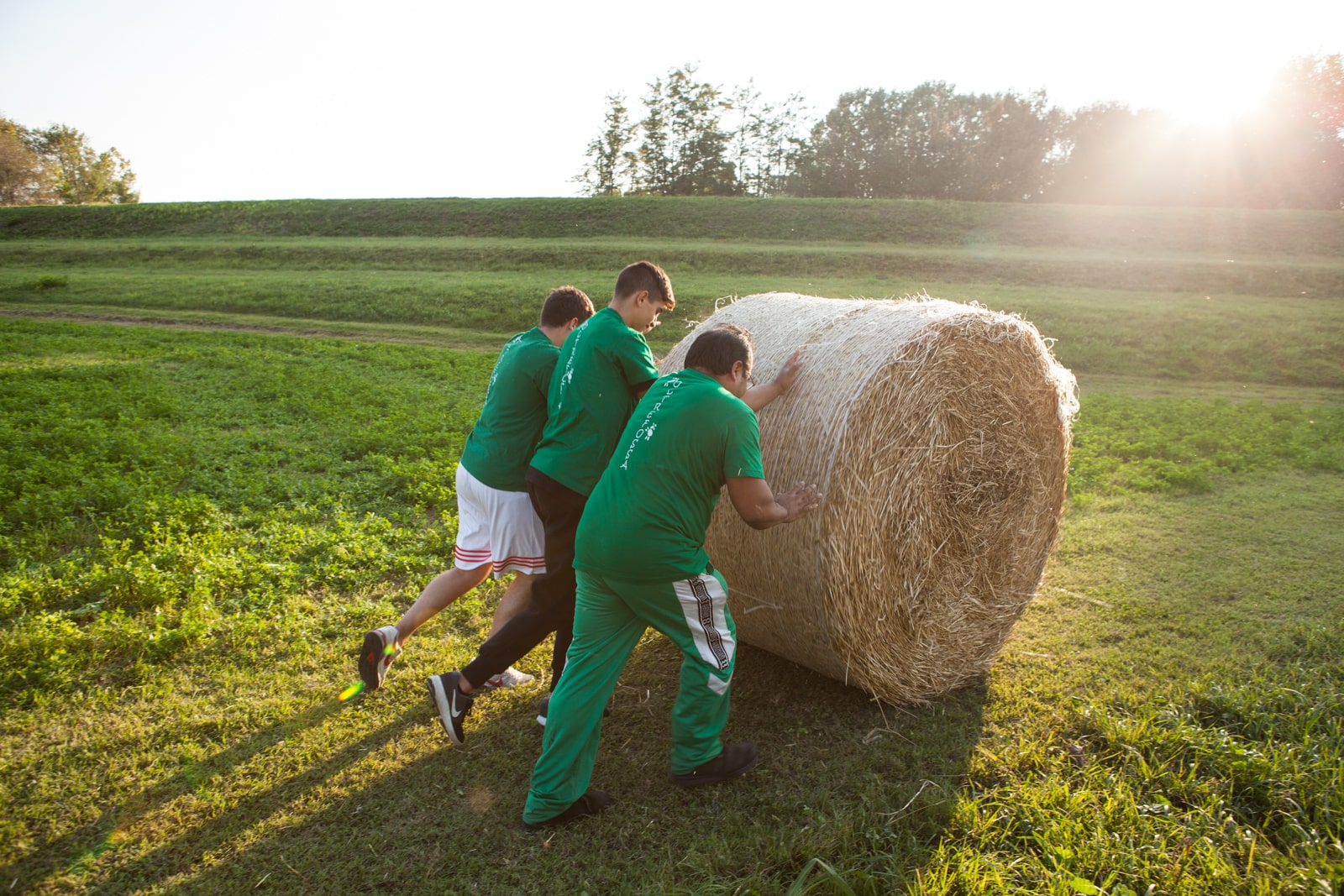 UNESCO's Register of Good Safeguarding Practices enshrines measures that promote long-term viability of intangible heritage. Tocatì, then, joins an international roundup of "blueprints" for the best approaches to preservation.
Italy's leadership in the Tocatì scheme was highlighted in UNESCO's deliberation, with particular praise offered for the initiative's engagement of the Verona community and its forging of relationships with the Region of Veneto, the AGA and counterparts in Belgium, Croatia, Cyprus and France.
Leader of the UNESCO selection committee Pier Luigi Petrillo complimented Tocatì's preservation of games themselves, but also noted its commitment to "a kind of manual dexterity and gestural practice that tends to disappear in the face of new technologies."

The Register of Good Safeguarding Practices, established in 2003, is related to but distinct from UNESCO's Intangible Cultural Heritage List, which currently features 16 Italian entries (including the newest addition for 2022, Lipizzan horse breeding traditions, a practice that Italy shares with several other countries).
If you go
Tocatì — Festival Internazionale dei Giochi in Strada
Held annually in mid-September
Historic center of Verona
Website