Casa Travella was founded in 1987 by Linda & Pietro Travella to make buying property in Italy easier and more accessible. It was one of the first companies to offer a full after sales service to its clients. The company is run by Linda Travella,  Linda speaks and teaches Italian and has been involved in the Italian way of life for over 25 years, she is well known as an expert in the Italian property market and has appeared on numerous TV programmes for ITV, Channel, Sky and BBC.
We asked Linda, director of Casa Travella, what is happening in the real estate market at this vulnerable time. Make sure to take the time to  look out for some truly great deals at the end of the article 
- What do clients think?
At the outset all was quiet, however that changed around the middle of April when we received more enquires from clients who were keen to travel when they could. Now clients can view as long as they are wearing a mask and gloves. We already have viewing booked for next week. We have seen a great deal of interest over the last month and it seems that the pandemic has not put clients off, quite the opposite!
With over 25 years' experience Linda has seen various recessions come and go but now it is possible to go and find you dream home but don't forget your mask and gloves!
 
We have seen more re location clients than before, says Linda and 2nd home clients don't want to wait much longer to 'make their dreams come true'. They have more time to discuss matters with their partners and look at their finances and are now almost ready to go.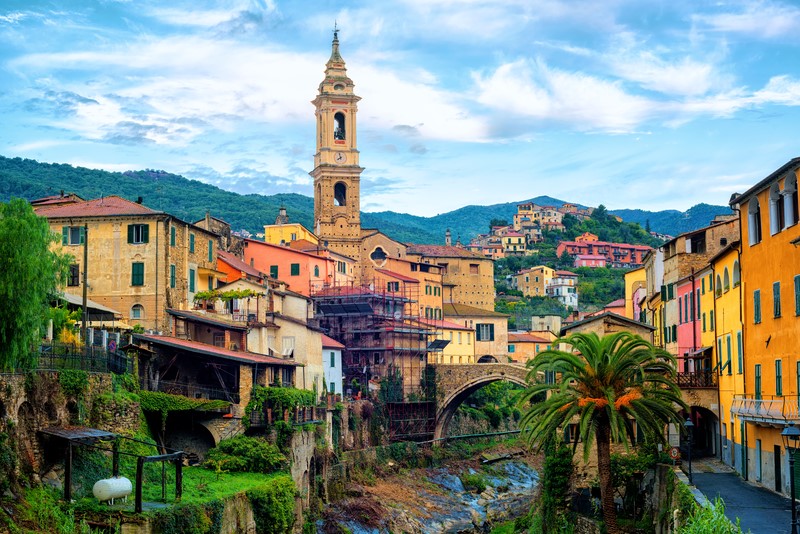 - To mortgage or not
If you are a cash buyer then it is likely that the transaction will complete more quickly but if not interest rates in Italy are very low so a great time to buy. In general, the rate is about 1.45% LTV with the term generally being 15 to 20 years. If you are a non-resident than you should expect 50=60% of the value of the property as a mortgage with €50.000 being the lowest loan. For residents, the LTV would be higher and interest rates perhaps a little less.
- What will the rest of 2020 look like for buyers & Sellers?
I think it is likely to be a buyers' market for the rest of the year. There has never been a better choice of properties, so view as soon as you can for the best buys! The prices always depend upon how quickly the vendors wish to sell. We always try to work with clients to obtain the best prices possible. However, don't make assumptions on a % you think can be subtracted, speak to your property consultant and they will advise. Casa Travella will negotiate on your behalf and with our wealth of experience and speaking the language this will greatly help the most important aspect of the transaction.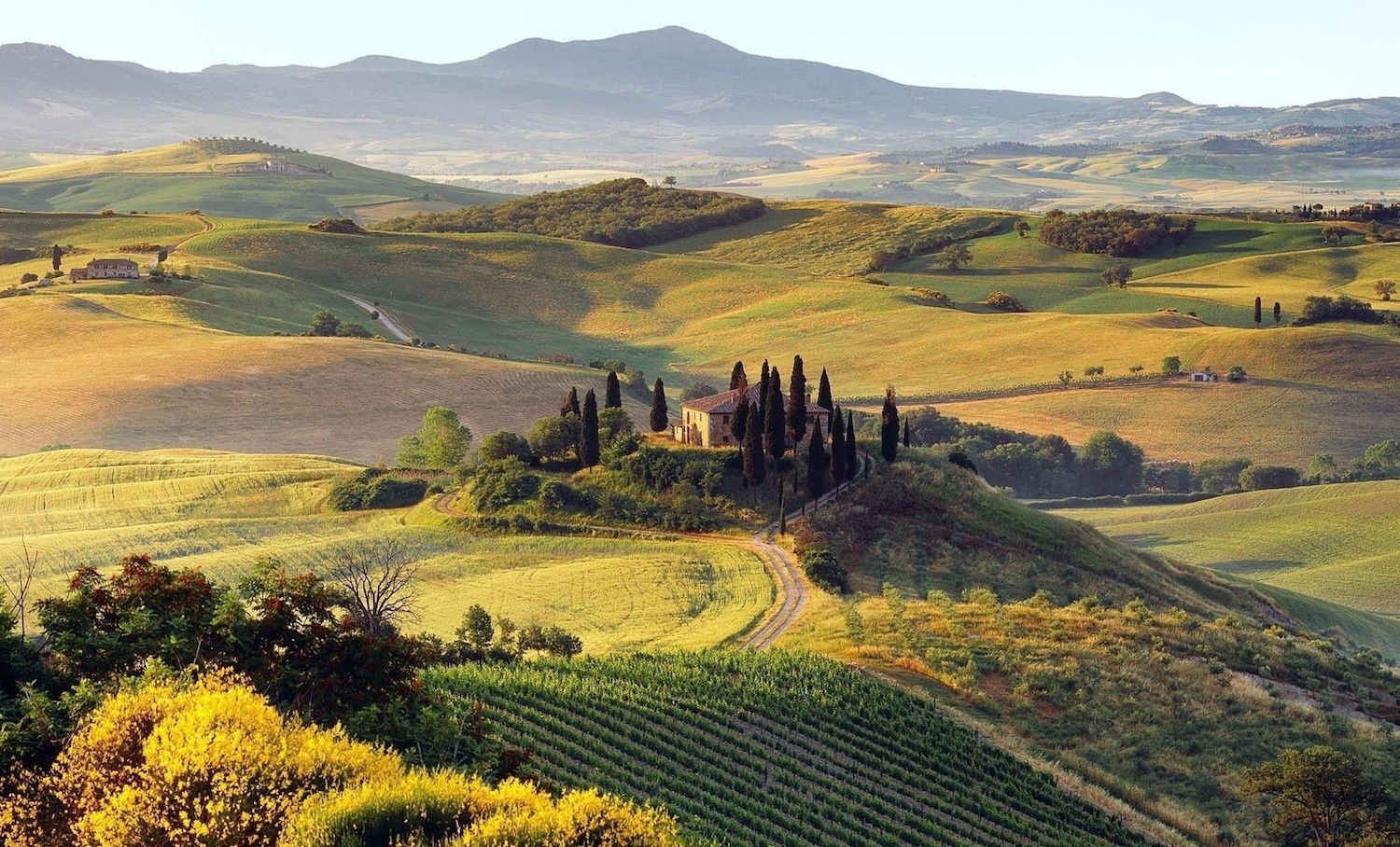 - Are you ready to buy?
Now is the time to decide upon your budget and the type of property you prefer with more time at home. When you buy in Italy you will pay commission however you buy, clients sometimes think that by purchasing locally they will not have to pay commission, that is incorrect. Please make an allowance for expenses on top of the purchase price. These vary so contact us for further information on your Italian property purchase. lindatravella@casatravella.com 
- What's on offer?
To see some really interesting offers, Linda has provided us with a few listings below. Going to an expert can really make a difference especially if you are looking for something specific near the sea, mountains or the countryside.They offer it all! Linda and her team look forward to hearing from you and helping buy your dream Italian home
Two-Bedroom apartment, Lake Como, €199.000 
This 2 bedroom apartment forms part of a small residence in a dominant position, with amazing lake views in Lenno, some 27km north of Como town and less than an hour from Milan airports. The apartment provides about 70m2 of accommodation and includes an entrance hall, living room with terrace overlooking the lake, kitchen, 2 bedrooms, bathroom and laundry room. There is also a covered terrace of some 8m2 with lovely lake views.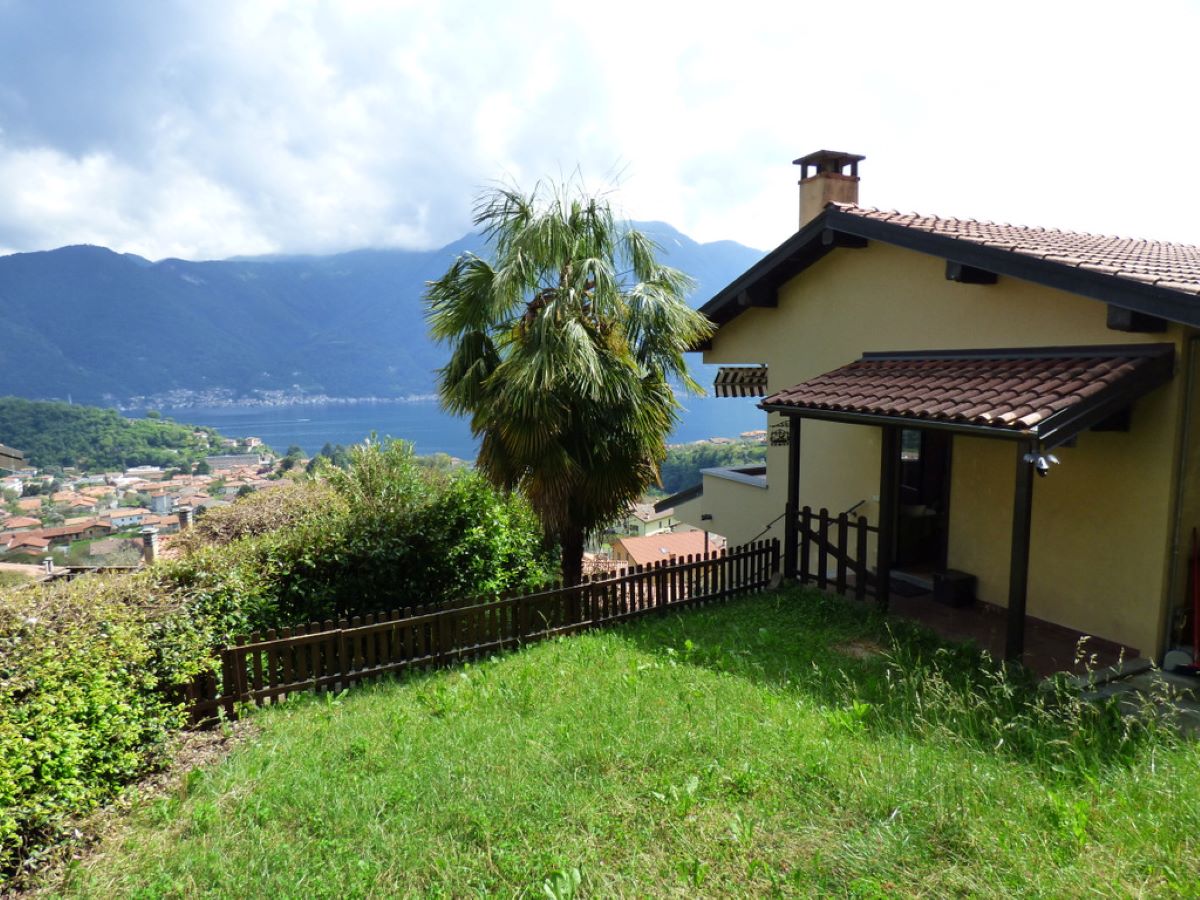 Five-Bedroom Apartment, Lecce Province, €125.000
This 5 bed detached house with lovely views, is located in the village of Gragnana with bar and grocery store, some 4km north of Piazza al Serchio, 30km north of Barga, and some 90 mintes from Pisa airport. The house provides about 180m2 of accommodation over 3 floors.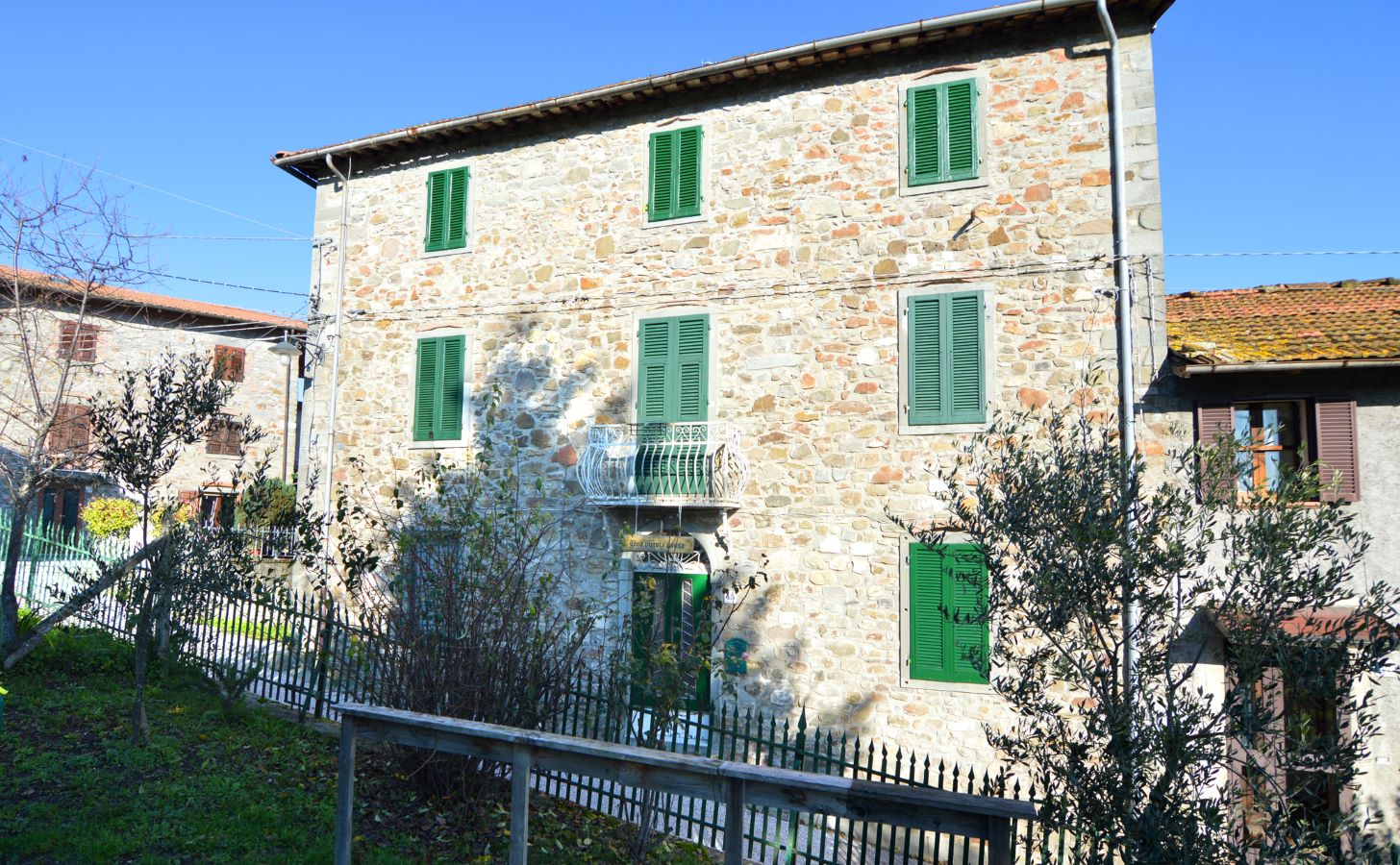 One-bedroom apartment, Florence, 355,000
Located on the 1st floor of a small condominium in Via del Moro, just steps from the prestigious address of Via Tornabuoni, a charming and very quiet apartment of 80m2 with balcony.
The property is composed of a living area with double bed in the gallery loft space, one double bedroom, kitchen, two bathrooms and various storage areas. The apartment benefits of air conditioning and independent heating system.
Entirely restored with exposed brick walls and beamed ceilings, the property has great potential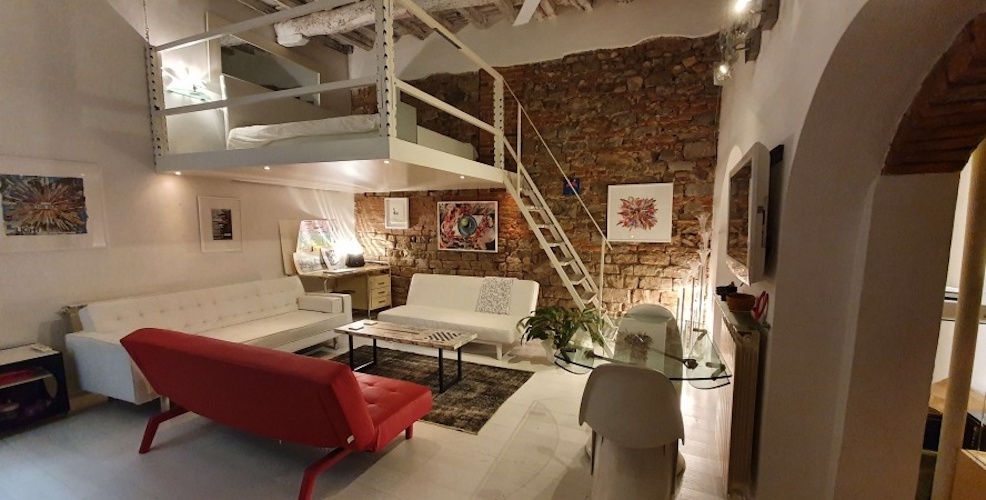 To look at more Italian properties for sale, visit CasaTravella.