Lenno (Lombardy)
The small village of Lenno is part of Tramezzina, in Lombardy. It is located on the slopes of Mount Tremezzo. In Lenno is the sumptuous Villa del Balbianello, one of the greatest villas on the lake, famous for its gardens and for being the setting of one of the most memorable movie scenes ever. George Lucas chose this villa to film the Star War's Episode II - Attack of the Clones (2002).
What you can't miss in Lombardy
Where is Lenno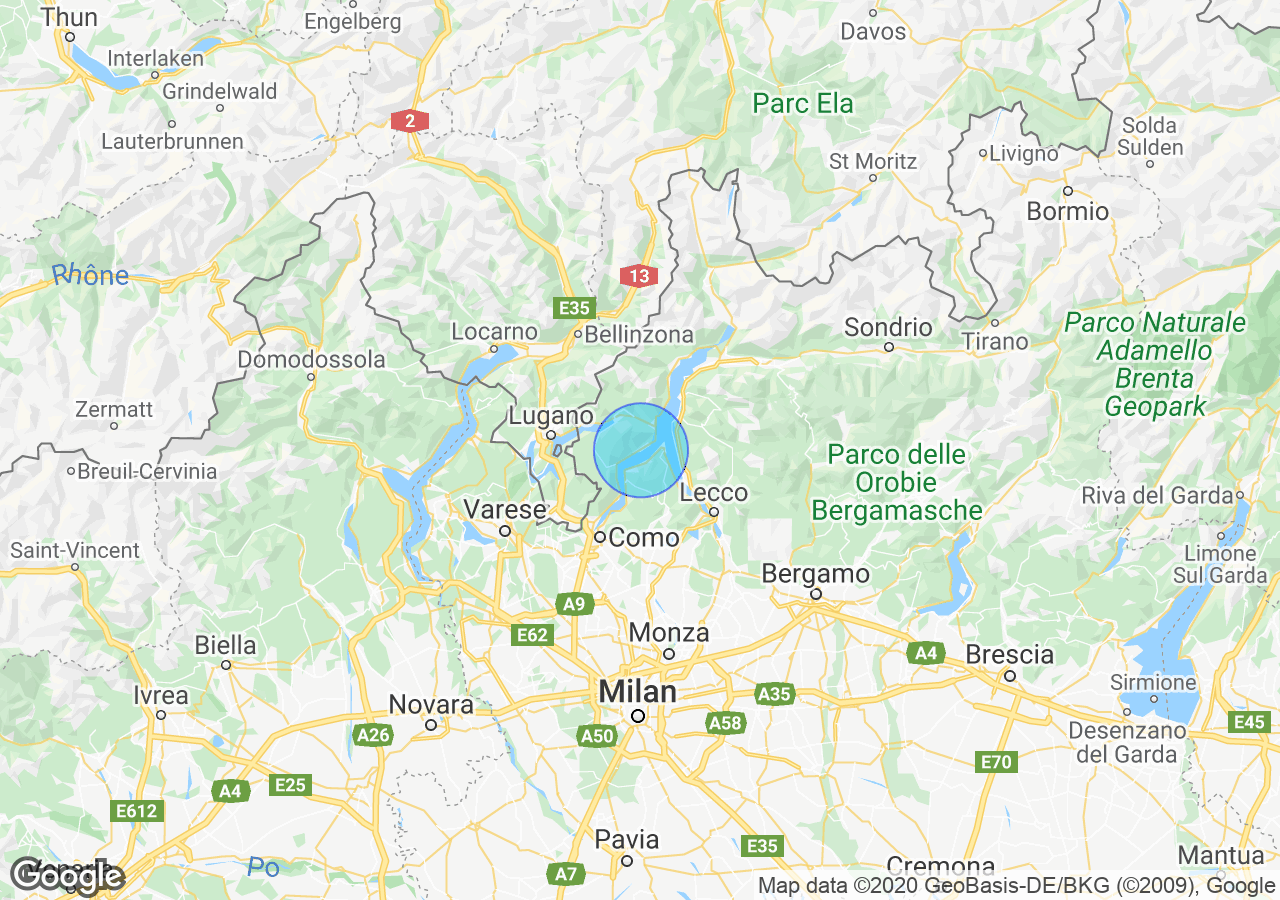 Top Experiences in Lombardy
Best places to stay in Lombardy
Properties for sale in Lombardy
What others are saying about Lombardy
Ciao 
Pim Italian live in America.
looking for aparts in Milan 
Ciao 
im American 
looks for aparts in Milan 
grazie 
Ciao tutti 
I live in America but look for appartement in Italy Nord 
milano