Our slow travel contributor this early March is Rocky Ruggiero, his education and travel company Rocky Ruggiero, Making Art and History Come to Life™ offers various online and television learning products such as podcasts, documentaries and blogs about Italian art, history and culture. His company also offers expressly designed 4-7 day travel programs in Italy. These programs address the art, history, food, wine and culture of specific Italian cities  such as Florence, Rome and Venice; larger Italian geographic areas such as Northern and Southern Italy, and specific cultural phenomenon such as the Palio of Siena. 
....
All too often, I hear people describing their travel experiences using the verb "to do" – e.g. "After the Colosseum, we did the Vatican Museums…."; "Last summer we visited Italy and did Rome, Florence and Venice"; "After we visit the Uffizi, we will have done Florence." The implication of "doing" cities and museums, I imagine, is that you can check that particular location or work of art off of your list. Of course, you then need visible proof that you have "done" these famous locations by aggressively maneuvering in front of famous works of art in order to take a photo of the work, or a "selfie" in front of it, and then immediately posting it on social media. All of this simply to prove that you did not waste your money and your time organizing a trip to destination that did not include a visit to an iconic museum, location, or work of art.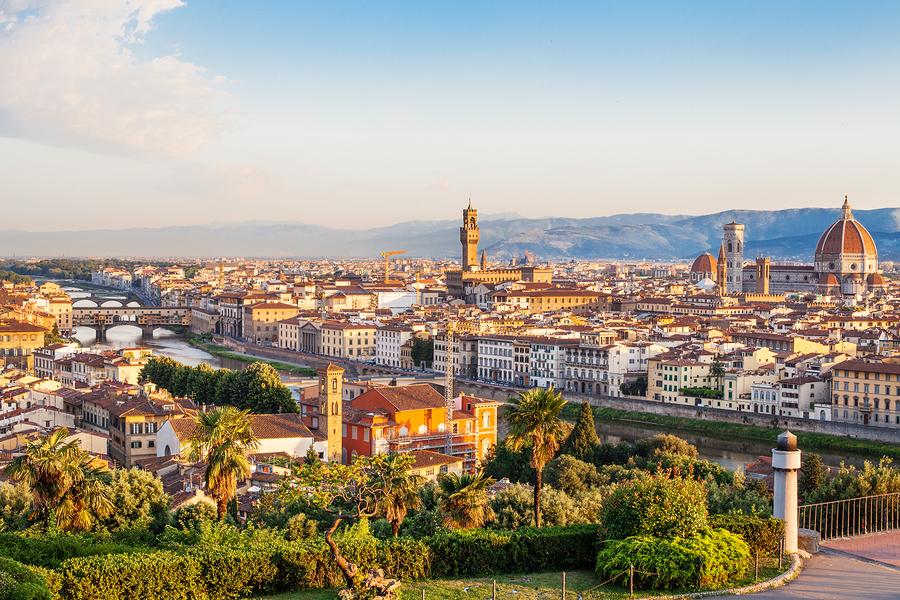 What is lost, of course, in this frenetic race to check all of the "must sees" off of your list, is any true interaction with or appreciation of a place or work of art. You "did" the Birth of Venus, but did you really "see" it? It is sort of like going to a wine tasting where you try so many different labels, that you can no longer distinguish between them. In fact, very often I receive messages from friends or clients asking me to identify works of art that they photographed on their trips but do not recognize.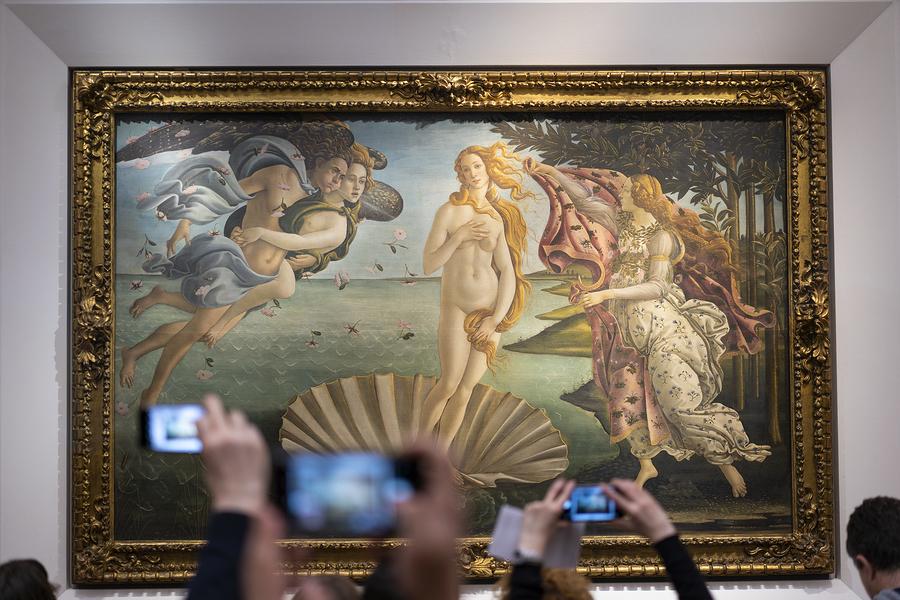 The objective of my Slow Travel philosophy – in both my programs and tours in Italy - is to eliminate the verb "to do" from travel vocabulary. I strive to give my clients the luxury of time in a single city – Florence, Rome, Venice - or region Northern and Southern Italy - or for a specific event – the Palio in Siena. I do, of course, include visits to all of the famous locations in these places, but go to great lengths to transform these visits into one-of-a-kind cultural experiences. Whether it is an exclusive, after-hours visit to the Sistine Chapel in Rome or the Basilica of San Marco in Venice, or an exceptionally long visit to the Scrovegni Chapel in Padua, or the front row exclusive terrace in Siena from which we watch the Palio horse race, or exclusive luxury boats on the Amalfi Coast, these experiences become extraordinary and indelible memories. 
I also strive to transform my programs and tours into authentic learning experiences. Whether I am teaching about the art and history, or a premiere sommelier or chef is explaining wine or food, or an art restorer, glass maker, jockey or veterinarian is explaining the nuances of their trades, the cast of experts that I carefully arrange to address my groups provide profound and enriching expert knowledge. 
In reality, your life-changing cultural journey begins long before you arrive in Italy. By listening to my podcast series – Rebuilding the Renaissance, or reading my blogs about Italian art, history and culture, or watching my video lecture series – Italian Masterpieces, or documentary - MEDICI: The Art of Power, you will arrive in Italy with proficient knowledge about the art, history, food, wine and customs of the places that we visit. 
So, let's start slowing it all down, and instead of trying "to do" it all, let's try to do it right!