Padova (Veneto)
Padua is a city and comune in Veneto, northern Italy. It is the capital of the province of Padua and the economic and communications hub of the area. It hosts the University of Padua, founded in 1222, where Galileo Galilei was a lecturer. The city is picturesque, with a dense network of arcaded streets opening into large communal piazze, and many bridges crossing the various branches of the Bacchiglione, which once surrounded the ancient walls like a moat. Padua is the setting for most of the action in Shakespeare's The Taming of the Shrew.
What you can't miss in Veneto
Where is Padova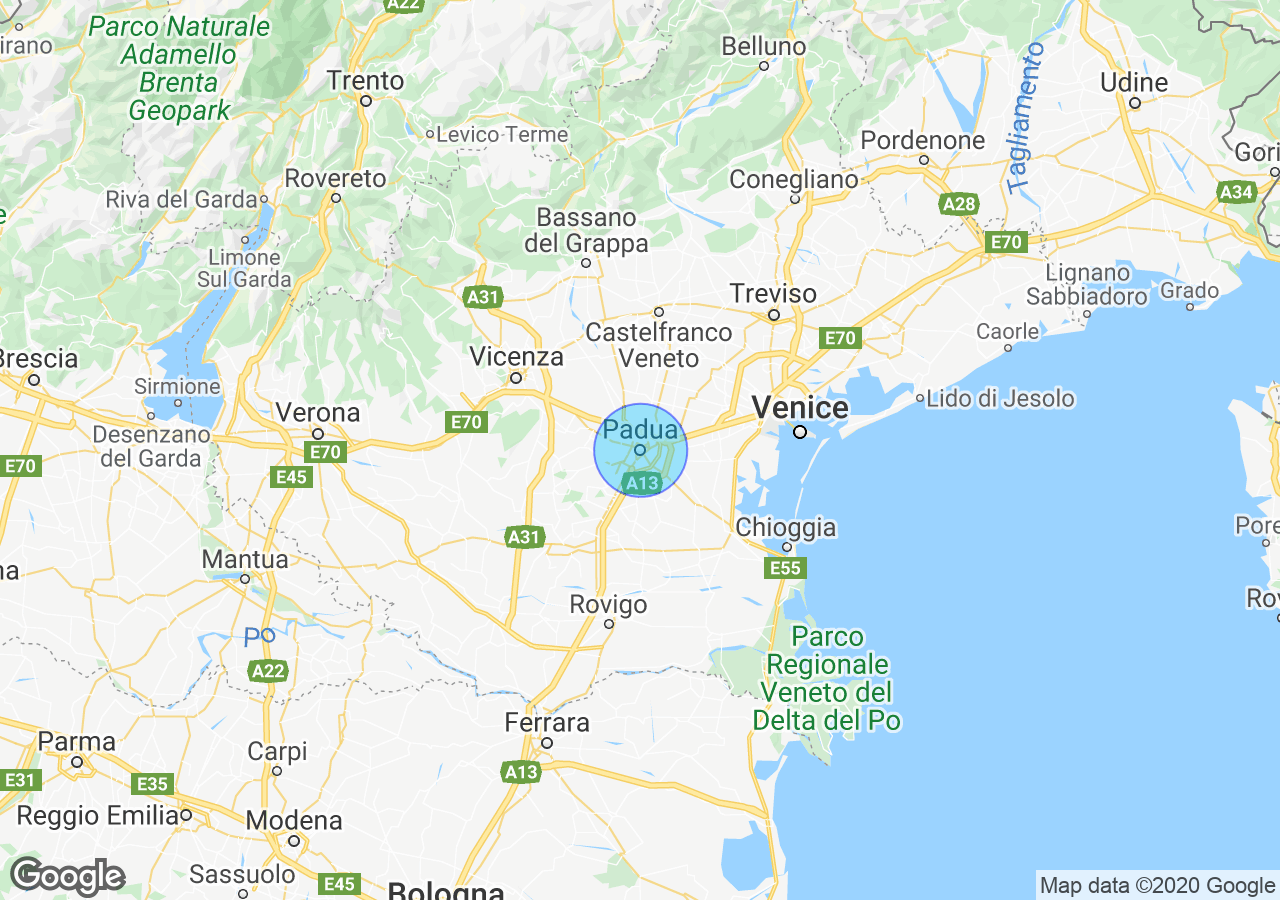 Top Experiences in Veneto
Best places to stay in Veneto
Properties for sale in Veneto
What others are saying about Veneto
Anybody has experience trying to improve the energetic rating of a condo or house? Mine is rated G (lowest) and I wonder what renovations to do first, to achieve a better energetic rating. Somebody suggested adding a "wall" in front of the wall that faces the outside.
Does anybody have recommendations for general contractors in the Treviso area? I would like to renovate an apartment I bought (install new double-pane windows, redo kitchen, add air conditioning, etc)