Far be it to discover a country like Italy simply to check off bucket-list attractions in a rushed trip leaving you feeling like you need a vacation after your vacation. In our humble opinion, Italy is a country best enjoyed while savored slowly. The key to getting the most out of your trip is by planning experiences to get the feel of a country that is so richly diverse from north to south. Naturally, planning a once-in-a-lifetime adventure can be justifiably intimidating with so many world-class museums, hotels, restaurants and destinations to choose between, which is why you likely will need a helping hand. 
That's why it pays to hire trained professionals like the team at Luxo Italia who have your interests in mind and can tailor-make your time in Italy into an unforgettable luxury adventure curated by founders Paul Lewis and Andrea Degasperi.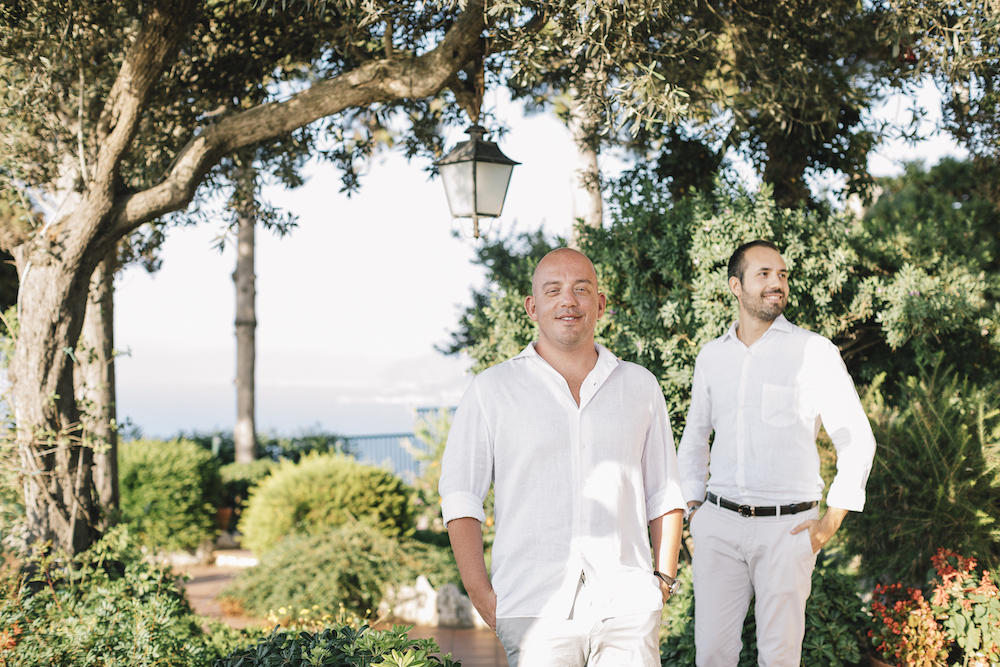 This premium luxury travel agency and tour operator will make your dreams come true with a 100% customizable travel service by experts who boast a deep knowledge of the territory. They take care of all transportation, hotels, and create itineraries in the most personal way possible with the aim to constantly search for the most incredible experiences for private groups, families and couples. Best of all, everything starts from your arrival; no more overcrowded buses or long lines -- just memories that will last a lifetime. 
Here are three exceptional ways they can show you the best of Italy. 
A Second Honeymoon in Venice
When it comes to evocative destinations in Italy the first place that comes to mind is the city of Venice. A place that writer Truman Capote likened to "eating an entire box of chocolate liqueurs in one go." However, being such a loved place means that it is often overcrowded to visit and difficult to manage, that's why it pays to have experts on the ground make your experience as smooth as possible.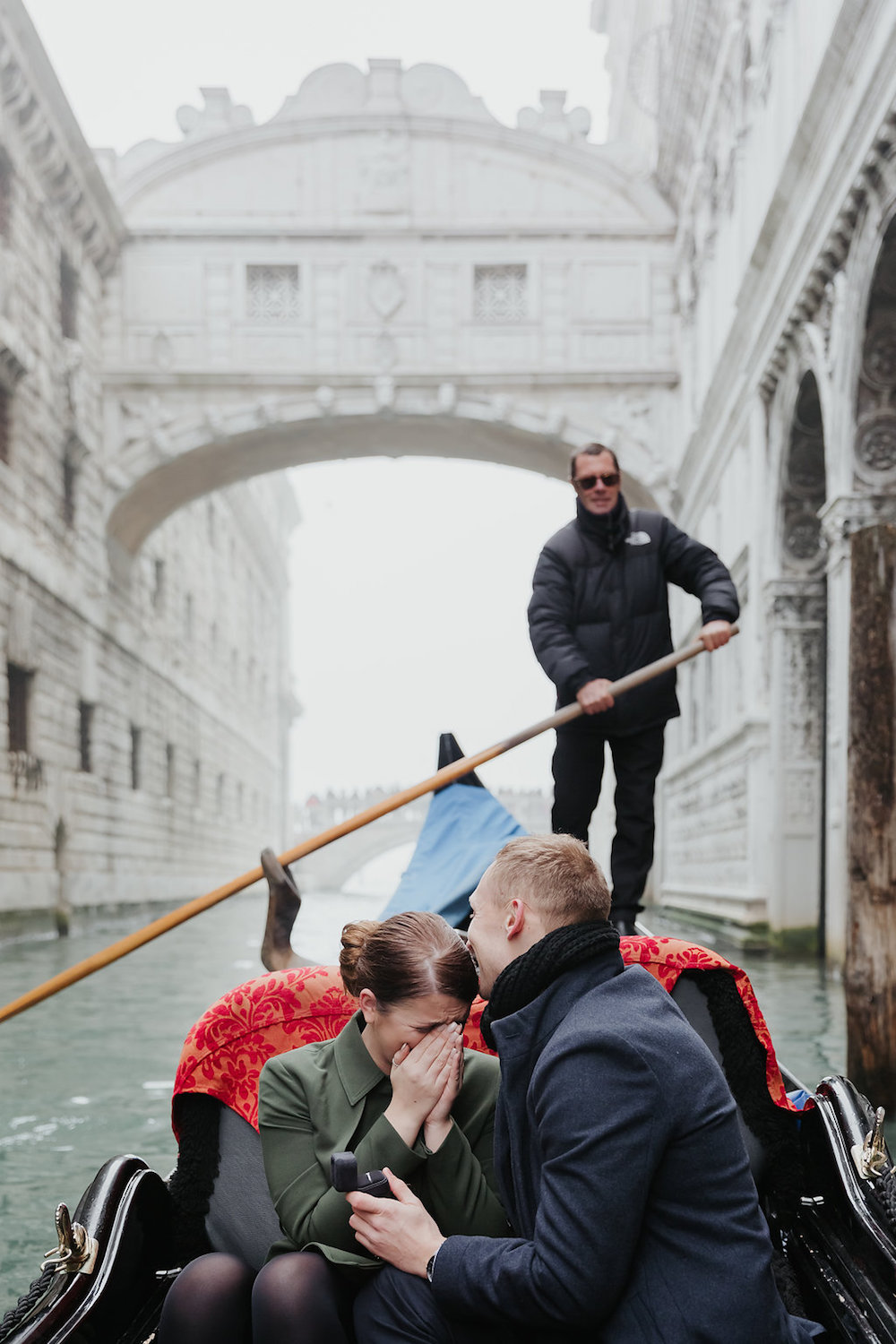 Imagine arriving to the city that floats to find a private boat escorted you to the beautiful Belmond Hotel Cipriani. After checking in and enjoying a quick spritz on the terrace overlooking the lagoon, it's time to explore the city starting with all the landmarks of the famous Piazza San Marco, St. Mark's Square, the former political center of the Venetian Republic.
The Gothic Doge's Palace, once the seat of the government, the former prison building and the Bridge of Sighs will be all explained from the outside. You walk briefly through St. Mark's Church with its amazing golden mosaics. From there you will reach the Opera House La Fenice, rebuilt after an arson fire 20 years ago (Verdi first represented here La Traviata). 
Through narrow quiet backstreets we spot in the distance a slightly leaning bell-tower and we stop by a fascinating early Renaissance hidden spiral staircase (we can also walk up to the panorama terrace). We end our detailed overview walk by the Rialto Bridge and the Grand Canal.
The next morning after breakfast and listening to the church bells signal the city to waken, there has been a visit arranged to the boisterous Rialto fish markets, one of the oldest markets in all of Italy. The hotel chef will be buying local ingredients with you to then cook a feast back at the hotel, leaving you with recipes you can use for a lifetime. 
Besides a one-hour gondola tour in the grand canal, you can't leave Venice without visiting its neighbors. The Venetian lagoon is the largest lagoon in all Mediterranean and is dotted with dozens of islands: some are inhabited, some sparsely populated, while others are even disappearing.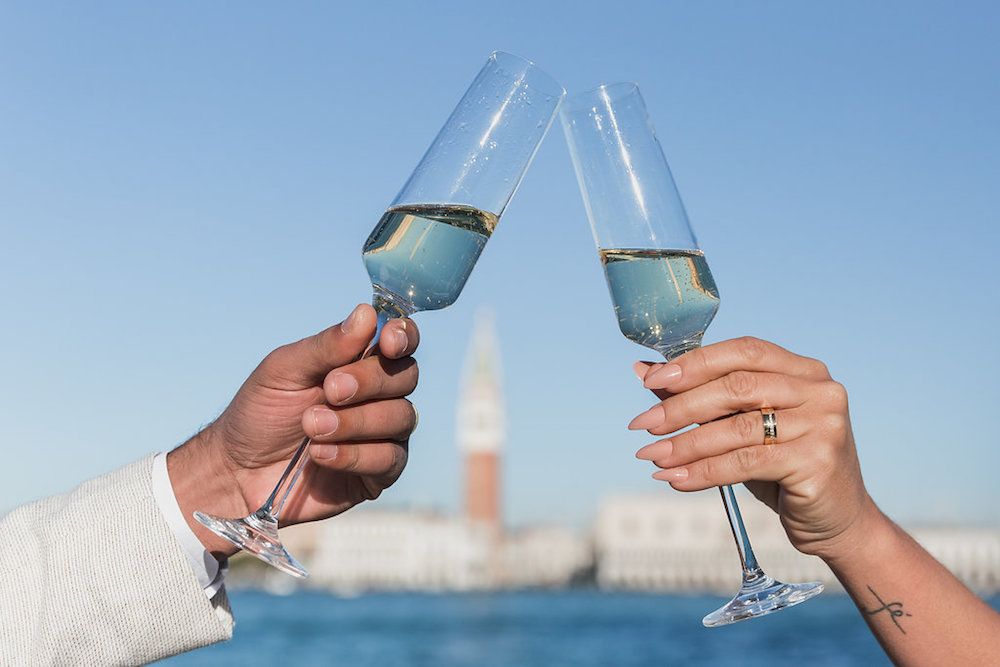 The relationship between Venice and its lagoon is so profound and unusual: a private water-taxi excursion is the best way to discover the origins of Venice and the main islands of the North lagoon: Murano, Burano and Torcello. The lagoon boat tour is charming in all seasons, mysterious and suggestive in autumn and winter, bright and sparkling in spring and summer.
A "WINEderful Adventure Through Tuscany's Countryside
Tuscany, land of the cypress trees and golden-green hills that has attracted visitors for centuries who appreciate its art cities and medieval villages. For wine-lovers, you also have access to some of the best vineyards around the country as this vibrant region also happens to be home to manty distinguished varietals: Chianti Classico, Brunello, Carmignano's Sangiovese and Vino Nobile di Montepulciano (to name a few).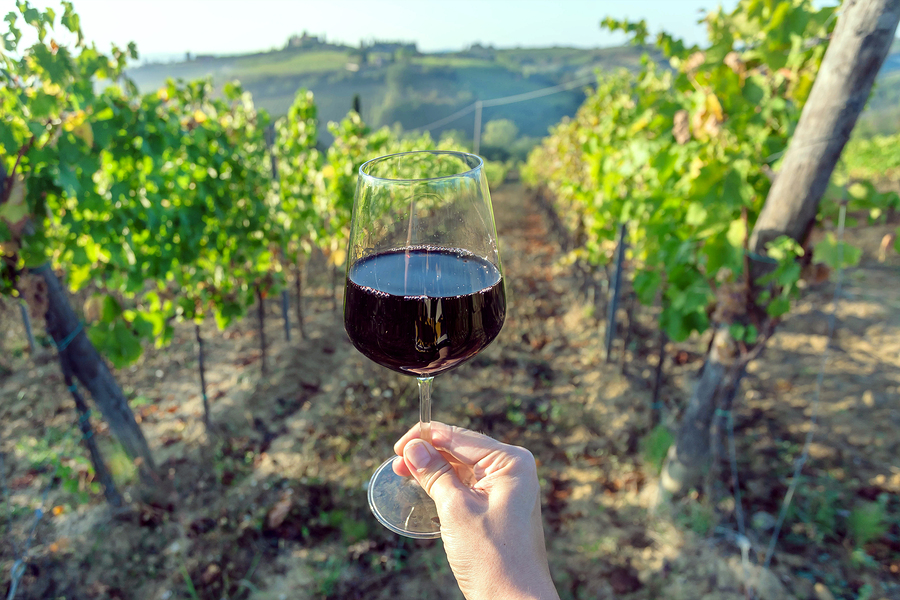 To get the most out of the experience a private driver will be taking you to distinguished wineries based in the Brunello wine-making area to tour the winery's grounds and historic cellars before tasting the wine that has impressed critics all over the world along with extra virgin olive oil (November is the best time to visit if new oil is what you're after and a private tasting can be arranged in advance).
There will be stops in impressive Sienese palaces and the Romanesque Abbey of Sant' Antimo, a beautiful and evocative abbey built in the 12th century near Montalcino. The next day, a visit to Montepulciano, a medieval village perched on top of volcanic rock before visiting nearby Pienza, a place transformed in 1459, when Pope Pius II began turning his home village into an ideal Renaissance town. Along this journey will include a stop at nearby a Montepulciano winery plus a cheese farm where you can taste the world-famous Pecorino di Pienza.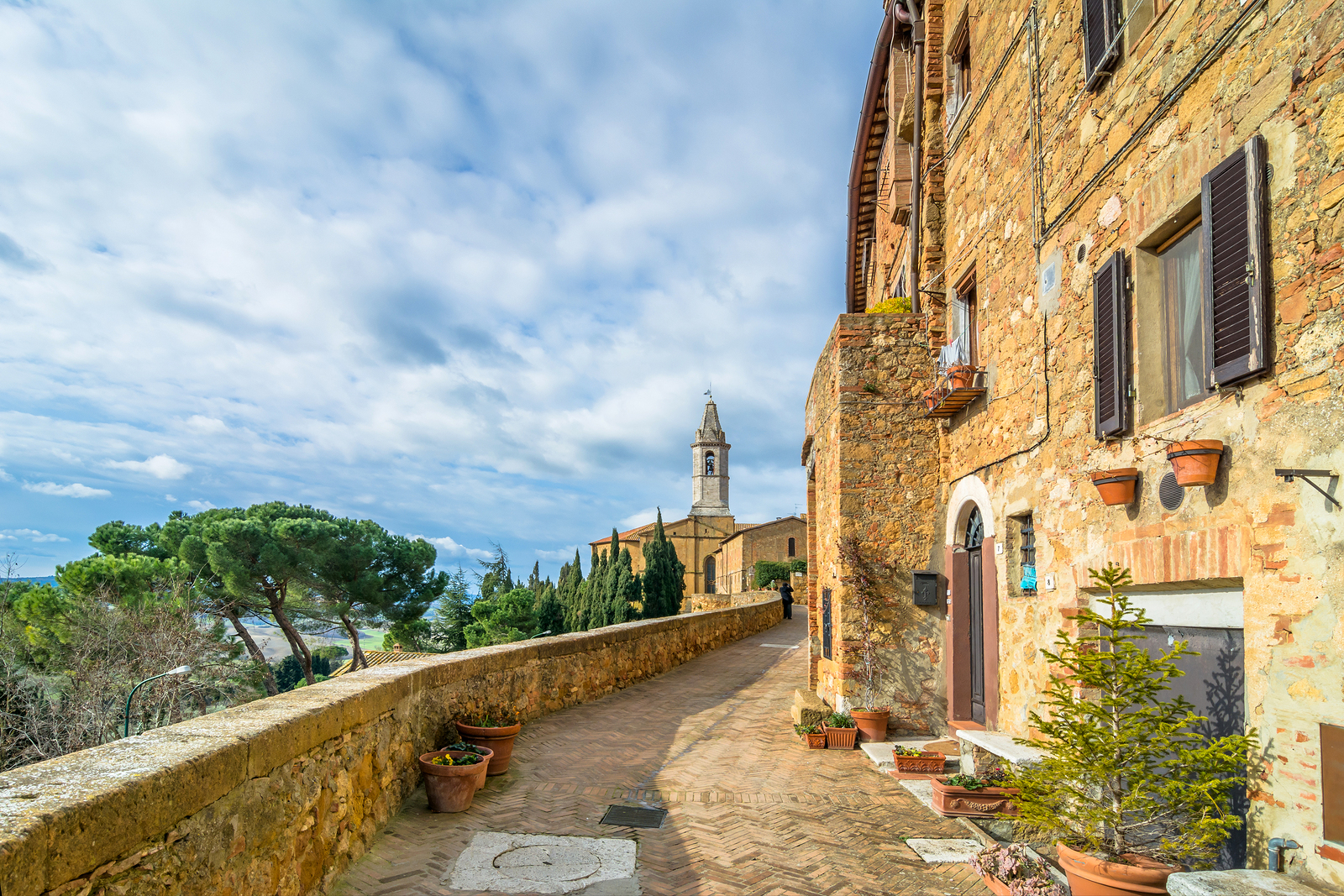 Amalfi Coast Like You've Never Seen it Before 
The Costiera Amalfitana has been wooing travelers for centuries, this craggy outpost in the south of Italy is one of the most breath-taking places in the world, an ideal place for a seaside getaway. The team at Luxo can arrange a private transfer from Rome to Amalfi via a luxury helicopter ride to arrive in style. 
The best way to kick off the trip to be whisked away portside onto a private boat for a sunset ride, cocktails in hand, marveling at the glittering coastline as the sky slowly changes color.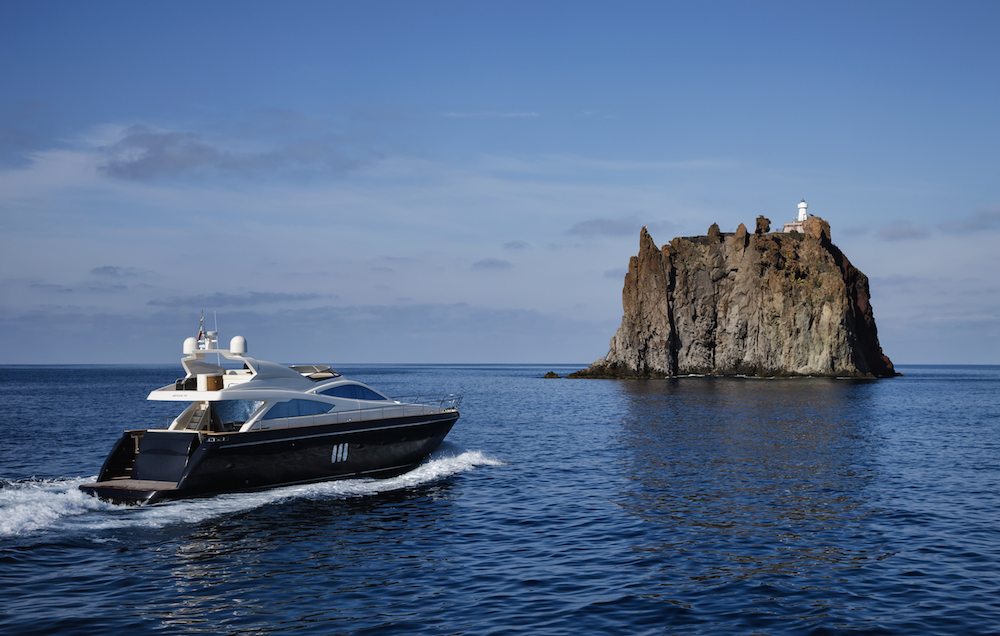 There is a destination in mind, the beautiful village of Maiori where dinner will be enjoyed at Torre Normanna, a restaurant built on top of a lighthouse along the water's edge. A 13-course dinner awaits with more bubbles waiting upon your arrival, as soon as you don't think this night could get better, a fireworks celebration permeates the night's sky.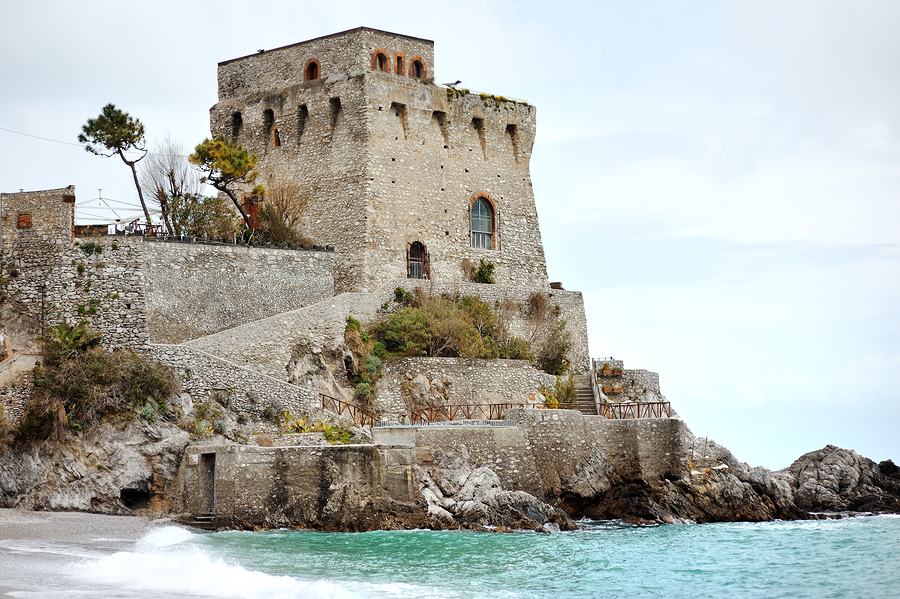 During your stay in Amalfi, you will go on day getaways to the architectural and historic sites of Ravello and Pompeii to visit the 11th century Villa Cimbrone and the cobbled streets of the Roman city preserved by the lava of Mount Vesuvius.
Also included is a private yacht cruise to Capri, made special by lunch and a behind-the-scenes visit to both mozzarella di bufala (buffalo mozzarella) and Limoncello factories. Spare time in Amalfi can be spent sightseeing the pastel-colored houses amid the craggy mountains or traveling down to the beaches.
Founders Paul and Andrea of LuxoItalia are dedicated to making sure your next trip to Italy is one that you will remember forever. They specialize in small-group, luxury trip planning and cover every aspect of your itinerary, including all transfers from the day you arrive to the day you leave. Read more about them here and start planning a visit to il bel paese today! 
SaveSaveSaveSaveSaveSaveSaveSave