Just after I decided to move to Italy from Sydney Australia, I started taking Italian lessons. Our teacher was from Puglia. I remember most of us in the class looked rather puzzled when she told us where she was from, as none of us had even heard of Puglia.
That was back in 2014 and Puglia was still rather unheard of amongst foreigners. Today, it's a totally different story.
Puglia Stealing the Spotlight
I remember my very first visit to Puglia was in April 2017. I had been living in Bolzano, which is the far northeastern side of Italy, bordering on Austria. 
Bolzano is a beautiful town but it did not feel like "la vera Italia" (real Italy) to me due to the Austrian style of architecture and the fact that most people spoke German.
Being from Australia, I missed the beach and so I decided to make my way down to Puglia and discover what it was like to live in the south of Italy. 
I had heard amazing things about Monopoli from my Italian teacher friend and we went together over the Easter holidays. I remember walking through the historical center and I felt all goosebumpy and tears came to my eyes. I had found my "place". This was where I was meant to be. If you have never been to Monopoli I highly recommend checking it out.
The little cobbled streets, the quaint piazzas filled with trattorias, cafes, and boutiques and scenic perch on the most crystal clear coast had me hooked. I was in love.
Pretty much the whole of Puglia has that effect on me and it is no surprise that the region has surpassed Tuscany as the number one area searched for both tourism and foreign buyers looking to purchase their own slice of "la dolce vita". And why is that?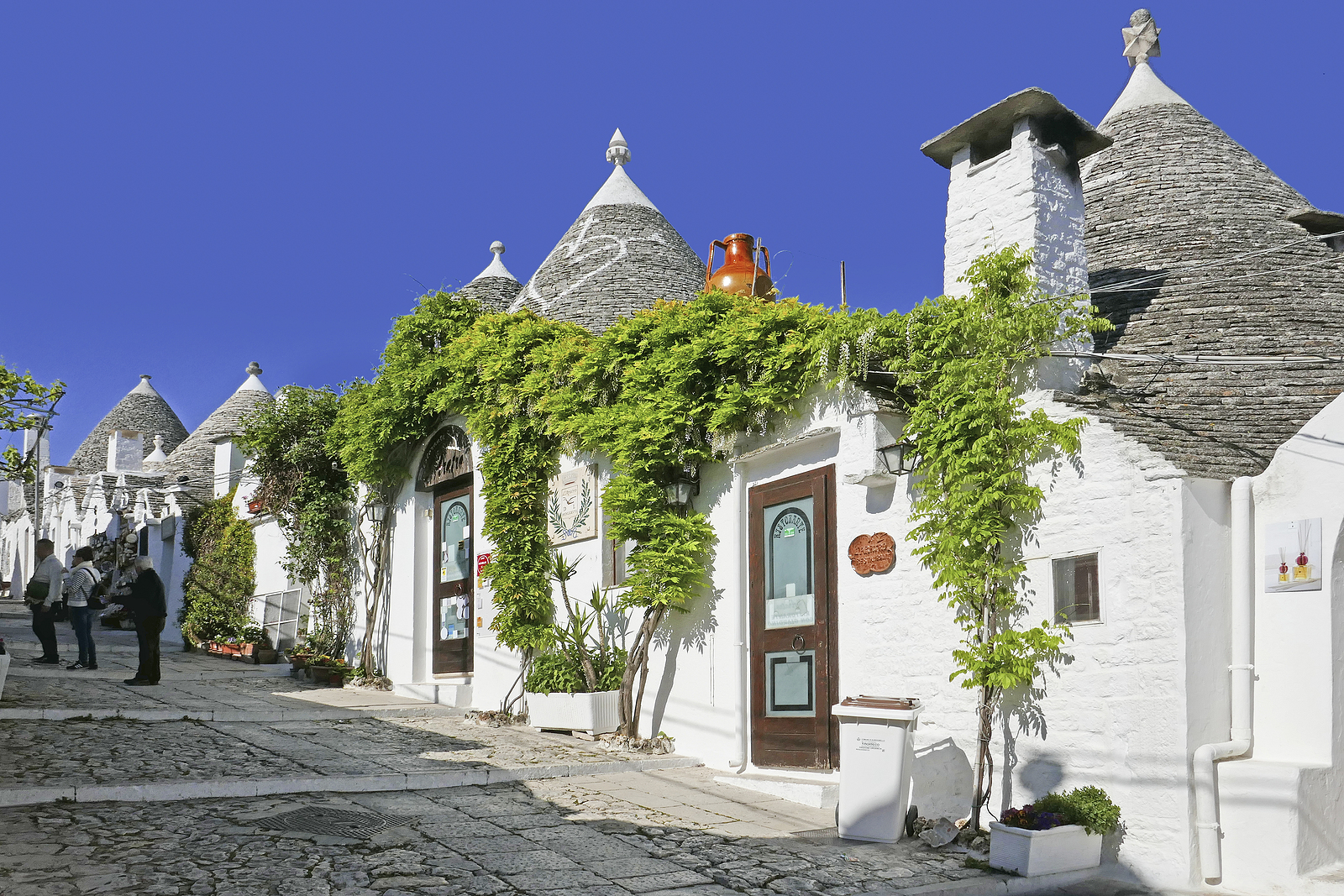 The Perks of Puglia
Let's see: stunning Baroque-style architecture, mild climate all year round, crystal-clear waters that are warm and feel like a giant bath—they don't call Puglia "the Italian Maldives" for nothing! Not to mention award-winning wines and cuisine...what's not to love, right? Real estate prices are still extremely reasonable in comparison to regions like Tuscany, but this will not last long as prices have been on the rise. 
Luxury has also made headway in Puglia. High-end fashion house Louis Vuitton has purchased a masseria with 20 rooms which will become a €1,000 a night luxury hotel and the global hotel chain the Four Seasons is also building a 150-room hotel on the coast near Ostuni.  
The knock-on effect from this will also have an increase on the property prices here in Puglia….so really the time is now if you want to get a slice of the action and snap up a bargain.
Imagine centuries-old masserias and trulli houses just waiting to be restored to their former glory.
Quaint apartments in historical centers by the sea. 
Puglia has it all.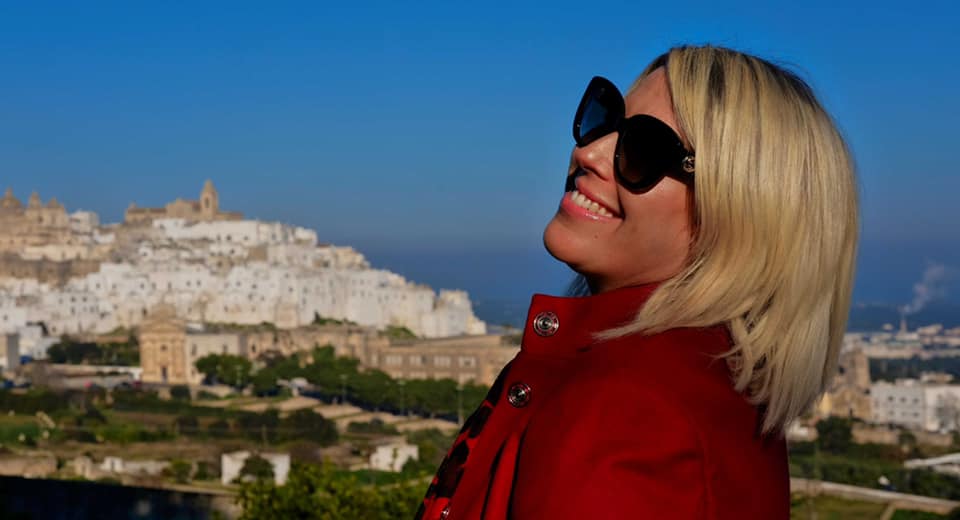 Purchasing Your Dream Home in Puglia
Now I know that buying a property in Italy without proper guidance can seem incredibly overwhelming and it stops many from taking action and making their dream a reality. 
If you are needing some guidance on how to confidently buy your dream home in Italy, then join my community "How to Confidently Buy Property in Italy and live La Dolce Vita" and ensure that you register for my FREE 3 day property buying course which I will be hosting the first weekend in May. Places on the course are limited so make sure you register to avoid disappointment! 
Looking forward to connecting with you to help you realize your dream of your own property in "la bella Italia"!