Where else can you walk down scenic streets lined with cobbled stones, window shopping, gelato in hand as motorini whiz past? You'll find cities with more than 2000 years of history within reach (literally…) at all times.
The sounds, the perfumes, and the dazzling light that shines off the ancient marble scattered throughout cities enchant you from the first moment, lulling you into a euphoric state that screams, "Never let me leave this gorgeous place!"
Food, Glorious Food!
For the tens of thousands of travelers that visit Italy every year, one of the central highlights of their trip is the food – pasta, bread, olive oil, pizza and wine…and don't forget gelato. The tomatoes are as sweet as candy; the vegetables so fresh, you can feel their life in your body; the richly bitter espresso that is the Italian signature of coffee.
They just don't make it like they do in Italy. You have to experience it to believe it. And let's be clear; you don't visit Italy, you experience it. The life, love, passion and drama that's Italy becomes part of everything you do, taste, drink or visit. It washes over you, overtaking every sense and sensation. 
You take it home with you, deep in your heart. When I think of Italy, I think of robust feasts served in olive orchards on one of our many trips to various regions with guests, family and friends. The image of the table laden with freshly cooked whole grains, pasta, crusty breads, pizza (oh, the pizza…), beans and seasonal vegetables prepared in deliciously simple, traditional and imaginative ways, transports me there.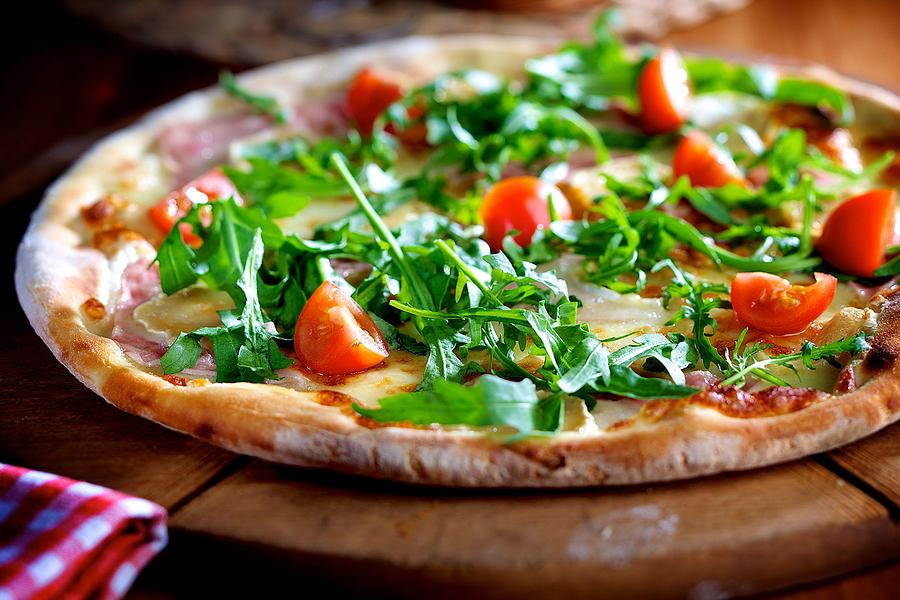 I know why the Mediterranean diet is the healthiest in the world. The authentic extra virgin olive oil, wine without additives, fresh ingredients all join together to help us to create health and wellness in the most delicious ways. You can read study after study on the diets of the long-lived people of this region, linked to why they don't suffer from "lifestyle diseases" as Americans do. The food certainly is the star of the show here, but there is more to it.
A Truly Sweet Life
It's the lifestyle as well…and we can take a lesson! Most Americans are moving fast; making it happen; getting it done. We are overscheduled, burned out, frustrated, and stressed. We count the days to our weekends when we hope to chill a bit. Then Saturday comes and it's all about cleaning, laundry, kids' activities, and family obligations. We hit Sunday night feeling, not one bit refreshed because we raced around for our two measly days off trying to do all the stuff we don't have time to do during the week.
And the cycle begins all over again on Monday morning. There's a more languid pace to life in Italy that we have lost touch with here in the States. Yes, we accomplish great things and do great work, but they do, too, with less stress.
When I was younger, I lived in Italy for a time and at first, I found their three-hour lunch tradition to be ludicrous. How did these people expect to get anything done with three hours taken out of the middle of their day? I quickly learned that the break we took made for extremely productive work hours.
Italians have the reputation of valuing a good meal, bottle of wine, coffee and time with friends and family over achievement in the workplace. But that's not true. What I have discovered is that Italians have life in perspective. They have learned what is really of value to them and what isn't. And remember…this is also the culture of Michelangelo, Da Vinci, Galileo…Gucci, Ferragamo, Versace, Valentino…the Opera and tremendous contributions to art, fashion, food, culture and science. All done with long, leisurely lunches. As they famously say, they work to live, not live to work. Wise people…
Often when tourists arrive in Italy, they want to eat lunch as quickly as possible so they have more time to shop and sightsee. They quickly discover that lingering over the midday meal, enjoying a leisurely coffee or glass of wine, savoring every bite of a well-prepared feast, and people-watching far exceeds that pair of shoes that they thought they could not live without. They quickly discover the meaning of 'La Dolce Vita.'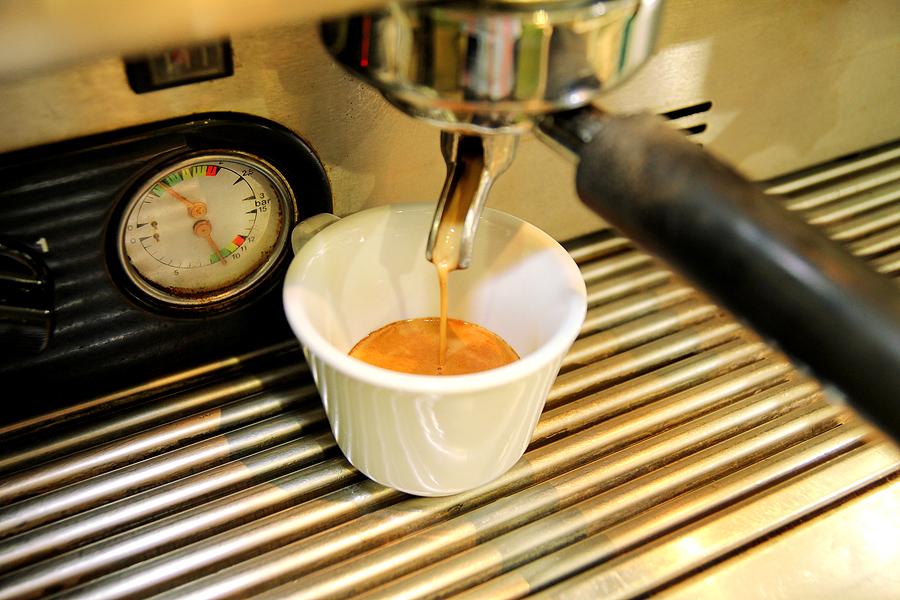 And Now for Something Completely Different
On our intimate boutique trips to Italy, you can do just that. Slow down. Each time we land in Rome, or Napes, or Venice, or wherever, we have our first espresso, eager to welcome our guests to their own little piece of this sweet life.
We begin our trips with three days of sightseeing in Rome, Florence, Naples or Venice, sampling all these magical cities have to offer and then we're off, hanging our hats in a gorgeous villa that we will call home for the next week, anywhere from the Amalfi Coast to Tuscany; Veneto to Sicily.
While the weather is often blistering hot in Italy in the summer, we find respite in the pool after a day of sights and sounds, tastes and feelings you can't describe, on canopied patios, shaded by gorgeous vines and trees. Wine, cold glasses of prosecco, sparkling water and Italian craft beer along with bowls of plump olives and ripe fruit complete the scene on many a day. 
Go to https://www.christinacooks.com/healthy-travel-christina for details on our intimate boutique trips. And we cook…and eat…and cook and eat some more. Healthy Italian feasts are the order of the day at the villa. My happy band of cooks and I create fresh meals from breakfast to dinner and include something for every taste.
From homemade ravioli smothered in a long-simmered marinara made from fresh local tomatoes, to tempura zucchini flowers; handmade gnocchi to miniature fruit tarts to hearty veggie soups; biscotti to chocolate cake, we cook our hearts out, with our guests wandering in and out of the kitchen, helping as they desire…or simply refreshing our wine glasses!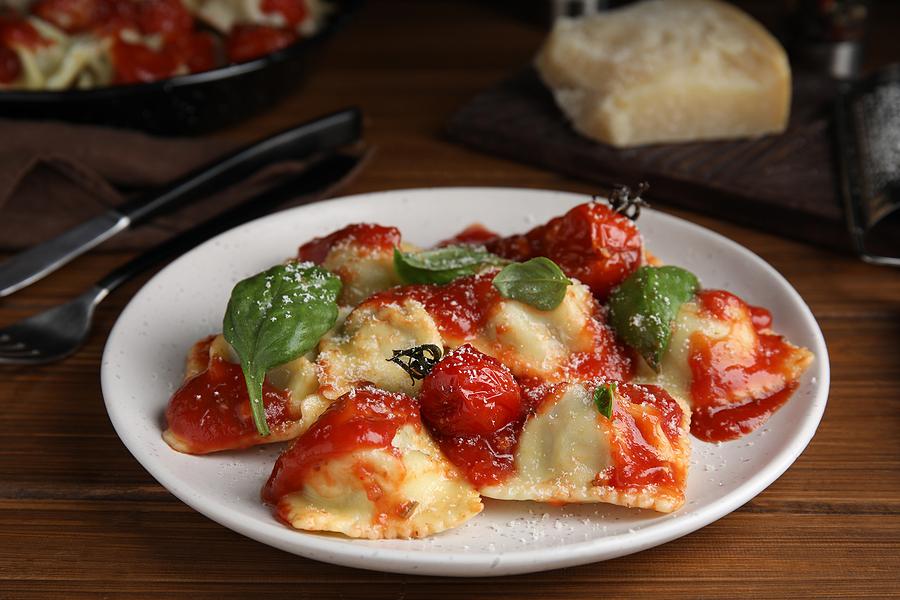 On our trips, our guests discover…and I re-discover each and every time…that the real meaning in life comes from the love and joy of being surrounded by friends, family and people who will become friends. A vacation is precious; a special and unique time to get away from the adventure known as day-to-day life and create unique and wonderful experiences with the people you love the most. 
Our intimate boutique trips offer a soulful alternative to large group trips where you spend more time on buses between hotels than actually experiencing the culture you're visiting. With local guides and experts in every city, we offer access to unique tastings, home-cooked meals, artisanal products and cooking classes that allow you to live…just for a short time…like a local.
We help you experience your own little piece of La Dolce Vita at a more natural rhythm. We stay in deluxe villas or country houses with luxurious accommodations. We unpack and settle in; taking day trips that allow us to experience all that a location has to offer. We see Italy like no other tour with intimate, unique, off-the-beaten-path happenings that defy description and must be experienced.
Go to https://www.christinacooks.com/healthy-travel-christina for details on our intimate boutique trips.
Vieni con me. Che cambierà la vostra vita. (Translation: Come with me. It will change your life.)