5 of the Most Interesting University Libraries in Italy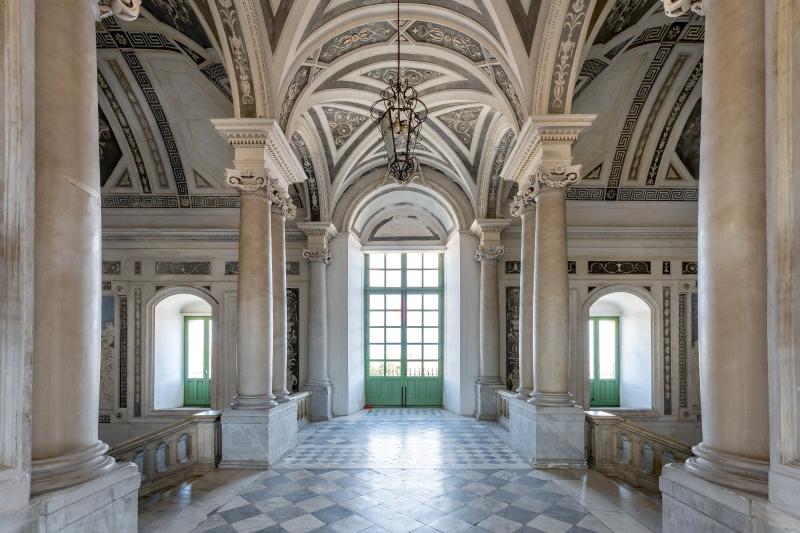 The Department of Humanities building at the University of Catania, a converted Benedectine monastery and library / Photo: Monastero dei Benedettini
With summer holidays now well behind us, schoolchildren across Italy are all busily back at their banchi (desks). University students typically get a somewhat slower start to their anno accademico (academic year), but most institutes of higher learning have, by now, kicked into high gear.
The latter group is bracing themselves for a rigorous time: Italy has a whopping 25 tertiary education institutions that landed in the top 500 of the Times Higher Education Rankings for
This is Premium Membership Content
Subscribe today to gain unlimited access to all of our exclusive Italy intel and much more. For less than the cost of a cappuccino per week, you'll have access to invaluable insights and resources that will enhance your Italian experience.
Join now and start exploring Italy like a local!