It's Valentine's Day week and we're feeling the love, but, because we're not able to travel right now, save these romantic escape ideas for any time of the year! Head to one of these five lovely villages in Italy, set in idyllic locations, by the sea or a lake, in the mountains or the countryside, the perfect setting for romantic strolls hand in hand, learning about the local history and crafts, and enjoying the local cuisine.
Here are five villages we've selected, from north to south. 
Orta San Giulio, Piedmont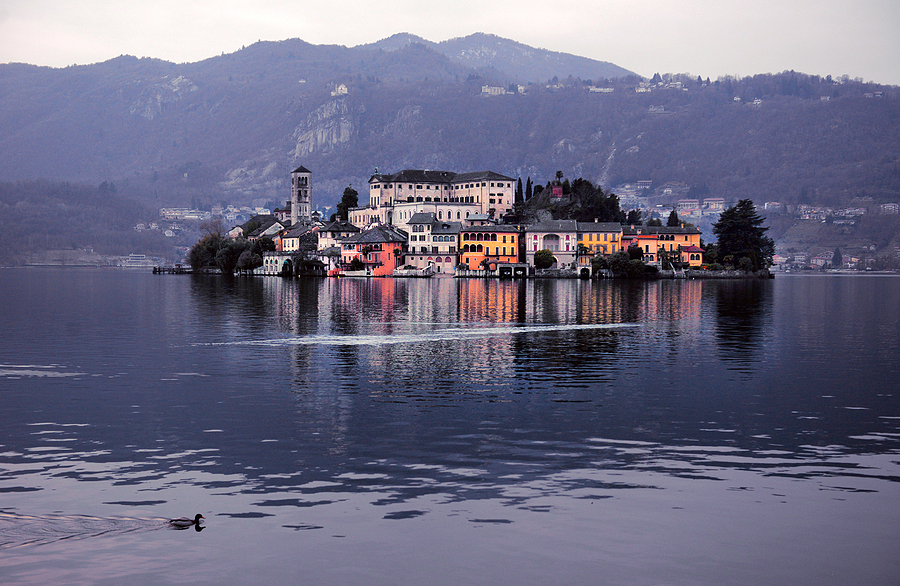 Built on a promontory jutting out from the eastern bank of Lake Orta in Piedmont, Orta San Giulio, about 100 km north-east of Turin, is all narrow cobblestone streets, cozy small squares, historic buildings and magnificent villas, such as Villa Crespi. Top it all off with a boat ride to the tiny island of San Giulio in the middle of the lake, reached from Piazza Motta.
Portovenere, Liguria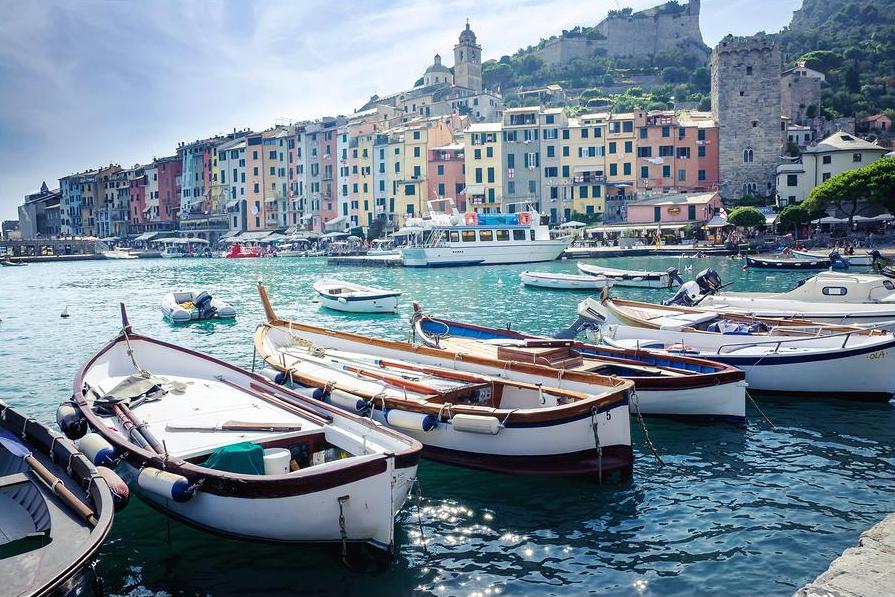 Overlooking the Gulf of Poets, in Liguria not far from the Cinque Terre, the seaside village of Portovenere stands out for its colorful buildings leaning against each other. Beautiful views are everywhere, best enjoyed by taking some of the numerous paths around the village, such as the one leading up to the Doria Castle. Also not to miss is the view from the rocky promontory where the Church of San Pietro stands.
Montemerano, Tuscany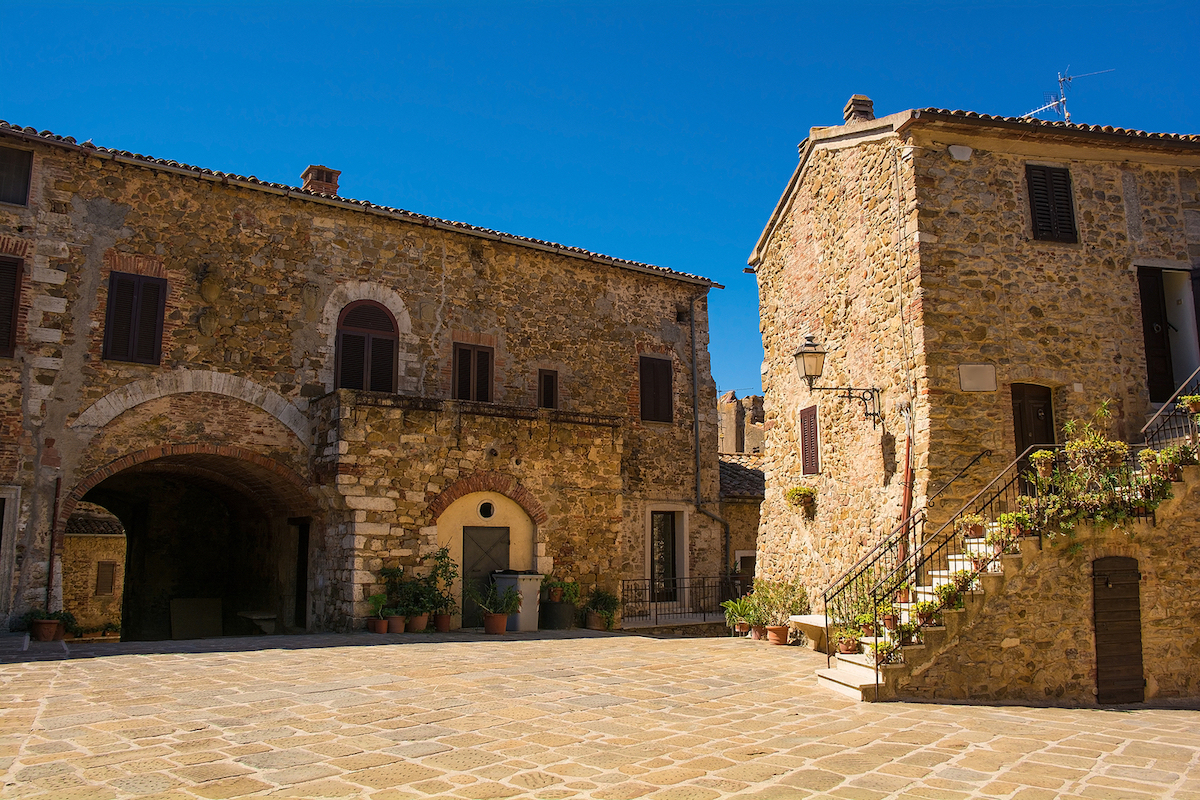 With less than 500 residents, the medieval village of Montemerano, in the heart of Tuscany's Maremma, is an idyllic escape. Visit the numerous small churches, stroll the old alleyways and along the old fortifications walls which surround the village since the 13th century. Then head to nearby Cascate del Mulino, the renowned open-air, free spa at Saturnia.
Nemi, Lazio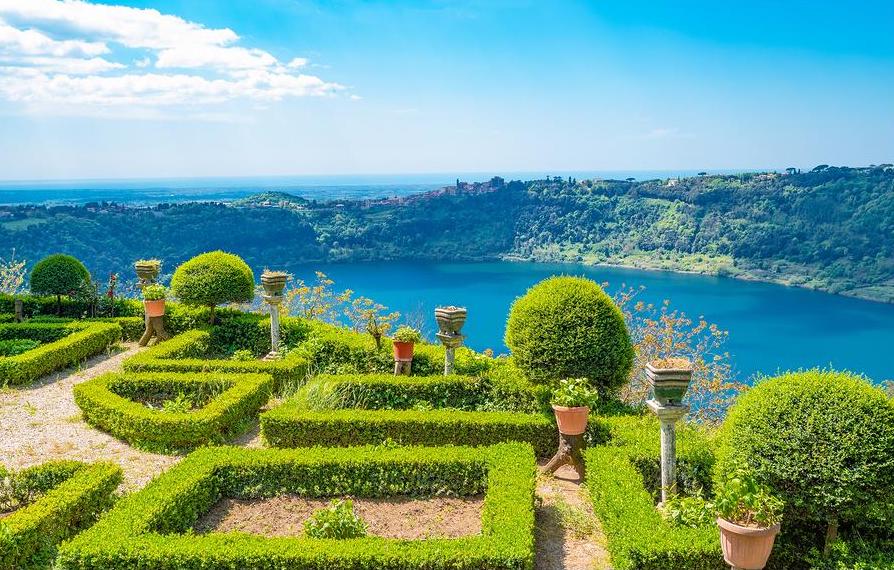 Just a few kilometers from Rome, hence reachable even for the day, Nemi is a pretty village in the Colli Albani, overlooking the lake of the same name. The historic village features medieval and Renaissance buildings, as well as an archaeological area with Roman finds. Couples should not miss the so-called 'Lovers' Terrace' overlooking the lake, which affords breathtaking views of the surrounding landscape.
Ravello, Amalfi Coast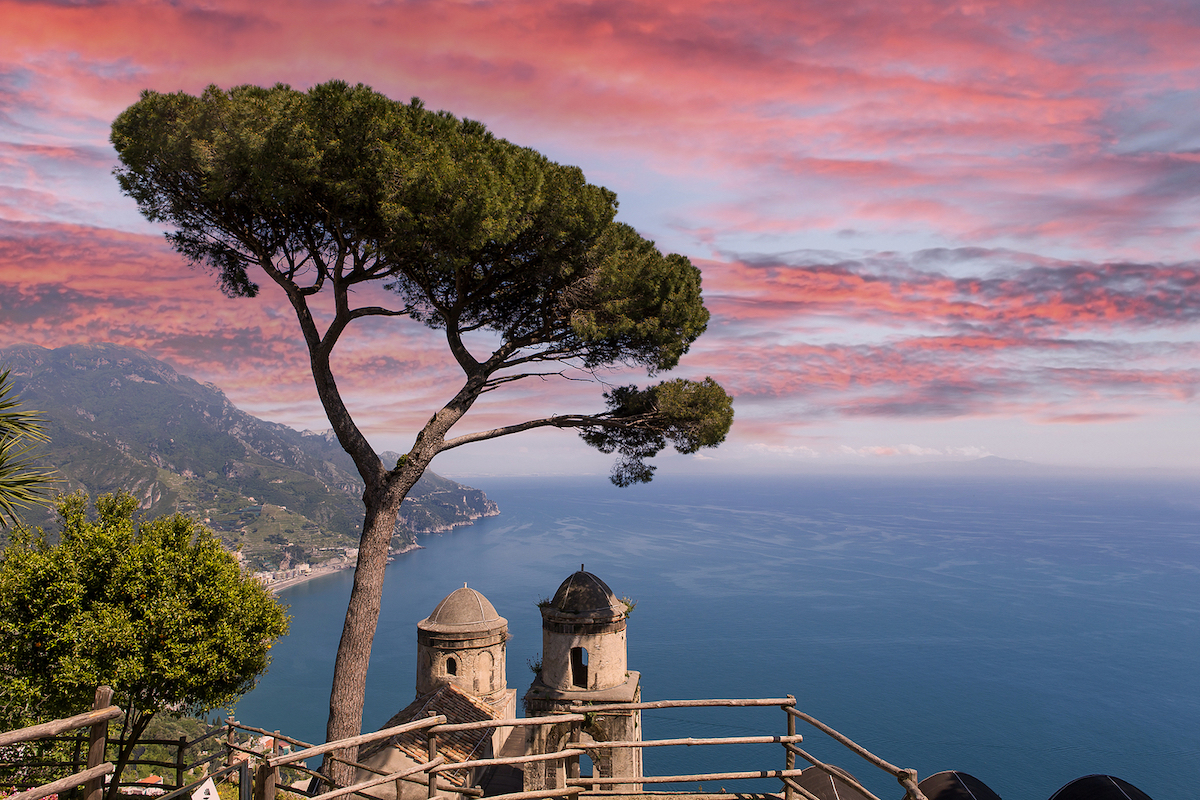 Founded in the 5th century, Ravello, located along the world-famous Amalfi Coast, exudes romanticism. Explore the village with its Duomo and smaller churches, and make sure you visit some of its villas, such as the 13th century Villa Rufolo and its gardens, overlooking the cathedral square, and Villa Cimbrone, known for its scenic belvedere, the Terrazzo dell'lnfinito (the Terrace of Infinity).
What's your favorite romantic village in Italy?