Nemi (Lazio)
Nemi is a town in the Metropolitan City of Rome (central Italy), in the Alban Hills overlooking Lake Nemi, a volcanic crater lake. Nemi is famous for its wild strawberries, which are smaller and sweeter than commercially grown varieties. Nemi's strawberries are grown on the sides of the volcanic crater, which creates a microclimate that retains the warmth of the sun and provides a wind shield. Nemi conducts an annual festival of strawberries.
What you can't miss in Lazio
Where is Nemi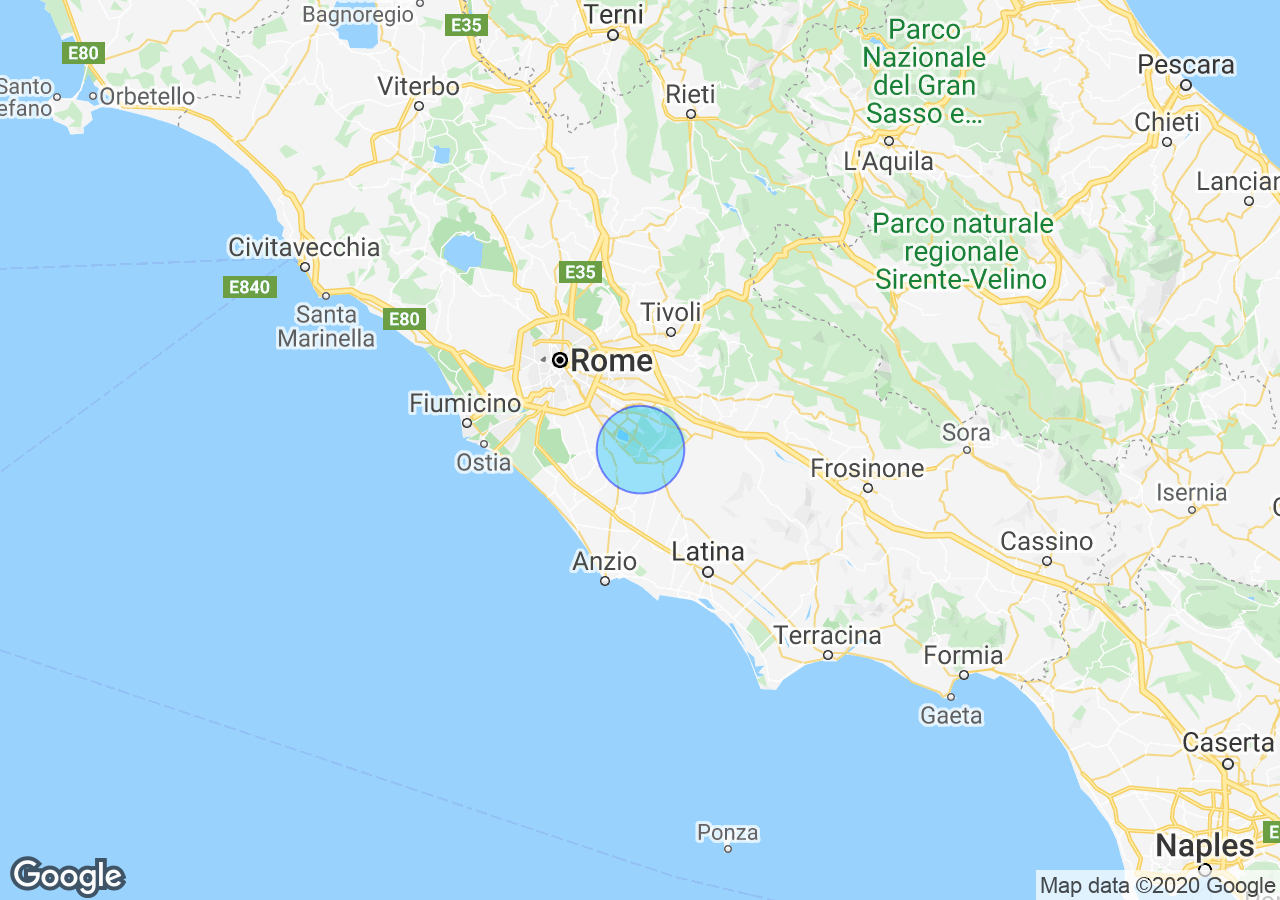 Best places to stay in Lazio
Properties for sale in Lazio
What others are saying about Lazio
How to get free scholarship in Italy for Master in Biotechnology?
Hi. I am the British half of a British/Italian couple living in Rome. We are looking to rent somewhere around Rome for a few months over the summer from June to around September/October looking at areas around Sabina, Fregene, Castelli, or more centrally, around EUR/Ardeatina/EUR/Appia Antica.
How much money do you need to live comfortably in Italy?