Porto Venere (Liguria)
Porto Venere is a town located on the Ligurian coast of Italy, in the province of La Spezia. It comprises the three villages of Fezzano, Le Grazie and Porto Venere, and the three islands of Palmaria, Tino and Tinetto. In 1997 Porto Venere and the villages of Cinque Terre were designated by UNESCO as a World Heritage Site. The Regional Natural Park in Portovenere offers a unique landscape with its high coasts, caves and vegetation that permeates the atmosphere in any season with the changing shades of color.
What you can't miss in Liguria
Where is Porto Venere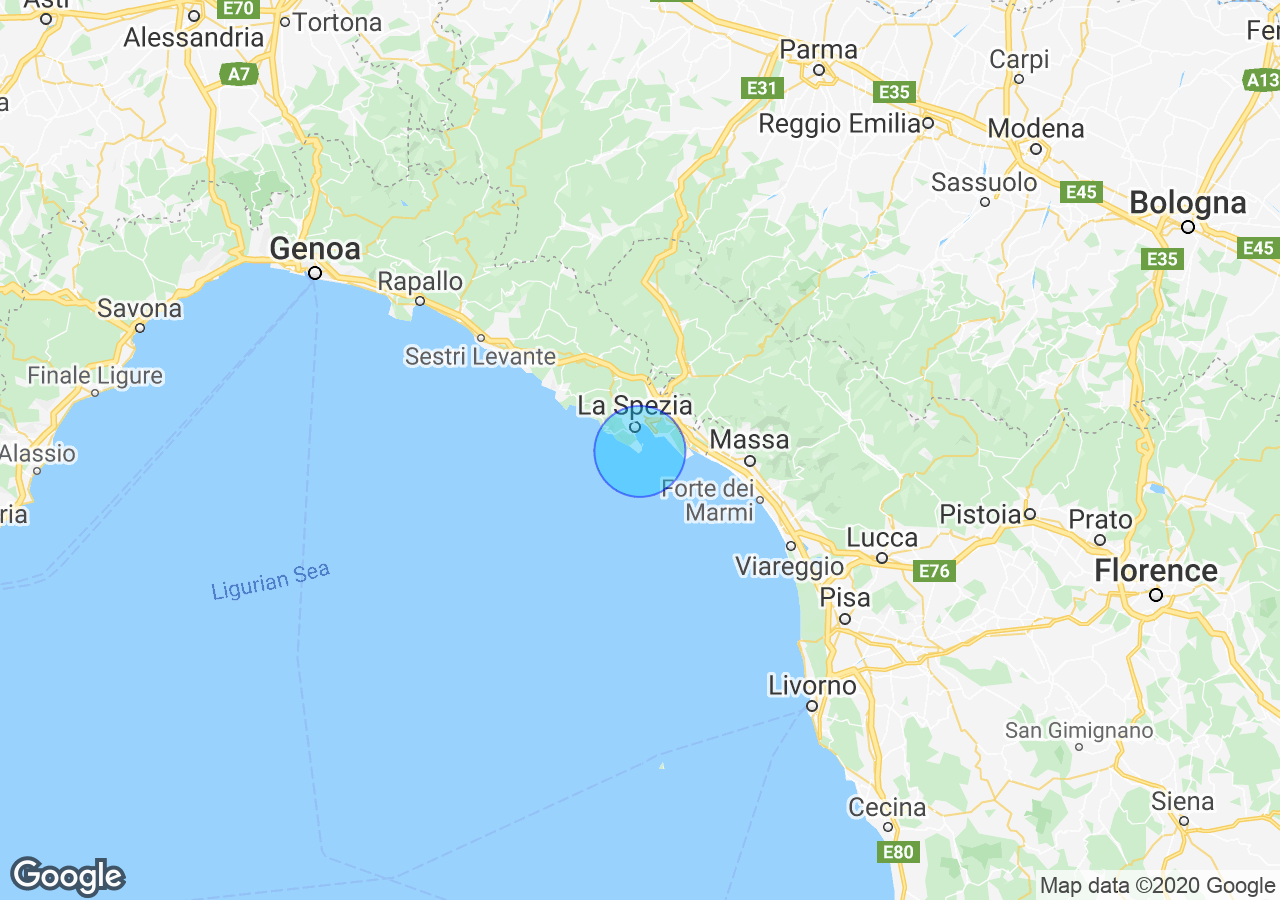 Top Experiences in Liguria
Best places to stay in Liguria
Properties for sale in Liguria
What others are saying about Liguria
We have owned a house in Italy for six years and have had the right of way through our neighbours path down to the beach , A month ago he blocked our access ..
What can we do ? can anyone advise ?
Dear Community, I have put a deposit on a house in Liguria area.