Ravello (Campania)
Ravello is a town situated above the Amalfi Coast in the province of Salerno, Campania, southern Italy. Its scenic location makes it a popular tourist destination, and earned it a listing as a UNESCO World Heritage Site in 1997. The town is popular tourist destination and includes many sites of interest: the Duomo di Ravello, Villa Rufolo, Villa Cimbrone, known for its "Terrace of the Infinite" and the small church of Santa Maria a Gradillo. The town has served historically as a destination for artists, musicians, and writers, including Richard Wagner, M. C. Escher, Virginia Woolf, Greta Garbo and Truman Capote. Every year in the summer months, the "Ravello Festival" takes place. It began in 1953 in honour of Richard Wagner.
What you can't miss in Campania
Where is Ravello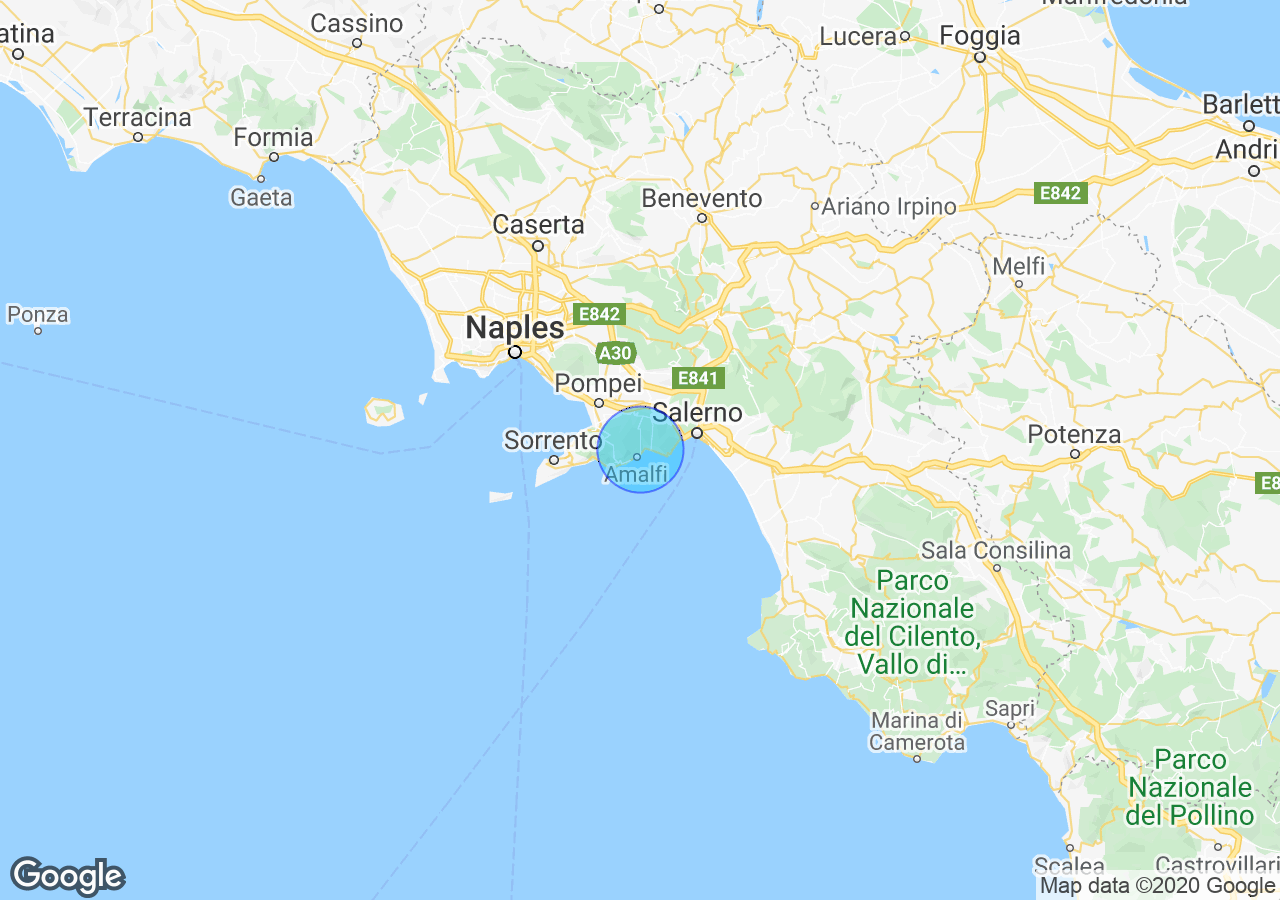 Top Experiences in Campania
Best places to stay in Campania
Properties for sale in Campania
What others are saying about Campania
When are you planning to return to Italy to realise your dreams ?
What is The Main Benefit of Fractional Ownership? – How Does It Work?
Continuing the questions regarding buying a property in Italy - the Seller does not want us to use the bilingual Notary in Naples because he wants to use the Notary & Geometra in the local area.  We are paying the Notary costs (and apparently have to pay the Geometra).  Our problem with this