Ravello (Campania)
Ravello is a town situated above the Amalfi Coast in the province of Salerno, Campania, southern Italy. Its scenic location makes it a popular tourist destination, and earned it a listing as a UNESCO World Heritage Site in 1997. The town is popular tourist destination and includes many sites of interest: the Duomo di Ravello, Villa Rufolo, Villa Cimbrone, known for its "Terrace of the Infinite" and the small church of Santa Maria a Gradillo. The town has served historically as a destination for artists, musicians, and writers, including Richard Wagner, M. C. Escher, Virginia Woolf, Greta Garbo and Truman Capote. Every year in the summer months, the "Ravello Festival" takes place. It began in 1953 in honour of Richard Wagner.
What you can't miss in Campania
Where is Ravello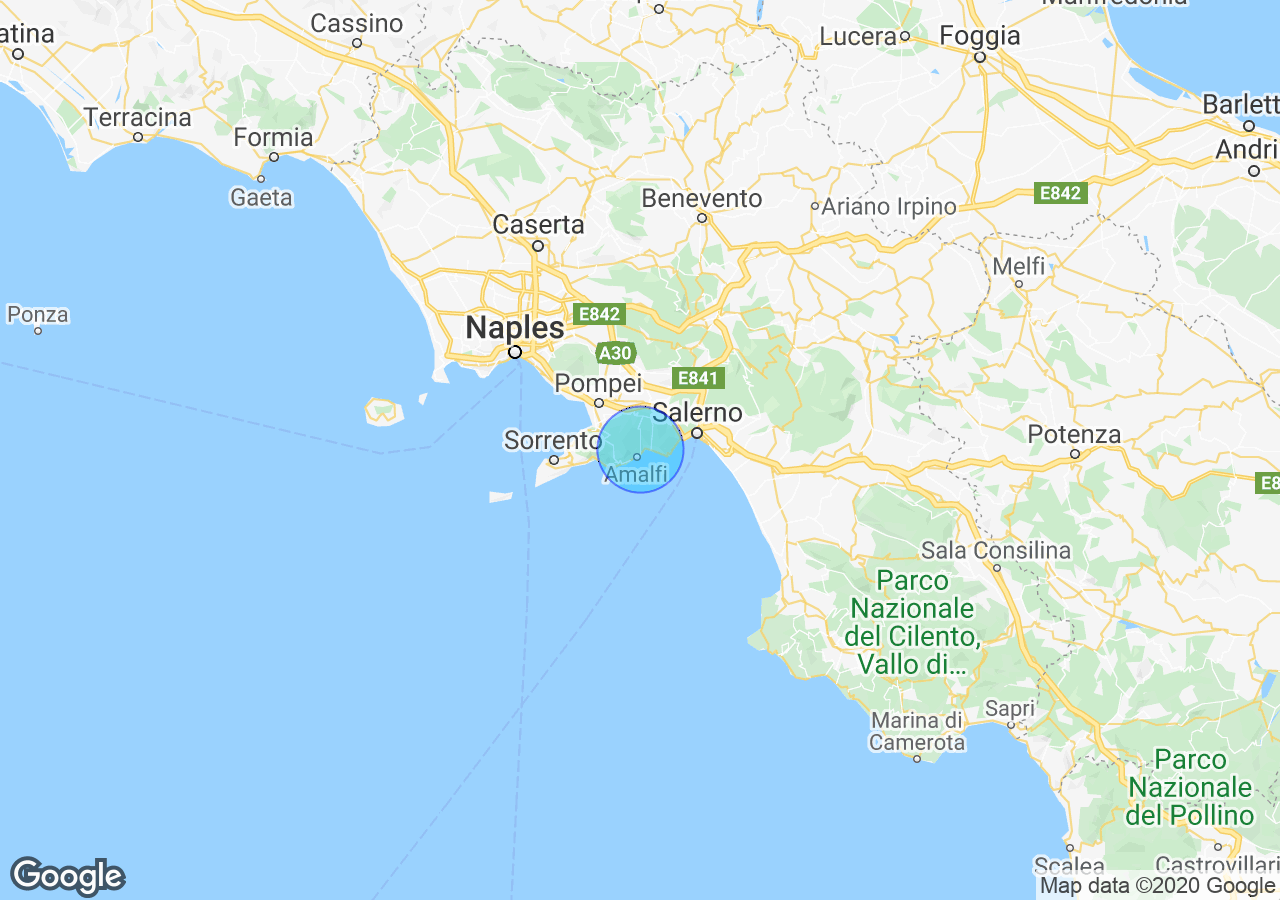 Top Experiences in Campania
Properties for sale in Campania
What others are saying about Campania
i'm looking for a lawyer to represent me in my application for citizen by descent in Oliveto Citra in Campania. 
What are some things to do in Ischia in June - we have only 2 days. Grazie mille.
Hello everyone! Here at Italy Magazine, we want to know your travel memories and tips from the region of Campania as part of a special issue we're working on. We might not be able to easily travel right now but we can still think about those trips we've enjoyed in the past.