As inflation-wary consumers face sticker shock at the supermarket and rates of food waste in Italy are on the rise, scientists have released timely research proposing a way of extending fresh pasta's shelf life by a month.
A recent study published in the Frontiers in Microbiology journal saw a Puglia-based team of researchers modify the composition of barrier packaging, make changes to packaging atmosphere, and experiment with adding bioprotective cultures — in other words, "good bacteria" — into the semolina flour used to make pasta dough.
The background
While homemade fresh pasta typically has a two- to three-day shelf life, the study dealt with the heat-treated industrial alternative, which, when stored properly, has an average "life expectancy" of 30 to 90 days. 
For the study, Pasta Apulia srl, a semi-industrial factory based in Altamura in the Bari province, manufactured 144 samples of trofie, a short and "twisty" Ligurian-born pasta often served with pesto. The trofie were divided into three sets: The first was a control group that used conventional, lower-barrier packaging, while the second used experimental packaging that was more tightly sealed. The third group followed the same procedure as the second, except that a probiotic mixture was added to its pasta dough. All samples were then stored at a temperature of 39 F (4 C).
The findings and their implications
Results showed that the control group pasta's carbon dioxide levels took a dip — and its appearance, a moldy turn — over a 90-day storage period. But the second and third groups' atmospheres remained far more stable (and notably fungal growth-free) over a 120-day period.
If the conditions of the experiment were to be recreated at the industrial level, the team suggests that a 30-day leap in pasta's longevity could carry positive implications, not just for families on tight food budgets, but for the future of food waste. According to a 2022 report by Waste Watcher International, Italian homes wasted some €7.37 billion worth of food in 2021 (a 15% increase from 2020, perhaps reflecting a return to old habits after lockdown-related economizing in family kitchens). Notable improvements to microbial safety and quality, too, could help ease the strain on the pasta market, which has been adversely affected by severe drought conditions, the high price of fertilizers and the war in Ukraine (both Russia and Ukraine import significant amounts of wheat to Italy). Consumer demand for "clean-label" pasta — products with fewer synthetic preservatives — has also been on the rise.
Not the only case of "pasta pragmatism"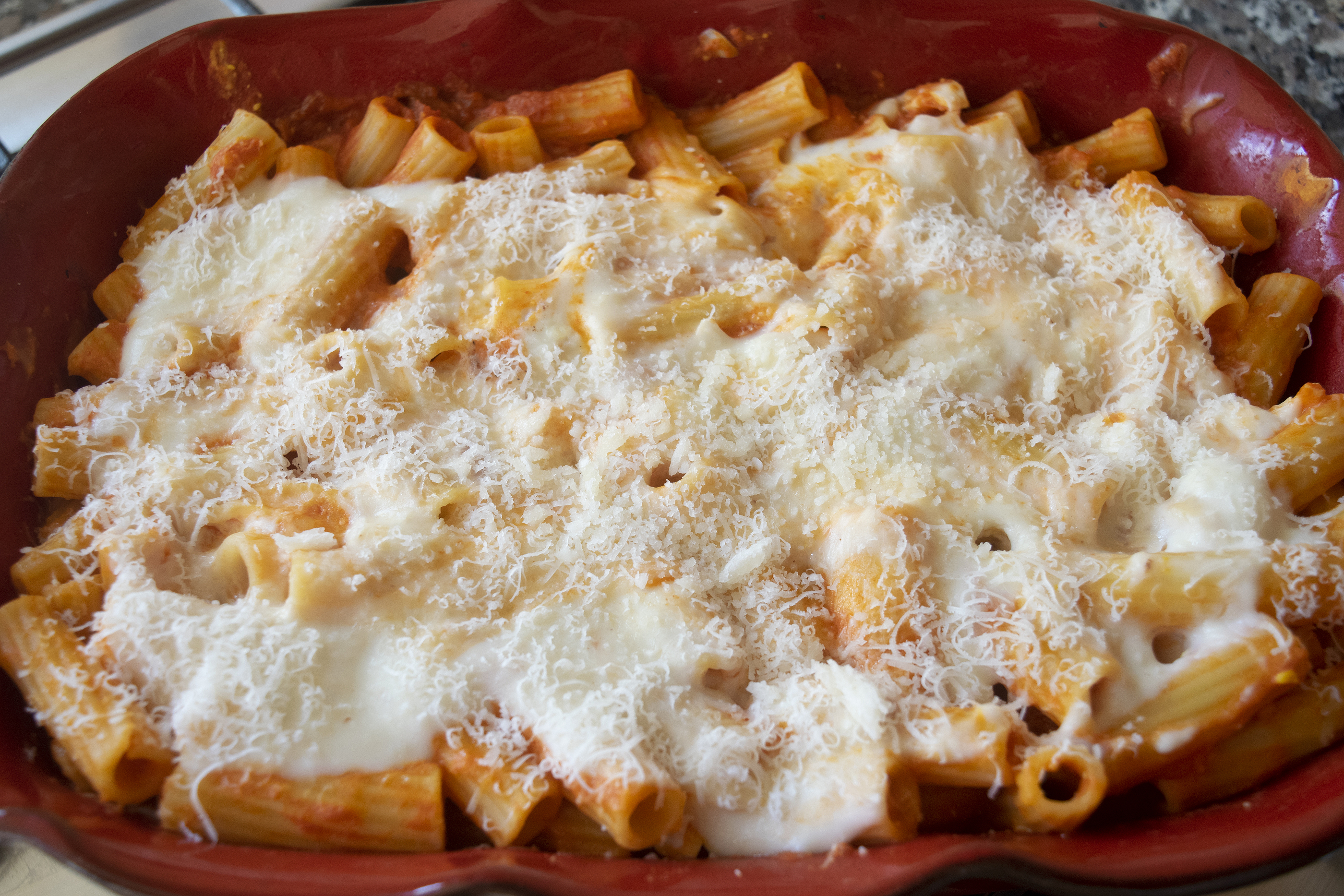 It's not just this Puglia research team that's been taking a miserly and environmentally-minded approach to pasta (whether fresh or dry) these days. Back in September, Nobel Prize Winner Giorgio Parisi helped spread a controversial pasta cooking method on social media, suggesting it was a way for households to combat rising gas costs. Last week, the Rome-based nonprofit International Pasta Organisation (IPO) published a blog post on recipes from around the world that make use of pasta leftovers as a way to discourage waste (the Italian entry was a hearty oven-baked timballo).
And, even as prices on the pantry staple swell, Riccardo Felicetti, president of the pasta faction of Unione Italiana Food, used World Pasta Day in late October to remind consumers that it's still an economical and nutritious choice: "In Italy, with half a kilo of pasta and few other ingredients, a family of four can enjoy a tasty, nutritious and balanced meal, spending €2 or just a little more. And in the United States, considering that $1.36 is the average cost of a one-pound package of pasta, an American family of four can eat a plate of pasta while spending half or less than they would on a hot dog each."