John Bensalhia looks at some of the best of October 2021's collection of events...
This month's Autumn event gathering has much to cheer up the darker nights, including food and drink events, with ingredients such as apples and grapes. Plus, there are events devoted to silent movies, superheroes and pets!
As ever, please check the websites for any last minute changes or even cancellations to events in accordance with the Covid-19 pandemic.
Amazing! Marvel Exhibition
Milan, 1st - 24th October 2021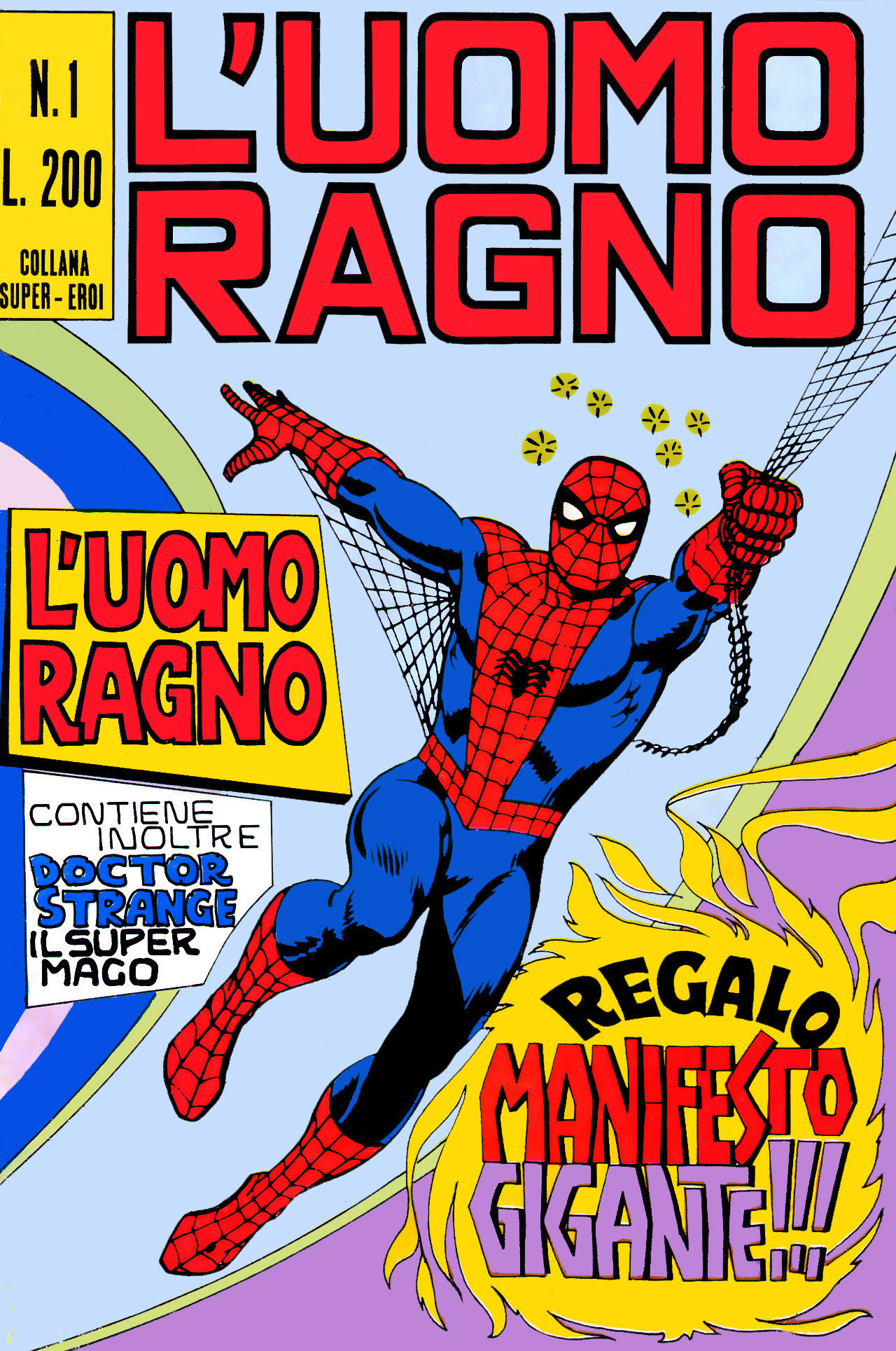 Having zapped its way into Milan in September, the Marvel Exhibition continues to tell the history of this extraordinary franchise throughout most of October.
Having begun in 1939, Marvel's story is told at the exhibition via eight chronological decades. The tale is told through displays and showcases of comics, drawings, promotional posters, toys and other striking visual props. One of the biggest draws of the exhibition is the genuine archive material, such as original copies of comics. A notable example is a 1962 copy of Amazing Fantasy, which includes the first appearance of Spider-Man (and signed by Stan Lee!).
Timeless Marvel creations will not only appeal to kids, but big kids taking their own children and maybe grandchildren along for the Marvel-lous ride of a lifetime.
Bread and Strudel Market
Bressanone, 1st - 3rd October 2021
Peoples of Alto Adige! Use your loaves and join in the fun at the annual Bread and Strudel Market this October!
Alto Adige is a region famed for its tasty breads – and also for its different choices of breads, such as Laugen, rye breads, and crisp flat breads. Visitors in the area in early October can sample some of the genuine bread flavours of Alto Adige. The Bread and Strudel Market showcases the finest local ingredients and sources, which can be sampled and bought. A wealth of local bakers and pastry chefs will be on hand to demonstrate the art of making bread, pastry, strudel and other baked treats to delighted audiences.
Internazionale Magazine Festival
Ferrara, 1st - 3rd October 2021
I think that I always knew that one day I'd be a writer. About the only thing I was vaguely good at at school was writing and English, so it was logical that I followed the career path of journalism when I was older and seeking work.
It's a career that's served me well for more than 20 years, and if there any budding magazine journalists out there, then Ferrara's Internazionale Magazine Festival is a useful port of call this October. It's an event that provides inspiration for all ages (including budding young writers through children's workshops and readings), with journalists from around the world coming to talk to visitors about their own experiences and careers. The event is packed full of talks, meetings, presentations and workshops devoted to the world of magazines. 
If you're interested in either magazines or writing for them, this is the event for you.
Pomaria: The Apple Festival 
Val di Non, 1st - 17th October 2021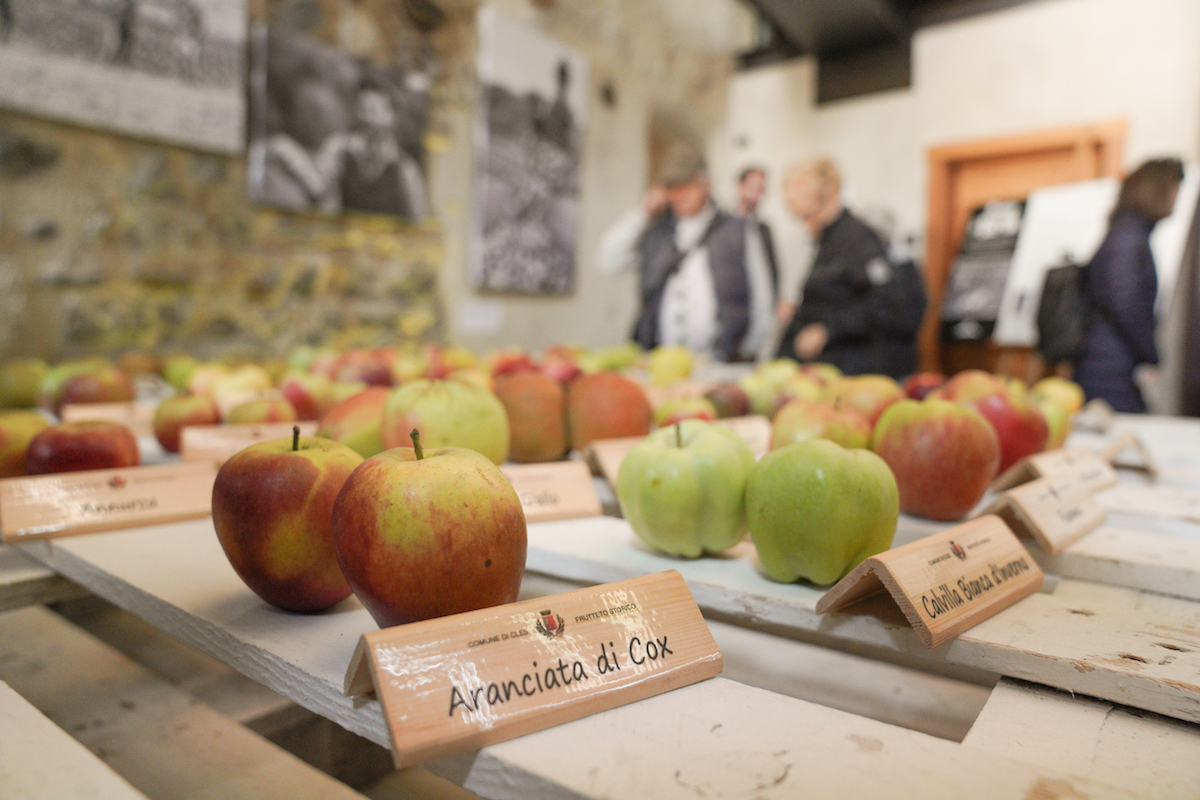 Nothing beats a tasty, crunchy apple, and if you're seeking a festival which you can enjoy apple-y ever after, Pomaria is a core event.
Visitors to and locals of the Non Valley this October will enjoy themselves at this event, in which they can pick and sample the tasty apples of the region. The different kinds of apple will be available to taste and discover. It's a genuinely authentic way of sampling the local produce, as opposed to visiting the supermarket or greengrocer.
Discover the weirdest and wonderful apples, and learn how to put them in recipes and foods such as strudels. Even if you're not mad about apples, keep your eyes peeled for other facilities like markets, food and drink stalls, guided tours, plus fun, games and movies for kids. 
Pordenone Silent Film Festival
2nd - 9th October 2021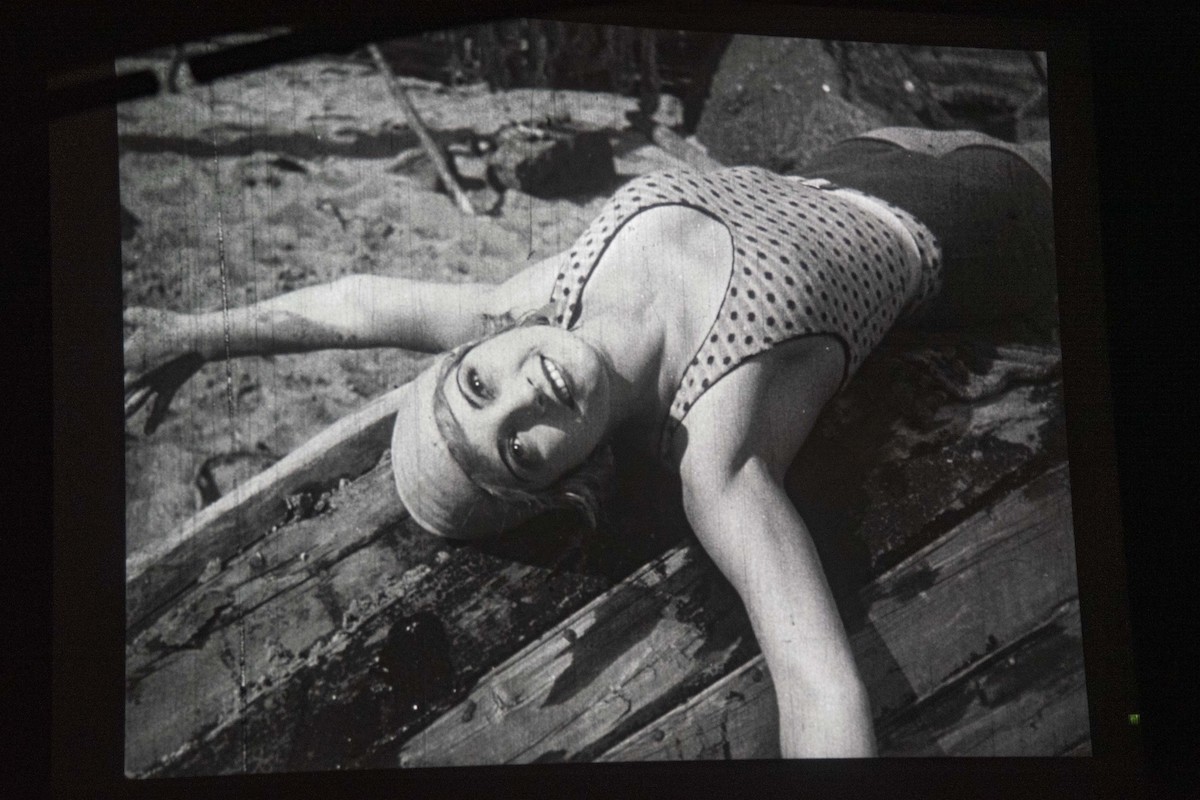 The pioneering early days of cinema are celebrated in the annual Pordenone Silent Film Festival. In the days before the talkies, silent movie stars such as Harold Lloyd and Buster Keaton would entertain audiences, and the Pordenone event (marking the 40th milestone year in 2021) proves that there is still a massive market for this brand of movie.
Restored films are ensured that visitors get the highest quality when watching. Rare and rediscovered silent films are of considerable interest, and continue to be shown at the event. Also of interest is a special book and cinema collectors fair.
Four screenings will occur throughout each day of the festival at 10.30am, 2.30pm, 5.30pm and 9pm, which allows ample time in between for complete cleaning and sanitisation of the theatre. Further precautions against Covid-19 include a strong ventilation system, allowing visitors to enjoy the films in a safe and airy environment.
Pets Festival 
Fiera di Cremona, 16th - 17th October 2021
Cat. Dog. Rabbit. Parrot. The list goes on of animal friends that keep us company. Whether you're a pet fan or interested in buying your first pet, there's plenty to discover at this year's Pets Festival.
The event takes place in the middle of October in Fiera di Cremona, Lombardy, and features a huge variety of pets. It is an event attended by pet professionals, breeders and companies, who will be on hand to offer advice and discussion about pets. Whatever your pet request or inquiry, you can guarantee that you will get a knowledgeable and informed reply.
As well as this, if you're a lover of nature, then an area of the festival is devoted to plants and flowers, which can be seen, admired and bought.
Grape Festival 
Merano, 16th - 17th October 2021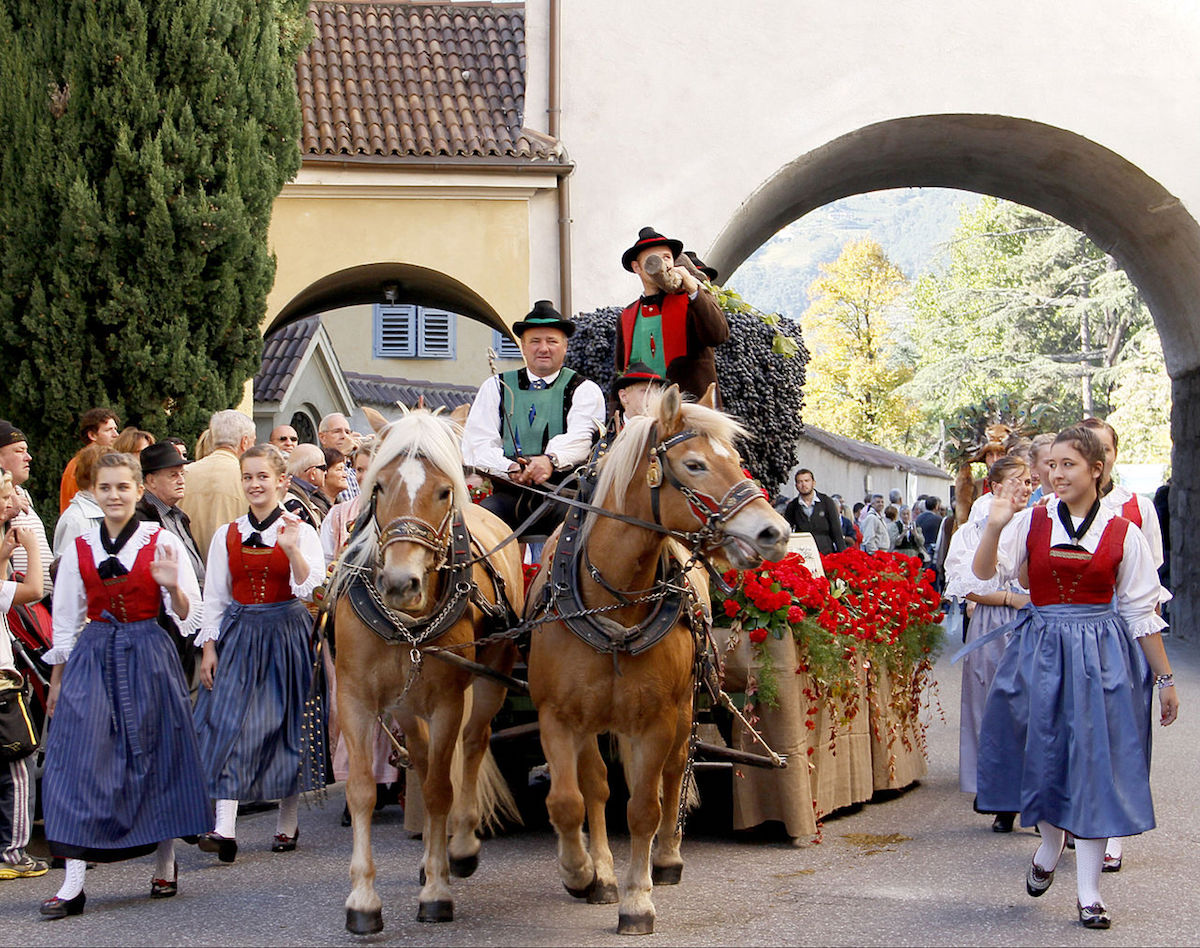 Grape expectations abound this October in Merano's Grape Festival – quite possibly the oldest festival in this month's collection, dating back to 1886. However, in a break with tradition, this year's festival will not include the usual procession – as an extra precaution against the pandemic.
But there will still be much fun to be had. Along with specially prepared dishes and wines prepared with the local grapes, visitors can also discover other locally made dishes and specialities including herbs and spices on Saturday's South Tyrolean Herb Day. A musical backdrop will also be provided by South Tyrolean musicians on both days, as well as the brass band, the Black Dyke Band, on Saturday evening.