Bergamo and Brescia — neighboring cities in Lombardy that were at the epicenter of the Covid-19 pandemic back in early 2020 — are on the brink of a major comeback. The cities were named the 2023 Italian Capital of Culture back in 2020 and have just unveiled their program of initiatives for the year to come.
The Italian Capital of Culture designation is awarded by the Italian Ministry of Culture for a period of one year, with the winning city — or, in this unprecedented case, cities — receiving €1 million to carry out their proposed projects. 
The Ministry selected Bergamo and Brescia on the basis of a joint proposal that asserted their desire to "grow together" in a united front. (Procida, the 2022 Italian Capital of Culture, will officially close the curtain on its year in the spotlight on January 15, 2023.)
Mayor of Bergamo Giorgio Gori called the landmark initiative a "joint approach to the challenge our two cities wanted to tackle at a historic time of great change. Culture [...] is vital for the improvement of the life of our communities."
Major 2023 events in Bergamo and Brescia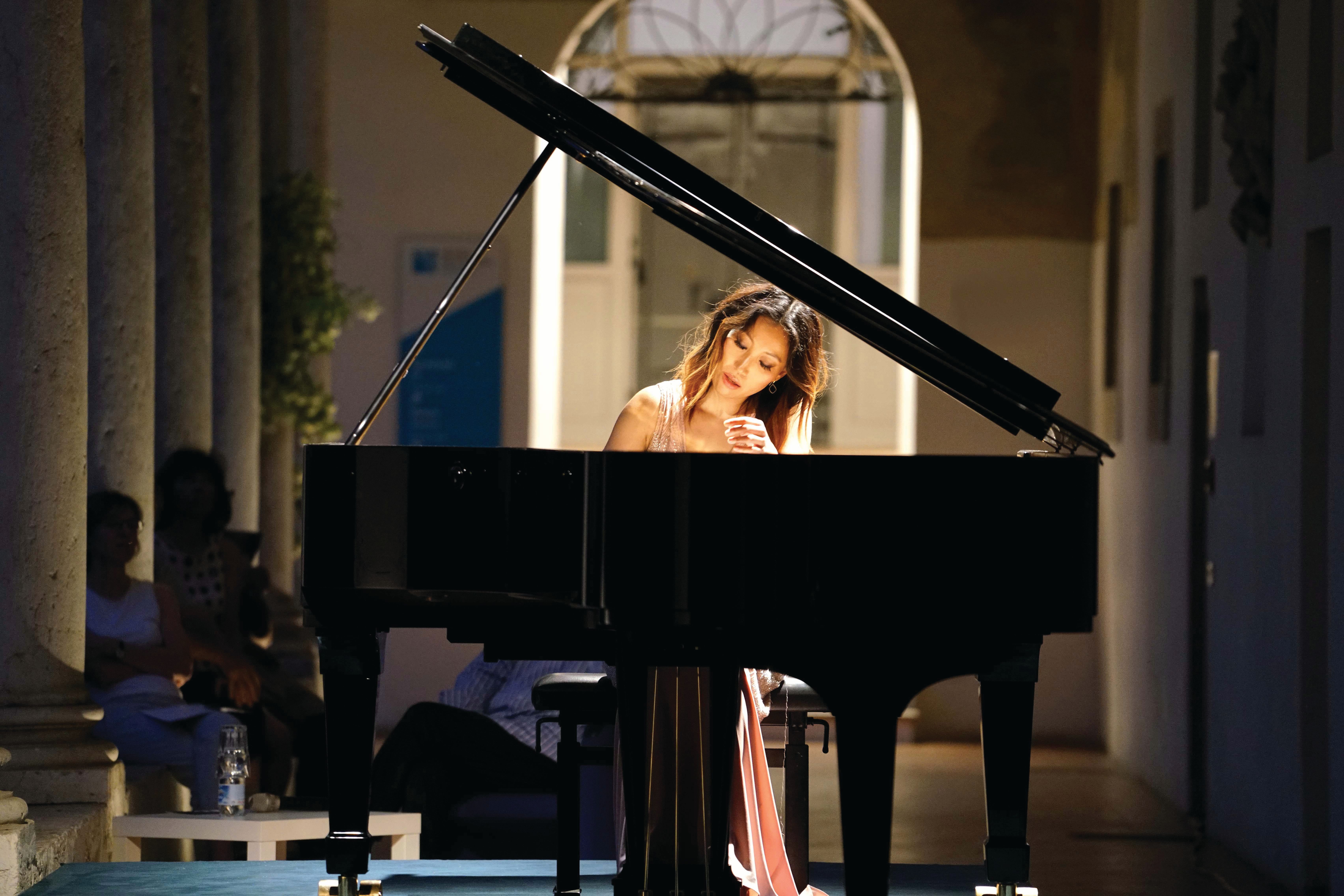 If you're looking to stay busy in 2023, Bergamo and Brescia have virtually no empty evenings on the docket. The new Bergamo-Brescia 2023 website features the most detailed and up-to-date calendar of what's to come, but here's a preview of some of the big-ticket events to expect.
Winter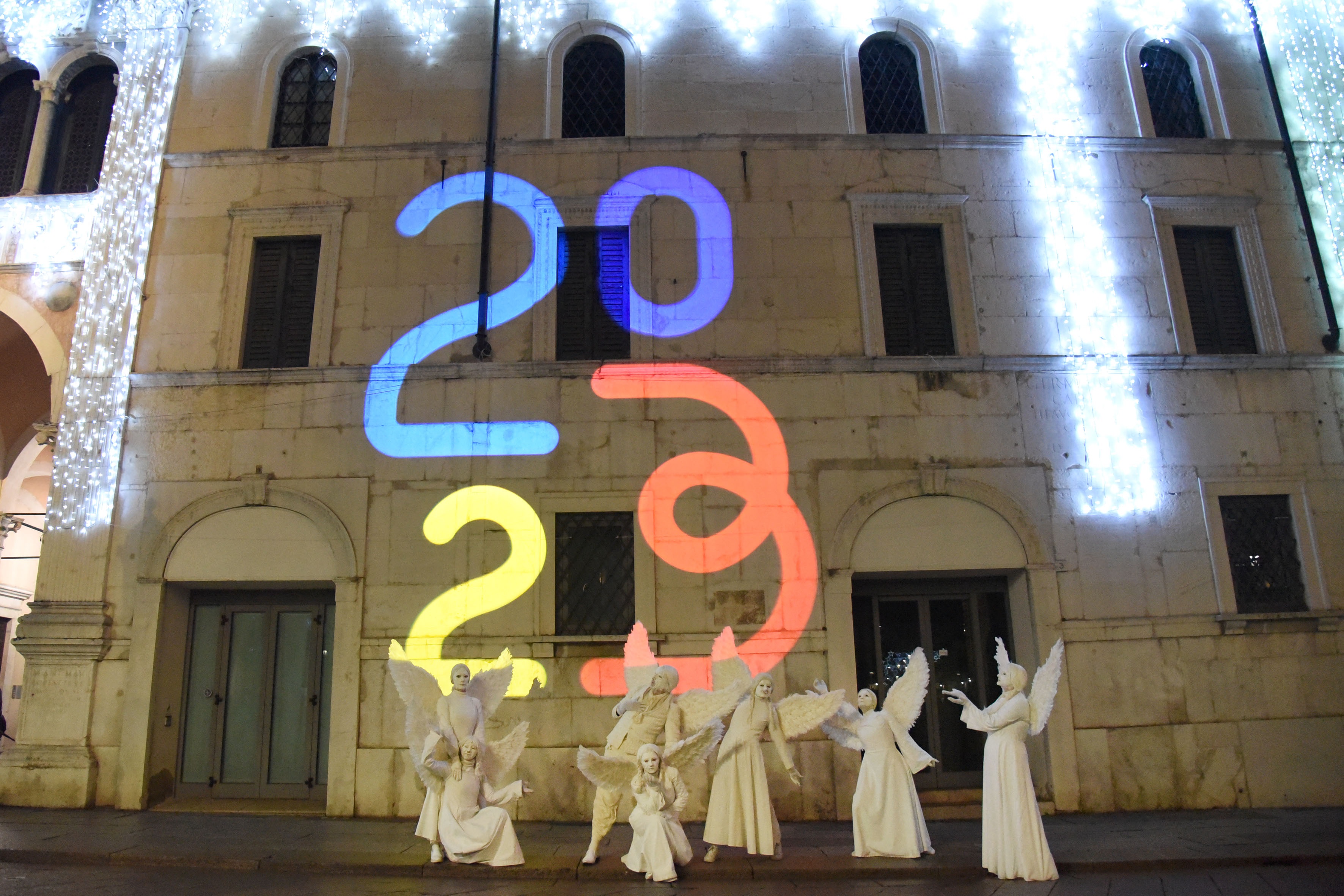 The cities will ring in their banner year with appropriate fanfare: A three-day, multi-venue opening ceremony for the festivities will take place across both cities from January 20-22, comprising concerts, special openings of cultural venues, and children's events. 
One of the key art exhibitions of Bergamo's and Brescia's "capital year" will kick into action shortly thereafter. On January 26, the Pinacoteca Carrara in Bergamo will open Cecco del Caravaggio. L'allievo modello (Cecco del Caravaggio: The model student), the first-ever show dedicated to an early follower of Caravaggio whose precise identity remains elusive.
Spring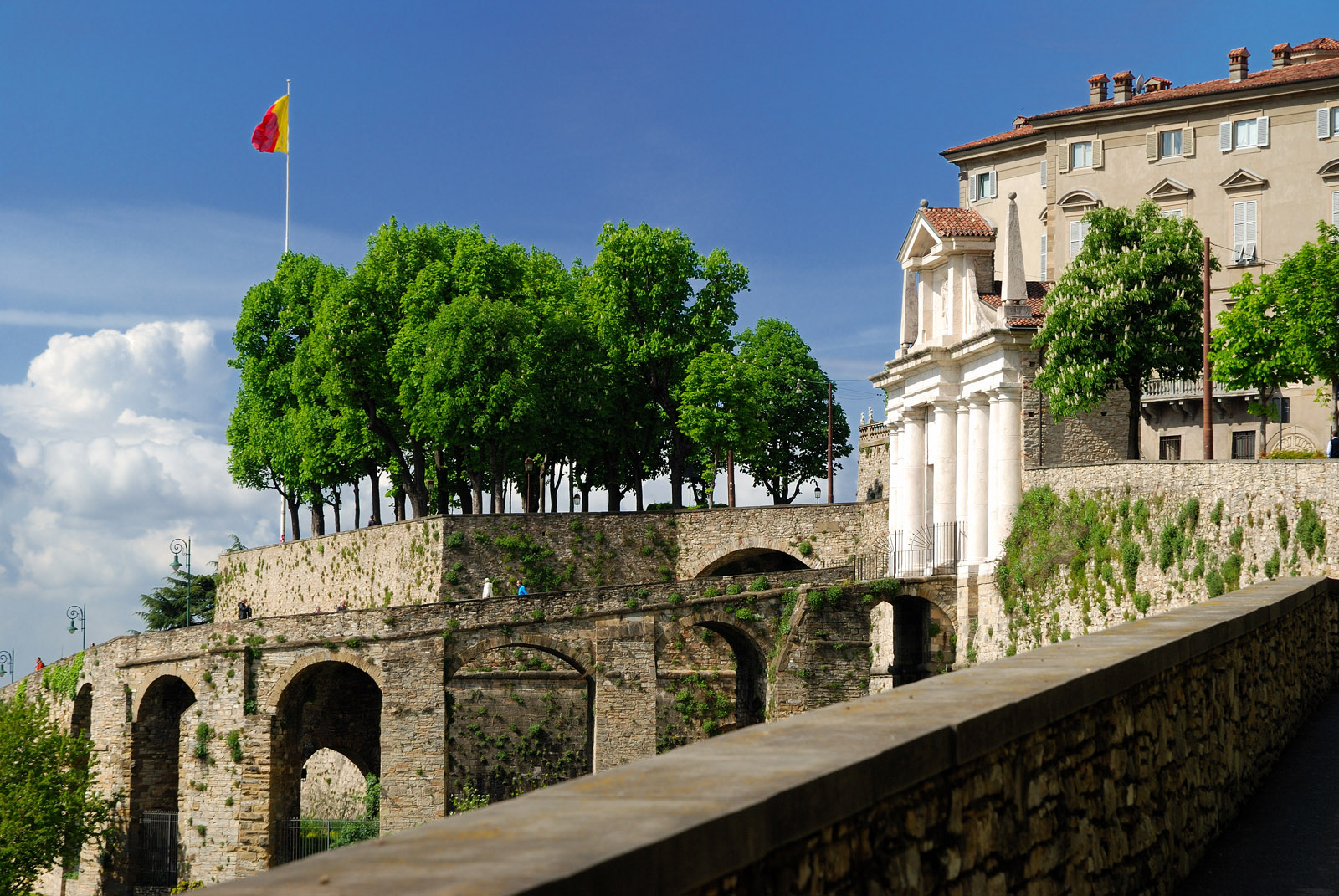 As spring — the season of "rebirth" — sets in, Bergamo and Brescia will pick up their shared "pandemic pieces" and look to the future, with two Covid-19 commemorative events set for mid-March. Doctors and nurses from the High Emergency Center of the Papa Giovanni XXIII Hospital in Bergamo will take off their medical masks and put on their acting caps for a performance of Silent Days, White Nights, a play based on healthcare workers' experiences of the pandemic. On March 18, meanwhile, 500 bell towers across the provinces of Bergamo and Brescia will ring out in unison in remembrance of all the region's Covid-19 victims. (As of this writing, the region has lost over 44,243 lives to the virus.)
A musical event of the less somber variety will take the local stage(s) as the 60th edition of the Piano Festival of Brescia and Bergamo gets underway on April 28.
Summer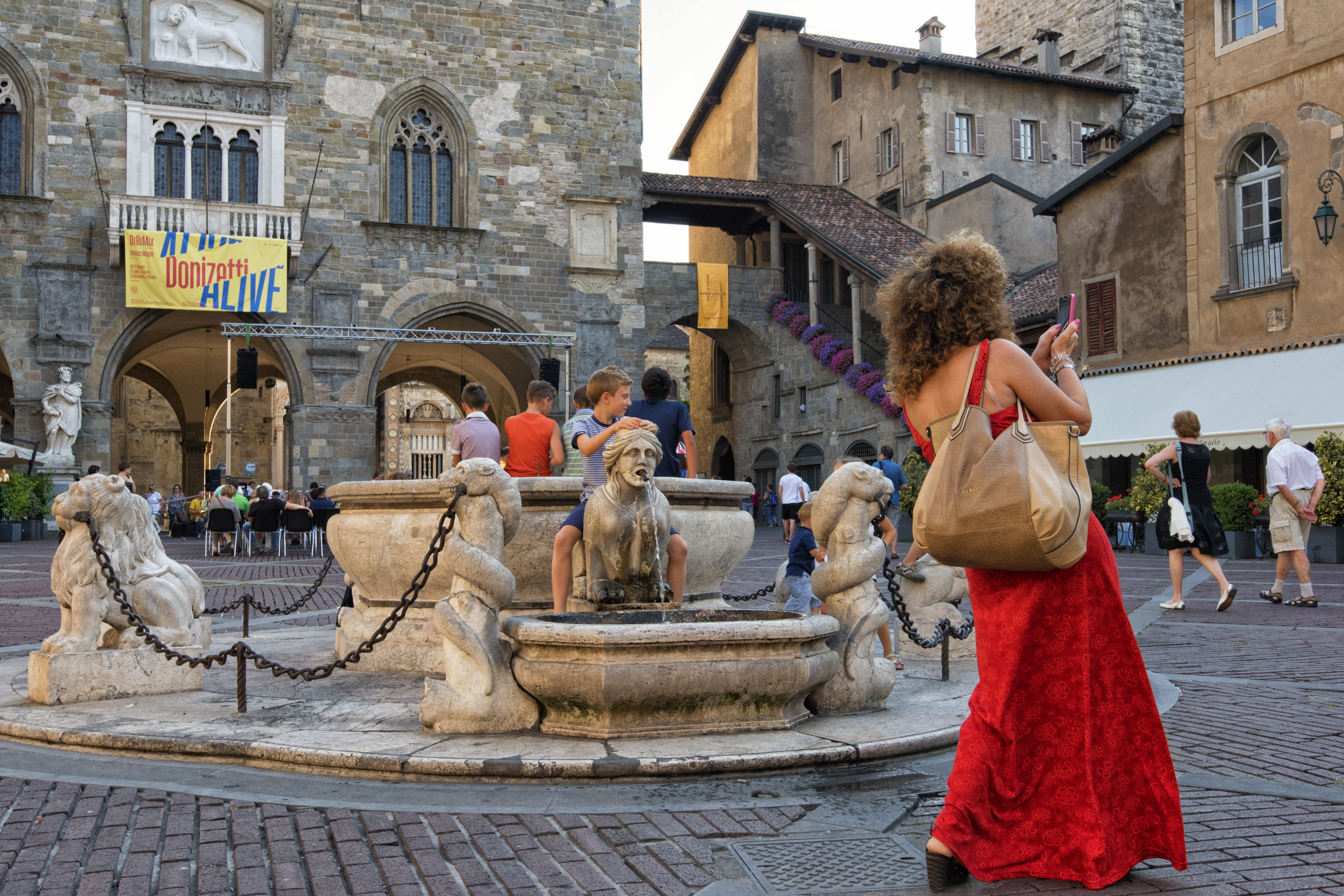 Apart from seasonal fixtures like the 1000Miglia roadcar race, which departs from Brescia on June 13 and winds its way back on June 17, opera and theatre — often performed in the open air — will dominate the late-spring and summertime scene. Things get rolling on June 3 with Donizetti Night, an annual series of concerts, light shows and more, all celebrating Bergamo's famed bel canto composer Gaetano Donizetti. (Some 500 artists are slated to participate.) Right on its heels will be the Donizetti-themed Opera Festival on June 9 and 10 (which will circle back around in November to the Donizetti Theatre in Bergamo's Piazza Cavour.)
But the true summertime crescendo comes on July 20-22, when the Teatro Grande in Brescia opens its new season with a splashy performance of Madama Butterfly, featuring celebrated soprano Eleonora Buratto in the titular role, Riccardo Frizza as conductor, and Greek director Rodula Gaitanou overseeing the production.
Fall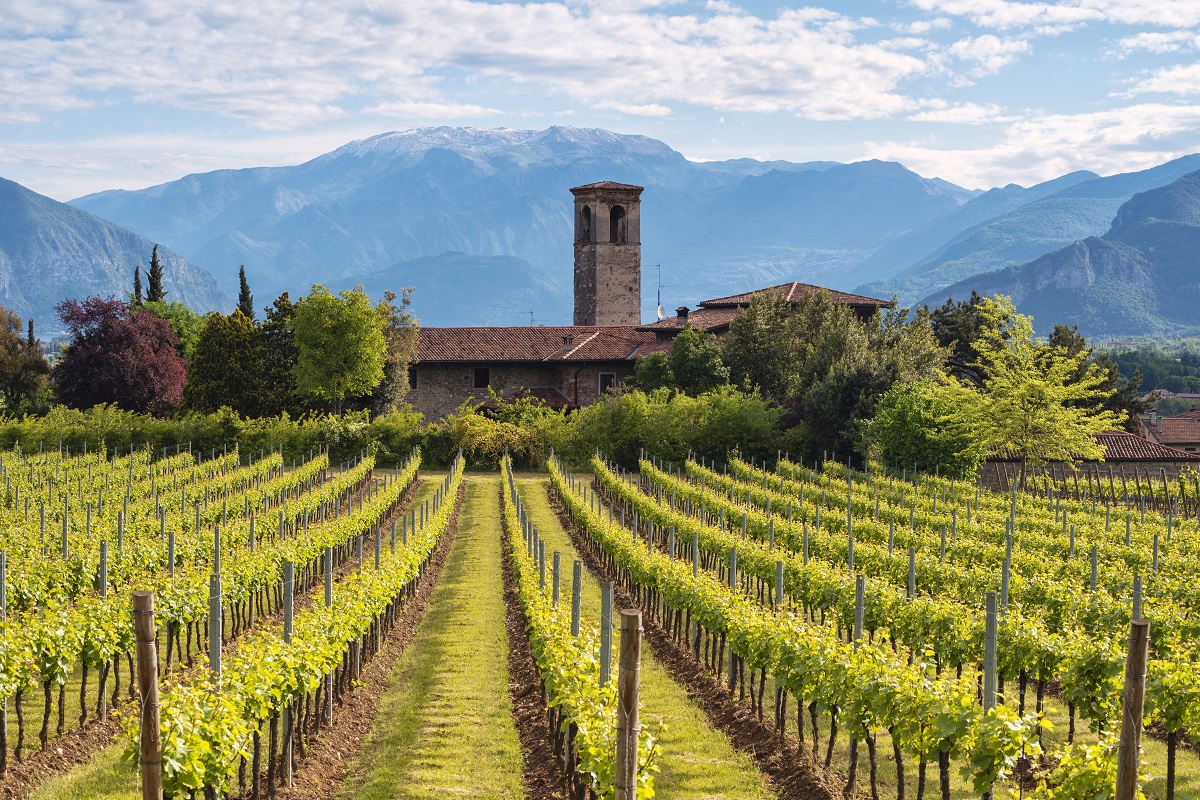 Dabblers in Italian art history inevitably absorb something of the Florentine and Venetian Renaissance, but how often do you hear about the same period in Brescia? Opening on September 29 at the Museo di Santa Giulia, Spiriti rapiti. Dubbi e certezze nel Rinascimento a Brescia aims to shed light on the period by examining the paintings of Alessandro Bonvicino il Moretto, Girolamo Romanino and Giovanni Gerolamo Savoldo, contextualized alongside sculptures, musical instruments and scientific tools, texts, manuscripts, engravings and more.
Cycling enthusiasts will wheel their way through Brescia's Ciclovia route during the autumn. The path begins along the Venetian walls of Brescia and ends at the Santa Giulia monastery and archaeological area of the Capitolium, winding through 27 municipalities en route.
Themes during this "twofer" year of heritage and culture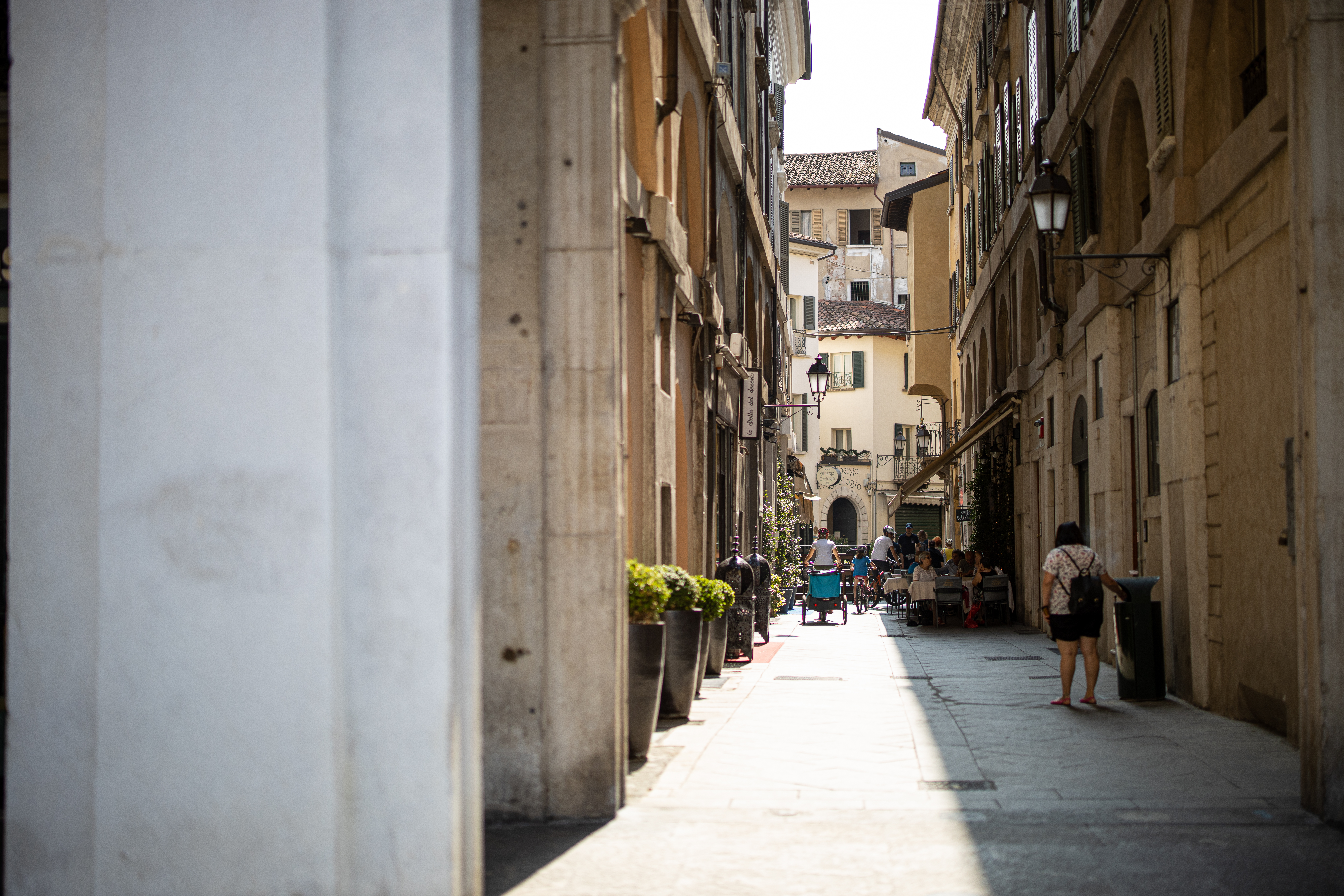 Events and initiatives as outlined above fit under four loose themes that will help create opportunities for visitors to deepen their experiences of the "capital" cities.
The City of Hidden Treasures
These initiatives will emphasize the most impressive cultural sites, monuments and archaeological complexes in Bergamo's and Brescia's historic centers and surrounding landscapes.
The Nature City
Procida made sustainability a major talking point during its year as Italian Capital of Culture, and Bergamo and Brescia are following suit. The cities' bid emphasized their joint plan to rethink development of transport systems and urban living; the fully powered-by-renewables Festival of Lights in February, for example, is expected to ignite early capital-year conversations around energy consumption.
The City That Invents
This is a series of projects exploring how businesses and associations such as the Chamber of Commerce, universities, technical training schools, and artistic and cultural institutions can represent and promote the territory's capacity for innovation.
Culture as Care
Growing directly out of the dramatic effects of the pandemic, this theme aims to highlight structural fragility and bring the question of how a community should care for its citizenry into sharper focus. Events and initiatives under this umbrella will take an honest look at ways in which culture can help create a sense of well-being and community.
If you go
Bergamo-Brescia: 2023 Capitale Italiana della Cultura (Italian Capital of Culture) 
Ongoing throughout the year in the provinces of Bergamo and Brescia
Website