Bergamo (Lombardy)
Bergamo is a city in Lombardy, about 40 km northeast of Milan and 30 km from the lakes Como and Iseo. The foothills of the Bergamo Alps begin immediately north of the town. The town has two centres: "Città alta" (upper city), a hilltop medieval town, surrounded by 16th-century cyclopic defensive walls, and the "Città bassa" (lower city). The upper city, surrounded by Venetian walls built in the 16th century, forms the historic centre of Bergamo. The lower city is the modern centre of Bergamo. At the end of the 19th century Città Bassa was composed of residential neighborhoods built along the main roads that linked Bergamo to the other cities of Lombardy.
What you can't miss in Lombardy
Where is Bergamo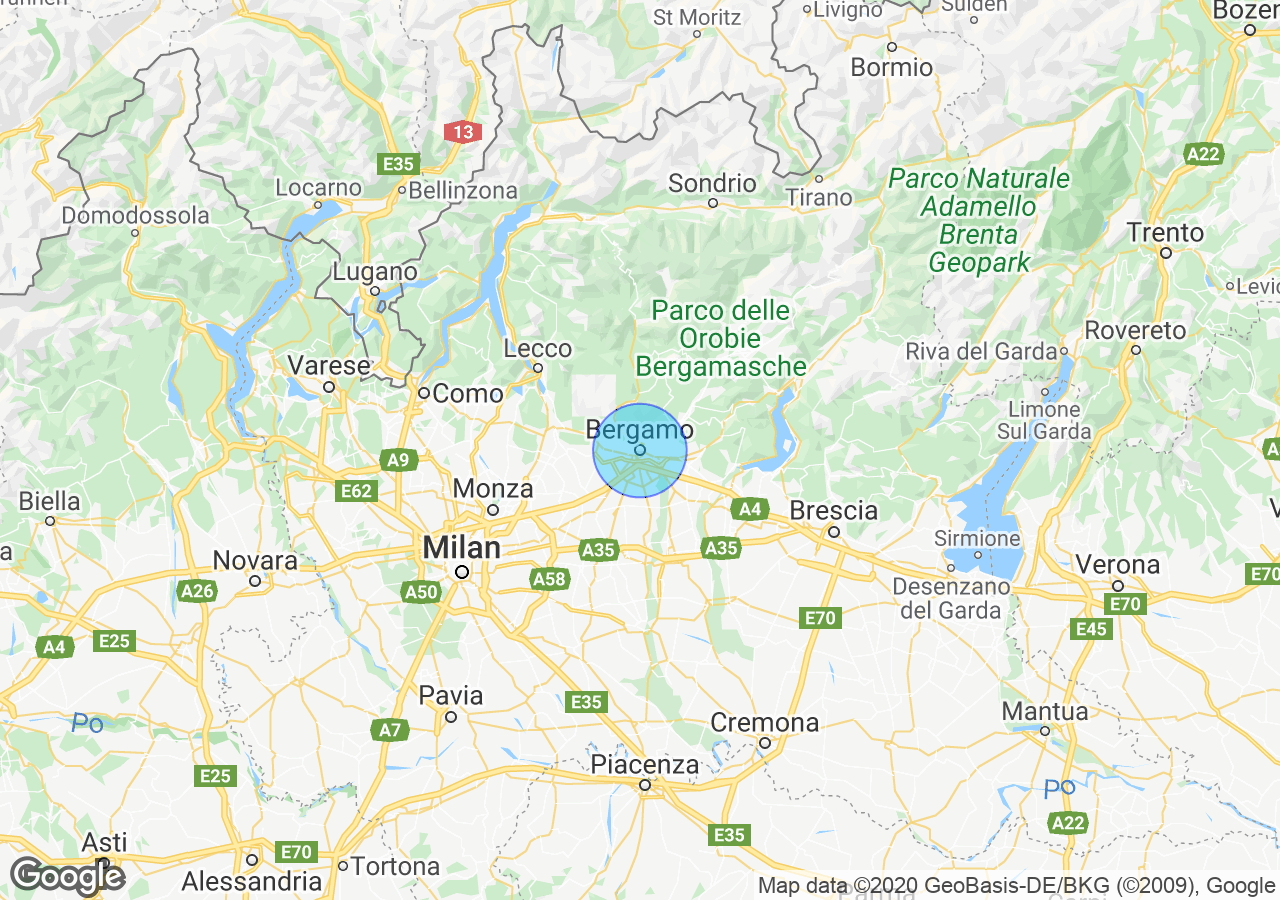 Top Experiences in Lombardy
Properties for sale in Lombardy
What others are saying about Lombardy
Ciao 
Pim Italian live in America.
looking for aparts in Milan 
Ciao 
im American 
looks for aparts in Milan 
grazie 
Ciao tutti 
I live in America but look for appartement in Italy Nord 
milano