ITALY Magazine Top Stories in 2016
Friday, December 30, 2016 - 06:00
The year 2016 is coming to an end and we hope you had as much fun reading our ITALY stories this year as we did researching, writing and sharing them with you. 
Before heading into 2017, take a look back at some of the most popular stories we published this year, from travel to food, from culture to lifestyle.
Do you have a favorite we didn't include? Let us know in comments!
ITALY Magazine wishes our readers a fantastic 2017, filled with Italian stories!  
TOP CULTURE STORY
Five of the Best Secret Palaces in Rome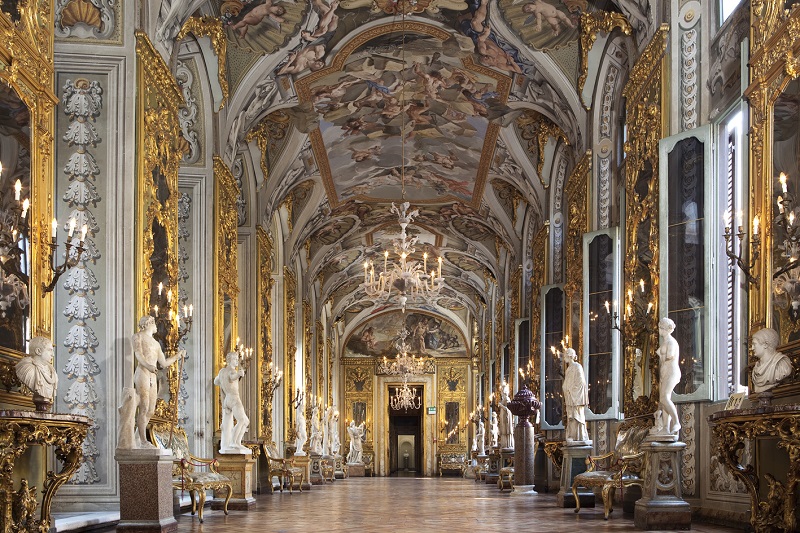 Rome's countless attractions draw millions of tourists each year, but hiding in plain view are a number of sites, the glorious palazzi still owned by the princely families who once ruled the city, that might not make it onto the usual visitor's itinerary. Yet for anyone wanting to fully experience the incomparable richness of the Eternal City, these palaces and villas are must stops, as Catherine Sabino explains. [Read more.]
TOP TRAVEL STORY
From Bologna to Florence on Foot Along the Via degli Dei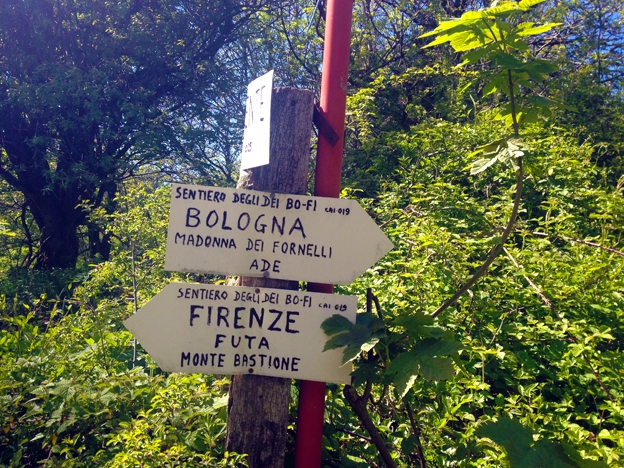 Our contributing editor Silvia Donati attempts her first long-distance trek: roughly 135 kilometers through the Apennine mountains, which form the natural border between the regions of Emilia-Romagna and Tuscany, walking on trails alternating between magnificent forests and panoramic ridges with beautiful views over valleys and mountains. From her hometown of Bologna to the Renaissance city of Florence. [Read more.]
TOP LIFE & STYLE STORY
In Defense of Italian Wait Service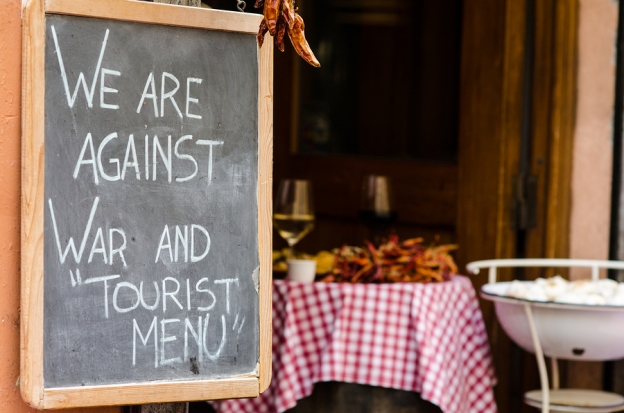 One of the most overlooked pleasures of dining out in Italy is the service. While this may flummox American tourists who demand to be waited on in Italy like Caesar and Cleopatra, Italian waiters' laid-back approach is more appetizing, says John Henderson. Here's why. [Read more.]
TOP FOOD & WINE STORY
The Changing Face of the Italian Espresso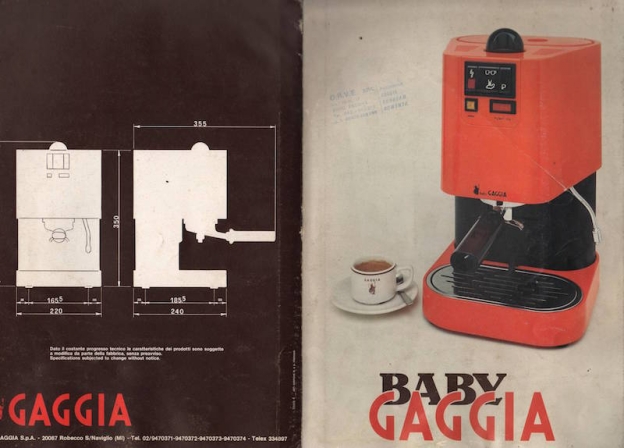 Italy is as susceptible to globalization as the next country. Just ask all the Milanese who can't wait for the first Starbucks to open. There is no true Italian espresso. Like anything else, it is ruled by the sway of time. Elisa Scarton looks at the changing face of the Italian espresso. [Read more.]
TOP WEDDING STORY
Planning a wedding in Italy? Read this first.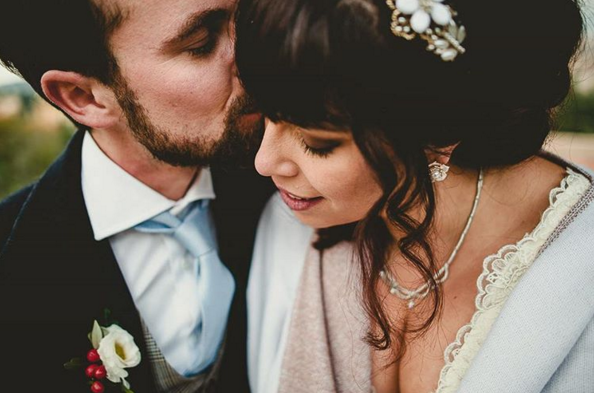 Our editor Georgette Jupe got hitched just little over a year ago and in this helpful feature she shares all that she has learned during the planning of her Florentine wedding. [Read more.]
TOP RECIPE 
4 Tricks to Making Great Gnocchi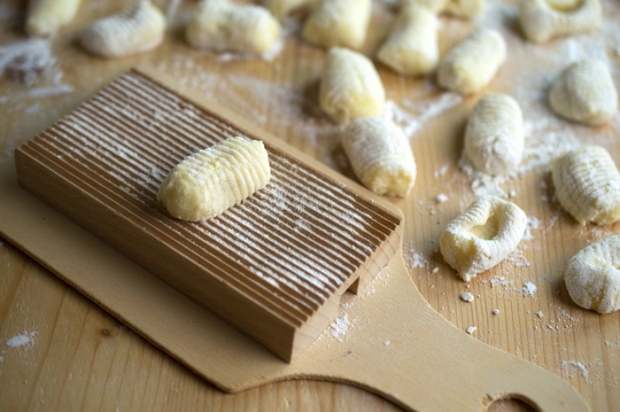 Making great gnocchi that melt in your mouth seems easy, after all there are only 4 ingredients. Yet, it can often be challenging to arrive at the right consistency. Here are four tricks to help you make fluffy, pillow-like gnocchi, courtesy of Cindy Swain. [Read more.]
TOP LANGUAGE STORY
How to Order a Gelato in Italian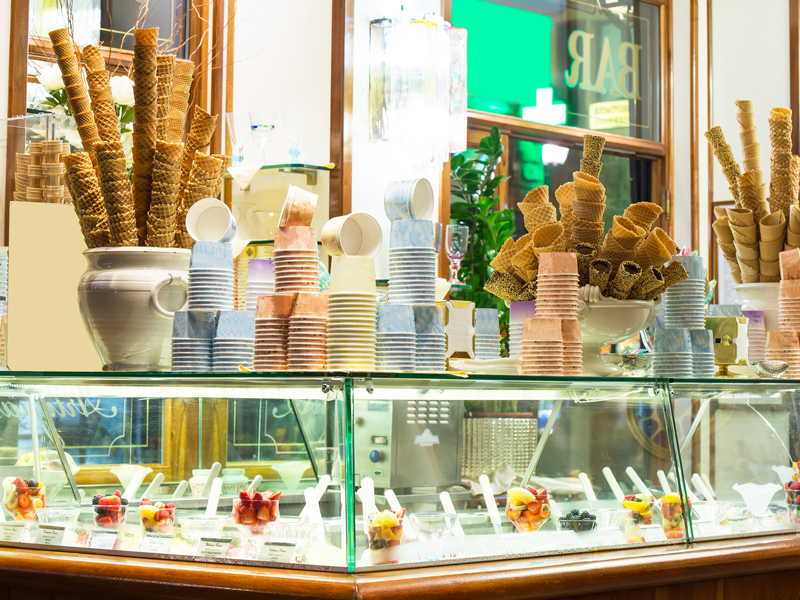 Would you like to be able to order a gelato in Italian? Our Italian language specialist Alesha Allen gives you some useful vocabulary to get you started. [Read more.]
Topic:
You may also be interested in...