'Tis the season for chocolate. As Italy enters fall, chocolate festivals open across the country and continue into the spring.
Italians love chocolate (except in the summer when it's considered too hot for it) and the country has a fine tradition of artisanal chocolate-making. Some famous names include Bonajuto, Amedei and Domori. Chocolate arrived in Italy with the Spaniards, who brought it from the New World to Modica, Sicily, where they ruled at the time; via the Venice Republic, which traded extensively, and brought chocolate into the city's cafés; and through the Savoy family, who brought it to Turin. From these cities, chocolate went on to become popular across the rest of the country.
Eurochocolate, Perugia – October
Italy's most famous chocolate festival (and the largest in Europe) takes place in Perugia every year in October. Its first edition dates back to 1993. Besides tastings, exhibitions and workshops, highlights include the chocolate sculptures in Piazza IV Novembre, where artists create works of art from blocks of chocolate that may weigh up to 1000 kilograms.
If you've missed it in October, there's a spin-off in December, Eurochocolate Christmas, which takes place in Trentino from 12-15 December.
Next year, Eurochocolate runs 16-25 October 2020. https://www.eurochocolate.com/
CioccolaTò, Turin – November
Taking place in the central Piazza San Carlo, CioccolaTò is a celebration of artisanal chocolate in the city that invented that perfect chocolate treat that is gianduiotto. Casa Cioccolatò is the heart of the event, with tastings, guests and showcooking. We especially like 'Cioccolata con l'autore' ('Chocolate with the author'), where writers and readers chat while sipping a cup of hot chocolate.
8-17 November, 2019. Piazza San Carlo and via Roma. https://www.cioccola-to.eu/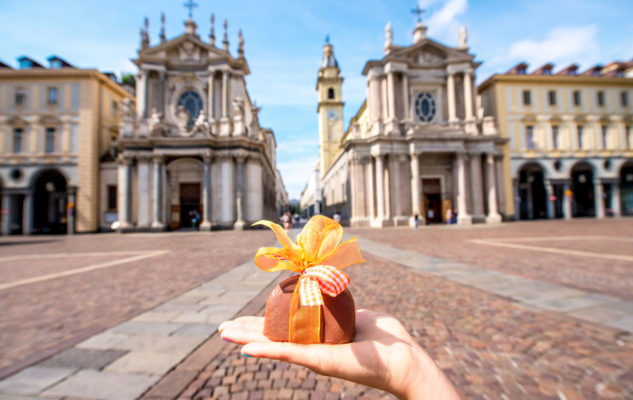 Cioccoshow, Bologna – November
Cioccoshow is a relatively new addition to the world of chocolate festivals in Italy as it began in 2005, but has soon grown to become one of the largest in Italy. You can participate in workshops to learn how to make chocolate, see artisan chocolate makers at work and hear their tips, and of course taste all the inventive creations.
21-24 November, 2019. Piazza XX Settembre. https://www.cioccoshow.it/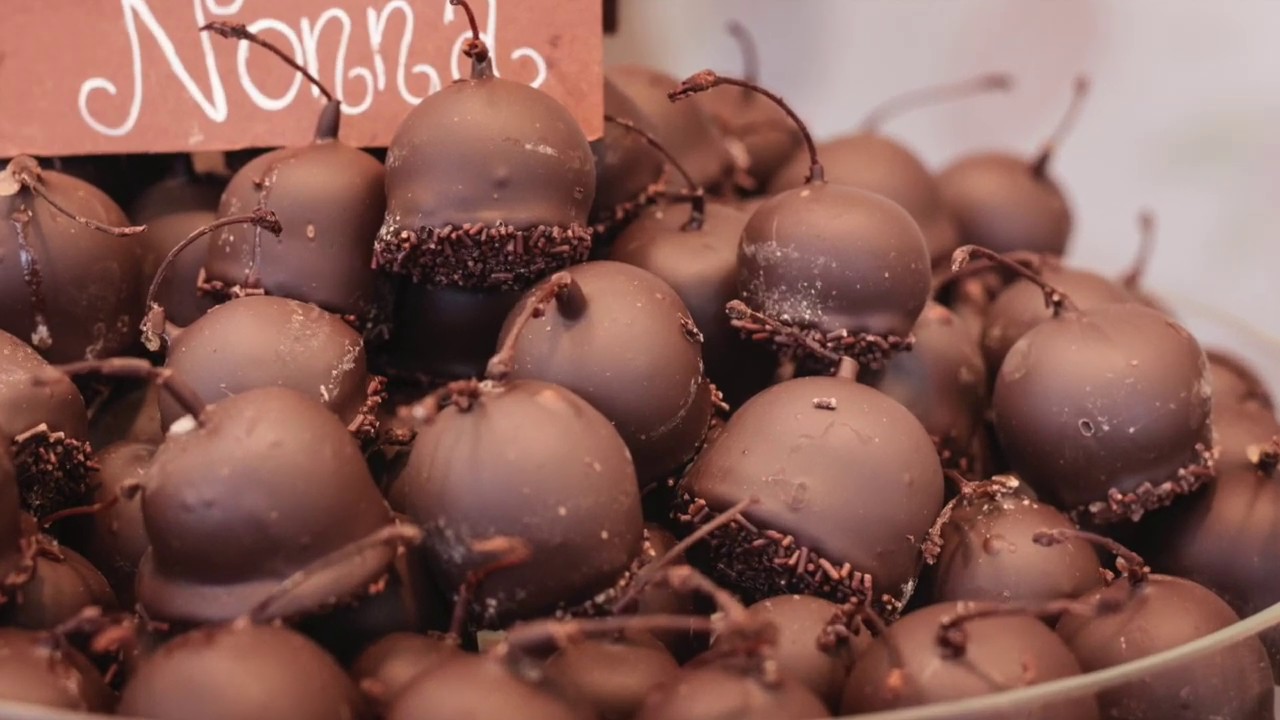 ChocoModica, Modica – December
Aztec-inspired, Modica chocolate is unique, with a peculiar grainy texture that comes from the way it's made, using an ancient recipe and manual grinding. It was even granted IGP status, because it is only made in Modica that way. So it is only fitting that this Sicilian baroque town should host a festival dedicated to its chocolate. For four days, within the shadow of its Baroque churches, Modica will host conferences, workshops, presentations, games, shows, and entertainment, all chocolate-inspired.
5-8 December, 2019. https://www.chocomodicaofficial.it/
Firenze e Cioccolato (Fiera del Cioccolato Artigianale di Firenze), Florence – February
Florence's chocolate fair hosts chocolate artisans from all over Italy, sharing their tips and secrets with the public. Not only tastings then, but also informative workshops and seminars to learn about chocolate making, and even chocolate gelato. This year, Sbandieratori Città di Firenze, the group of historic flag-waving, graced the festival with their performance.
Dates and program for 2020 have not been announced yet. https://www.fieradelcioccolato.it/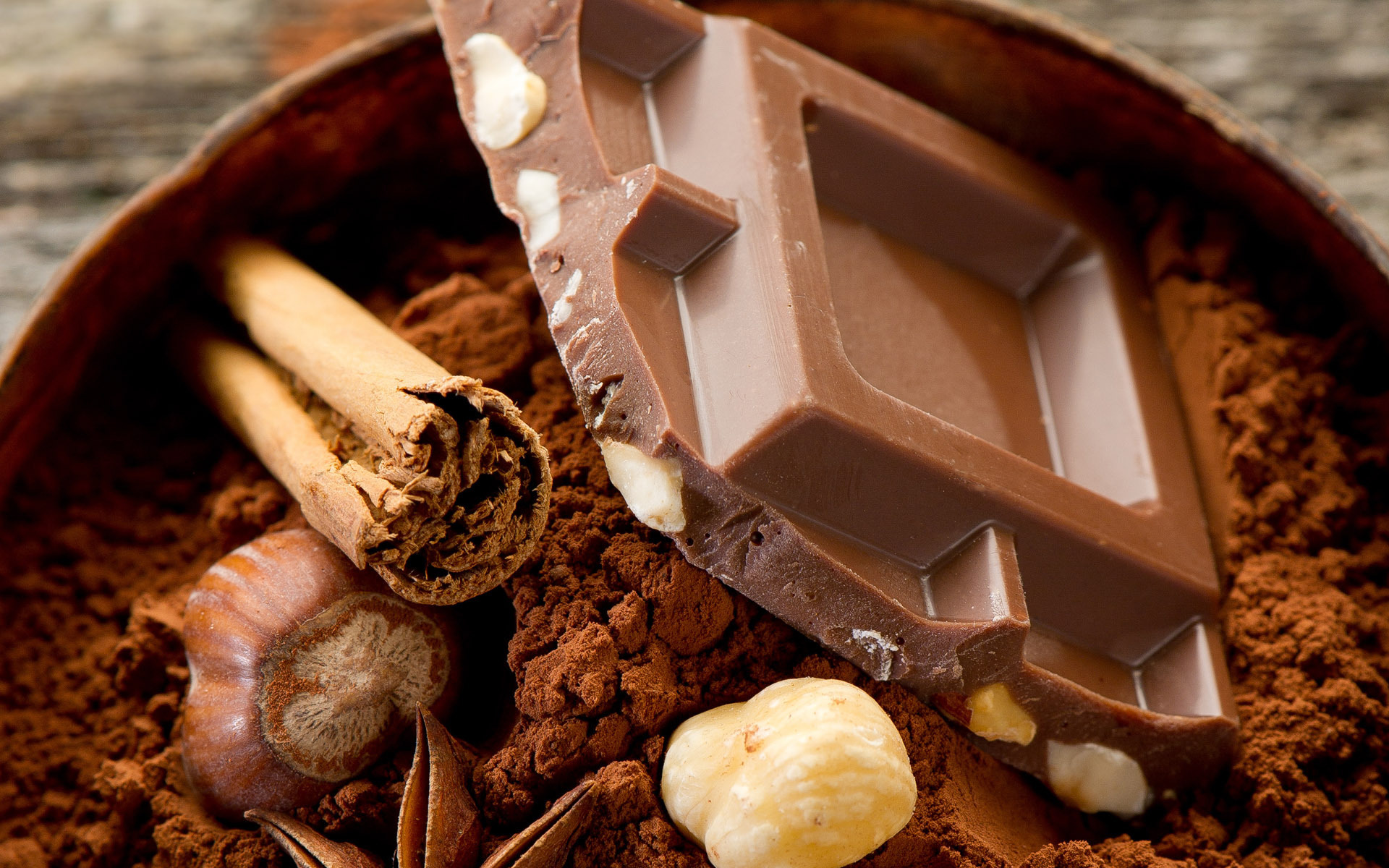 More about chocolate in Italy:
Chocolate's Italian History https://www.italymagazine.com/featured-story/chocolates-italian-history  
5 of the Best Places to Try Chocolate in Turin https://www.italymagazine.com/featured-story/5-best-places-try-chocolate-turin
Three Best Italian Chocolatiers https://www.italymagazine.com/featured-story/three-best-italian-chocolatiers
Chocolate Candy Perfection: Gianduiotto from Turin https://www.italymagazine.com/news/chocolate-candy-perfection-gianduiotto-turin
Recipe for Baci di Dama (hazelnut and chocolate biscuits) https://www.italymagazine.com/recipe/baci-di-dama-hazelnut-and-chocolate-biscuits