In Renowned Wine Regions of Italy, the Allure of Gin is Growing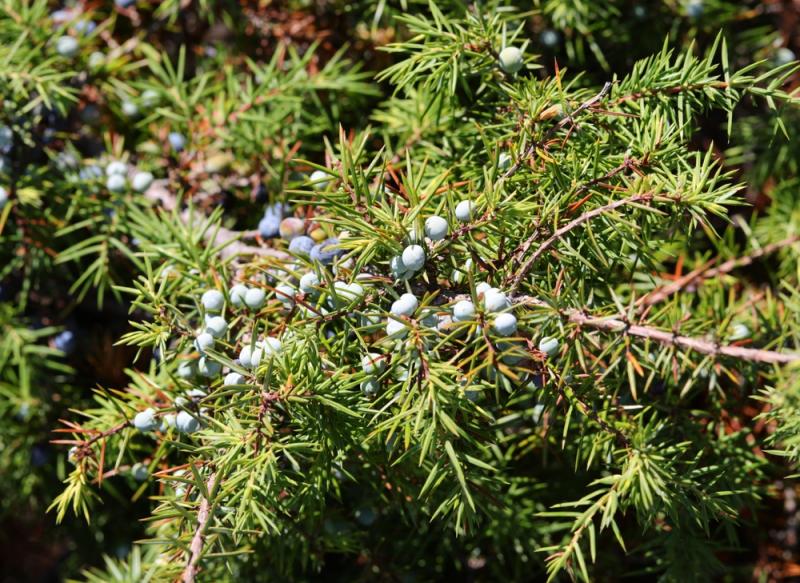 Juniper berries in Piedmont / Photo: ChiccoDodiFC via Shutterstock
Standing in Barbaresco Tower, Paolo Dalla Mora points to where he's growing sage among a tapestry of grape vines. 
Grapes are everywhere in Le Langhe, a hilly area of Piedmont known for its wine. Woven among hilltop cobblestoned streets are vines brimming with purple orbs calling to be picked each fall. Barbaresco, a village with about 600 residents, which Dalla Mora moved to in 2017, is known for its eponymous Nebbiolo wine — it and the region's Barolo and Asti Spumante
This is Premium Membership Content
Subscribe today to gain unlimited access to all of our exclusive Italy intel and much more. For less than the cost of a cappuccino per week, you'll have access to invaluable insights and resources that will enhance your Italian experience.
Join now and start exploring Italy like a local!