Treviso (Veneto)
Treviso is a city in Veneto, northern Italy. It is the capital of the province of Treviso. Treviso is known for being the original production area of Prosecco wine, and being one of several towns thought to have been the origin of the popular Italian dessert tiramisù. The city stands at the confluence of Botteniga with the Sile, on the plain between the Gulf of Venice and the Alps.
What you can't miss in Veneto
Where is Treviso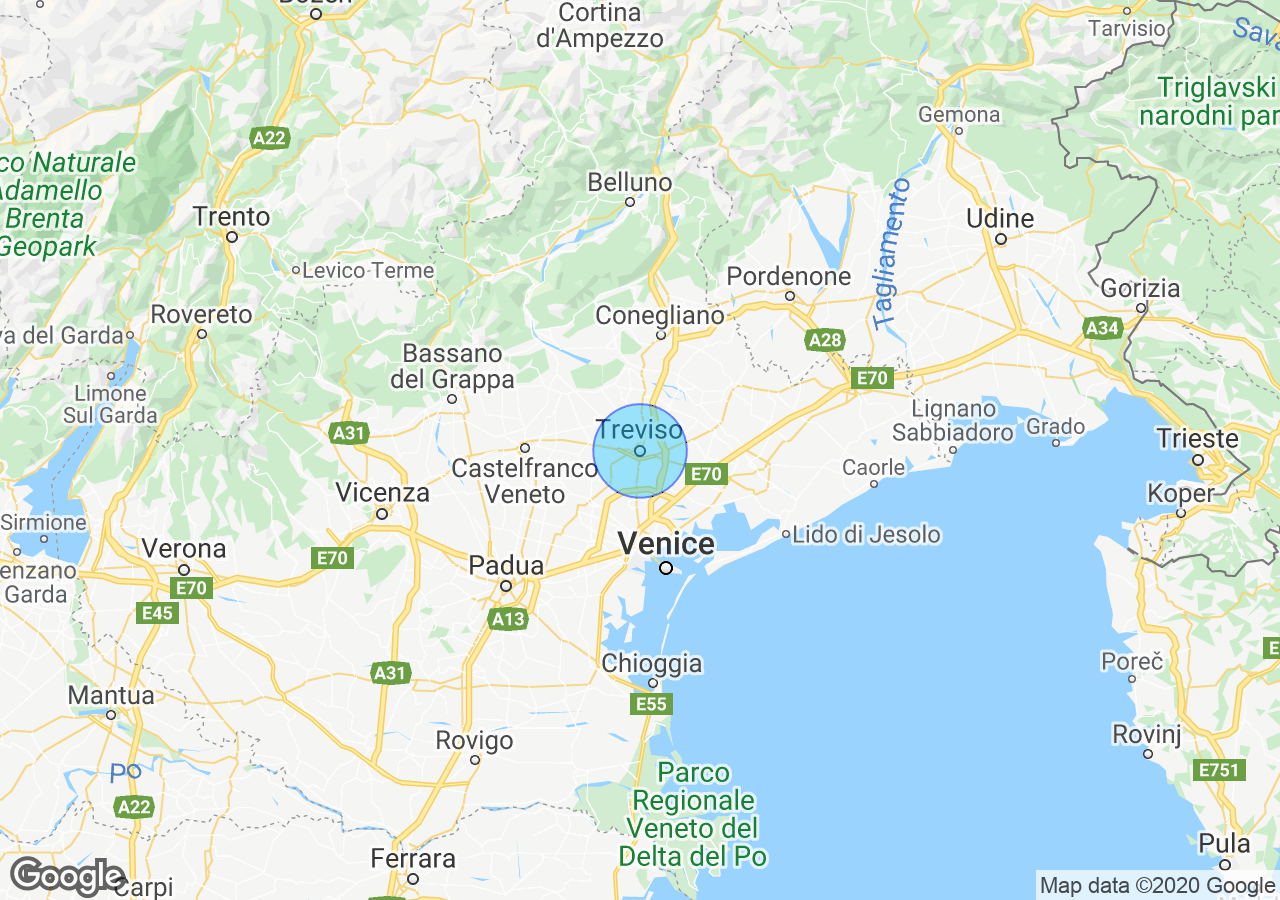 Top Experiences in Veneto
Properties for sale in Veneto
What others are saying about Veneto
When is the best time to visit Italy? 
Hi, brand new to this board so be gentle... does anyone have any recommendations for banks that will give UK citizens a mortgage in Italy?
is there a van from treviso to surrey to take back  clothing few kitchen stuff and personal belongings                 HiNeed to find man with van from trviso to surrey to take clothing,personal belongings ,wall pictures and crockery etc   /