Treviso (Veneto)
Treviso is a city in Veneto, northern Italy. It is the capital of the province of Treviso. Treviso is known for being the original production area of Prosecco wine, and being one of several towns thought to have been the origin of the popular Italian dessert tiramisù. The city stands at the confluence of Botteniga with the Sile, on the plain between the Gulf of Venice and the Alps.
What you can't miss in Veneto
Where is Treviso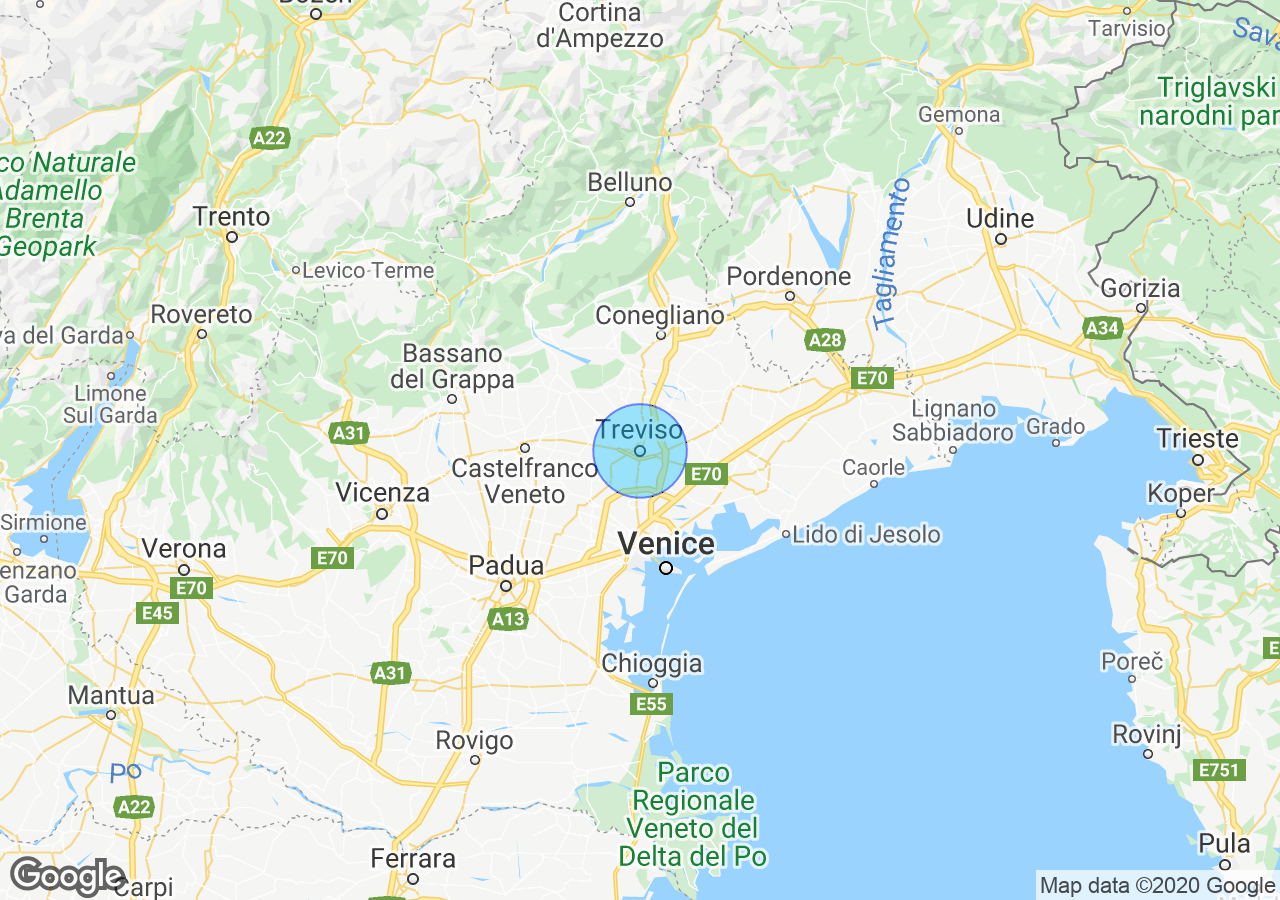 Top Experiences in Veneto
Best places to stay in Veneto
Properties for sale in Veneto
What others are saying about Veneto
Anybody has experience trying to improve the energetic rating of a condo or house? Mine is rated G (lowest) and I wonder what renovations to do first, to achieve a better energetic rating. Somebody suggested adding a "wall" in front of the wall that faces the outside.
Does anybody have recommendations for general contractors in the Treviso area? I would like to renovate an apartment I bought (install new double-pane windows, redo kitchen, add air conditioning, etc)