Tuscan ND Dolfi Large Cachepot Planter with Seashells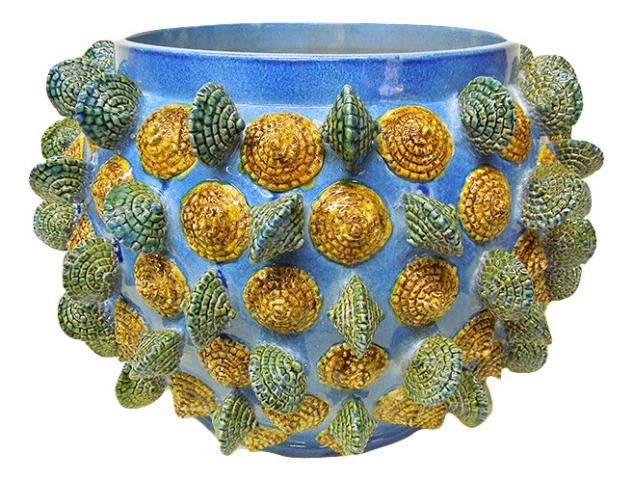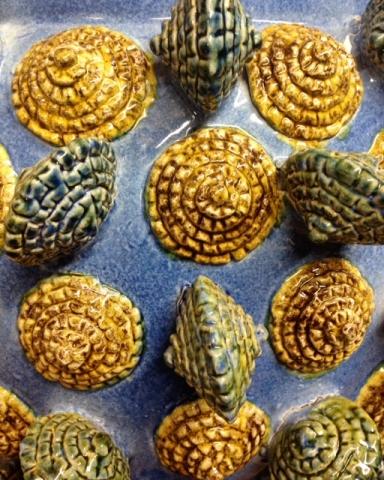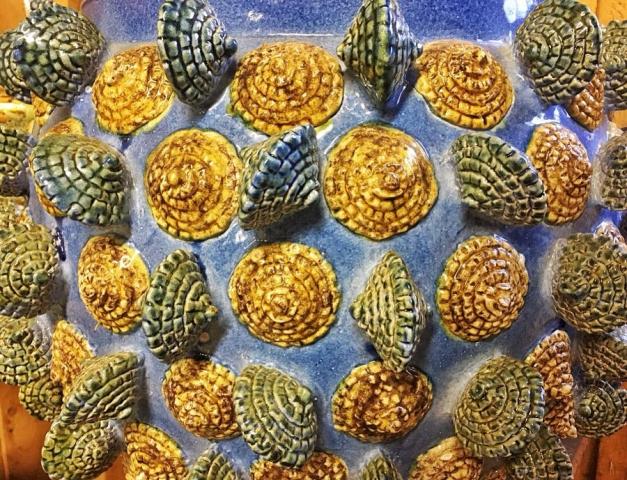 Nature meets art on this masterfully made Tuscan cachepot. Every bit of it was handcrafted by ND Dolfi of Montelupo Fiorentino, including each ceramic sea shell. It was handcrafted out of the finest Italian ceramics, also known as maiolica. If you plan to keep it outside in a garden, please know it should be brought inside for periods of freezing and thaw. Please note it does not have a hole for drainage.
This ND Dolfi Planter is 12" in height with an 18" diameter at its widest point. Measurements are approximate.

This product is guaranteed "Made in Italy"
Dimensions
18X12 in 25.2 lb.
Countries Availability

United States
You may be also interested in...