Forget Barolo and Chianti. There are hundreds of indigenous grape varieties in Italy, which make wines that you probably have never tried. The Italian National Registry of Grapes (Registro Nazionale delle Varietà di Vite) lists almost 600 kinds, more than in France, Spain and Greece combined. While some of them are blended with more important better-known grapes, many make spectacular wines for the curious connoisseur with a thirst for something special. These wines offer a taste of the past as they don't follow fickle trends but stay true to centuries-old local traditions.  
Dorona 
The white Dorona grape is one of the world's rarest. The Doges of Venice were fond of Dorona wine produced on several islands in the lagoon. Over the centuries, the "golden grape", as it was once called, has almost disappeared until the Bisol family, well-respected prosecco producers from Northern Italy, rescued it from oblivion. Today, the only vineyard growing the ancient variety is on the island of Mazzorbo, in the Venetian Lagoon, where the Bisol family runs the Venissa estate. They follow the traditional Venetian winemaking method: crushed grapes, together with seeds and stems, are macerated for at least 30 days. The result is a fragrant golden-coloured wine with notes of pear, apricot and hints of sea breeze and spices.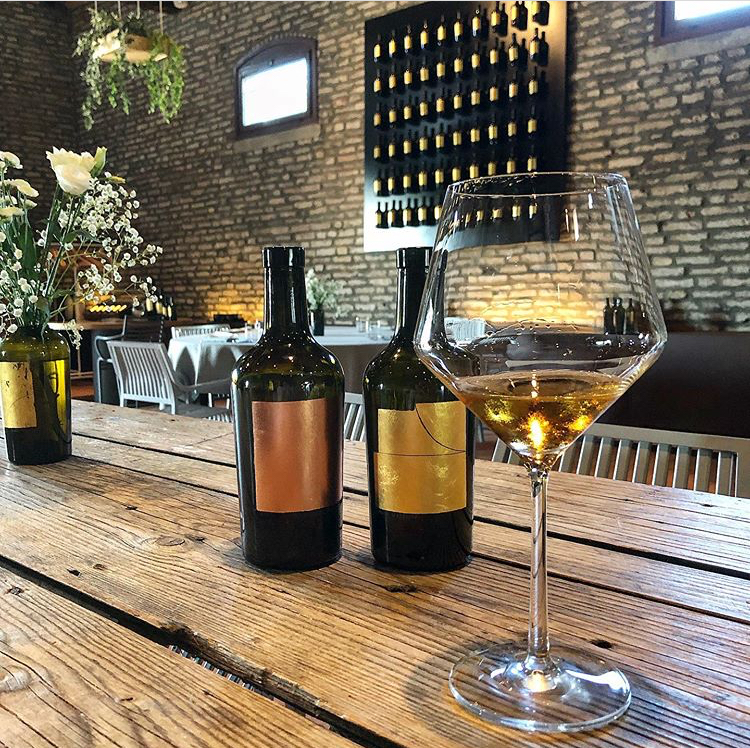 It is not an easy task to keep a thriving vineyard on Mazzorbo: the constant threat of high tides (acqua alta) and elevated salt levels in the soil limit production. As a consequence, the yield from the vines is one of the lowest in the world. Every year, only four-five thousand bottles of Venissa, highly prized white wine, are produced here. Venissa wine is sold in gold foil embellished hand-made Murano glass bottles, each numbered and engraved by hand. Prices start at €140 and go up to around €5000 for magnums.  
Pugnitello 
Pugnitello ("a little fist") got its name for the shape of the vine's tight small grape clusters reminiscent of a fist. Etruscans started its cultivation in the modern-day Tuscany but, in the last century, it was abandoned in favour of higher- yielding varieties such as Sangiovese. For decades, nobody wanted to grow Pugnitello until a few local producers decided to bring it back to the market. 
The variety is low-yield but its small thick-skinned grapes pack a punch. Buttery and smooth, Pugnitello red wine is on the fuller side and has a serious aging potential. It is deep intense red, with violet reflections and luscious aromas such as cherry, blackberry, tobacco and leather. Single-varietal Pugnitello wines carry the IGT (Indicazione Geografica Tipica) Toscana classification, which rarely fails to delight wine connoisseurs. Prices for Pugnitello range from €10 to €30.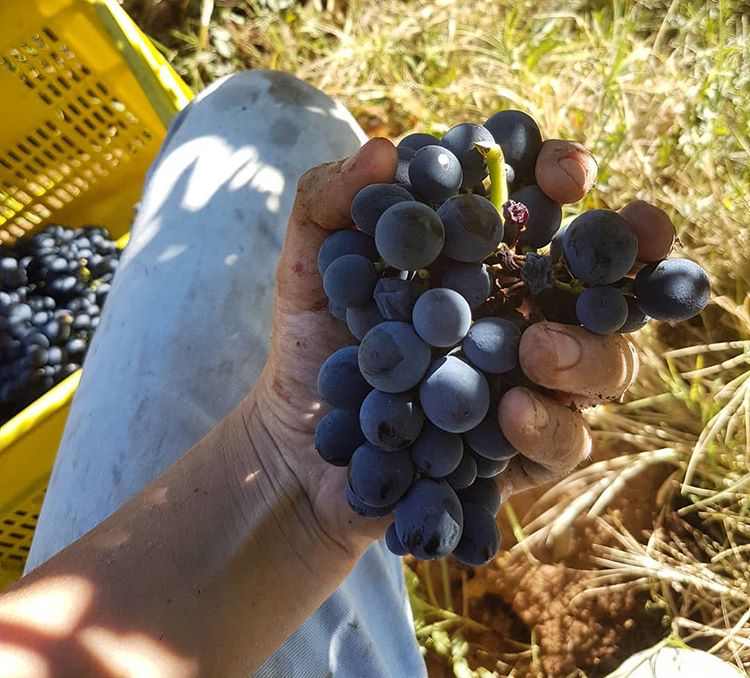 Susumaniello
Cultivated for centuries in the Salento area of Apulia, Susumaniello used to be popular both as a table and wine grape. With the advent of mechanisation, the variety fell out favour because of its ancient alberello vine-training style (vines are shaped like small trees), which required manual care for every plant. The grape's name comes from the word "somarello" ("little donkey") referring to young vines' prolific production and their ability to carry quite a load. Often blended with Negroamaro, Susumaniello really shines on its own. 
Younger vines make zesty fruity wines, older ones result in classic red Susumaniello: rich, with warm notes of prunes, spice and dark chocolate. The grape's recent revival inspired some producers to experiment making excellent Susumaniello rosé, late harvest appassimento red (grapes are dried for several weeks before fermentation to give the wine a deeper colour and a greater concentration of aromas) and classic bubbly. Price for a bottle is between €8 and €40.
Caricalasino 
Caricalasino is a rare grape from Piedmont, which name also refers to donkeys. It means "load a donkey" because, in the old days, the animals were used to transport grapes from vineyards and they had to carry a lot when it came to this hardy white grape as it gives reliably generous crops. This obscure variety is virtually unknown outside of Strevi, a small area of in the hills of Alto Monferrato, where the famous Moscato, Brachetto, Dolcetto and Barbera are produced.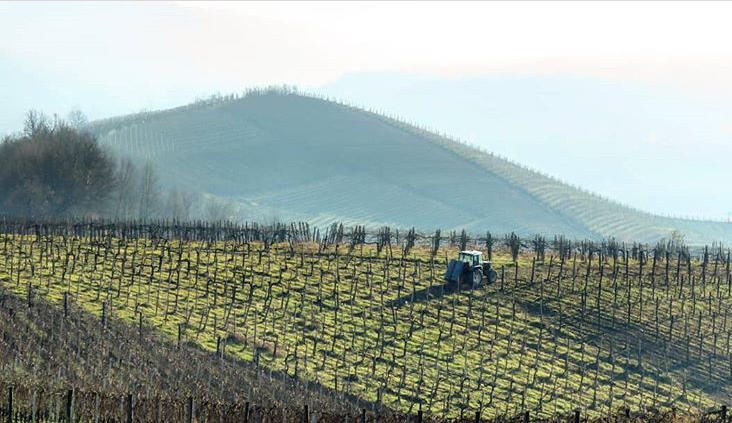 Only a few vignerons here make Caricalasino, an elegant white wine with beautiful notes of camomile, aromatic herbs, ripe melon rounded with delicate citrus aromas and a hint of tannins. It is perfect paired with chicken or seafood pasta dishes. Prices range from €12 to €20 per bottle.
Schioppettino
Documents dating back to the 13th century mention a red wine drank at a wedding of a noble couple in a town of Prepotto on the territory of modern Friuli - Venezia Giulia. In local dialect, it was called "Scopp", which, apparently, imitated the sound this acidic wine made when fermentation popped the taps off the bottles. Ravaged by phylloxera in the 19th century and, later, overshadowed by trendy high-yielding French varieties, Schioppettino was almost pushed into oblivion, to the point that in the 1970s it wasn't even officially listed as a local grape. 
Luckily, a few decades ago, a small vineyard decided to revive the ancient grape and fought a long bureaucratic battle to allow the wine, once loved by the nobles, back on the market. In the region where white wines rule, Schioppettino (today also known as Ribolla Nera) cuts quite a figure: intense ruby-red, medium bodied with red fruit, peppery and earthy notes it has been gaining international fame lately. It pairs well with the hearty traditional cuisine of the region: game dishes, polenta smothered in rich cheese or meatballs. Price range from €10 to €50 per bottle.