The latest issue of our quarterly e-magazine, Bellissimo, explores the multilayered northern region of Piemonte, the crucial player in the unification of modern Italy that cemented the country as we know it.
Piemonte's paradoxes are part of what makes it so compelling. Look around the capital city and you'll spot the lasting effects of both royal courts and resistance movements. Then there's the heft and hubris of Barolo wines against the timid, just-so sweetness of Moscato d'Asti. Meanwhile, the sloping Langhe hills and sweeping countryside are just a short drive from Torino's many titans of industry.
We asked this issue's contributing writers to share their best "pocket Piemonte tips." Travelers, take note!
Jennifer Clark, who wrote
"How the Fiat 500 Became a Global Icon":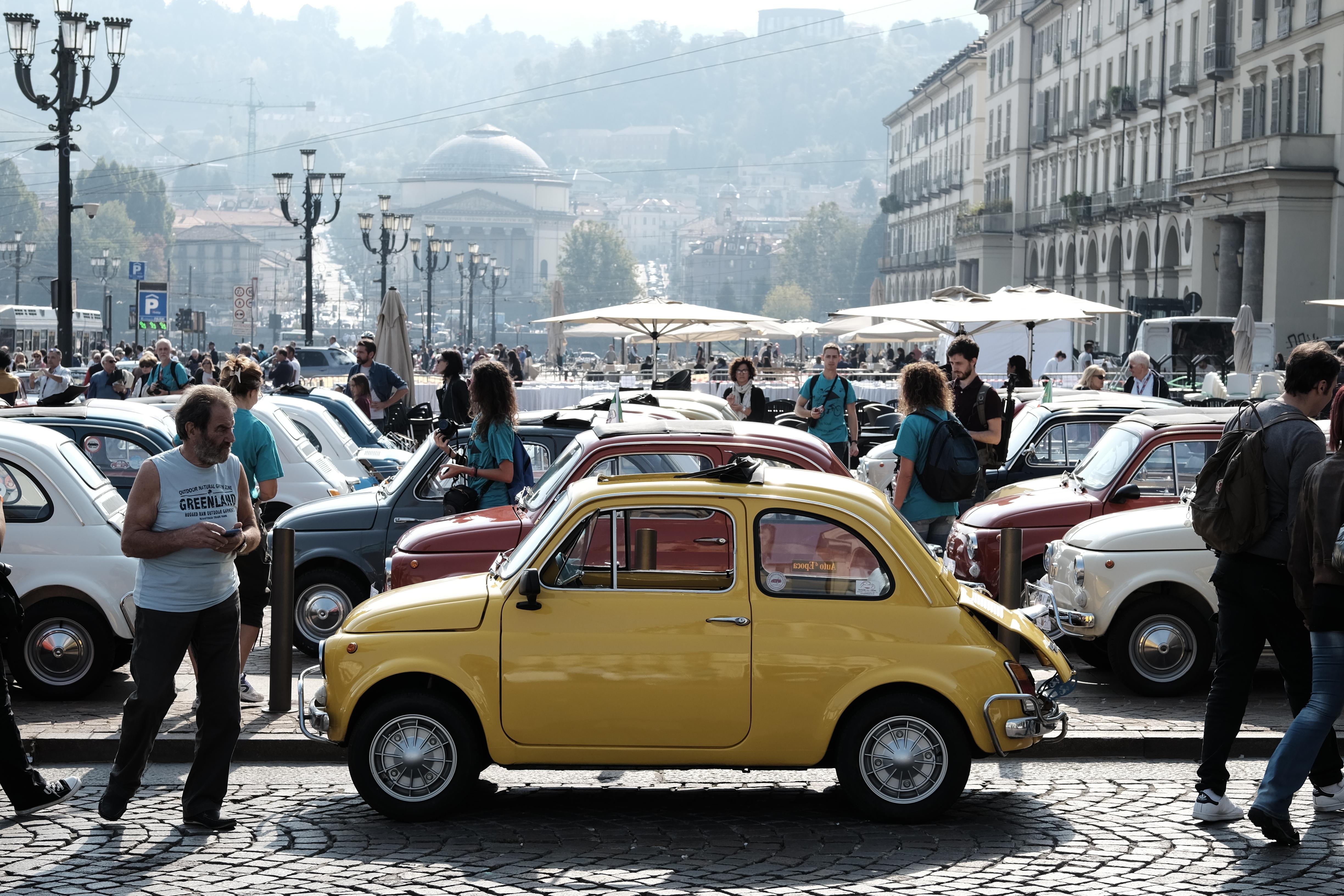 "Car lovers should take Torino's subway to see the city's auto museum. Stop for lunch at the original Eataly opposite Fiat's former Lingotto factory." 

— JENNIFER CLARK is an Italy-based journalist, content writer and author of Mondo Agnelli: Fiat, Chrysler and the Power of a Dynasty (Wiley, 2011). A former correspondent for Bloomberg, Reuters and The Wall Street Journal, Jennifer currently lives in Milan and drives a Fiat Sedici. 
Laura Itzkowitz, who wrote
"Checking into Piemonte's Stylish & Sustainable Hotels":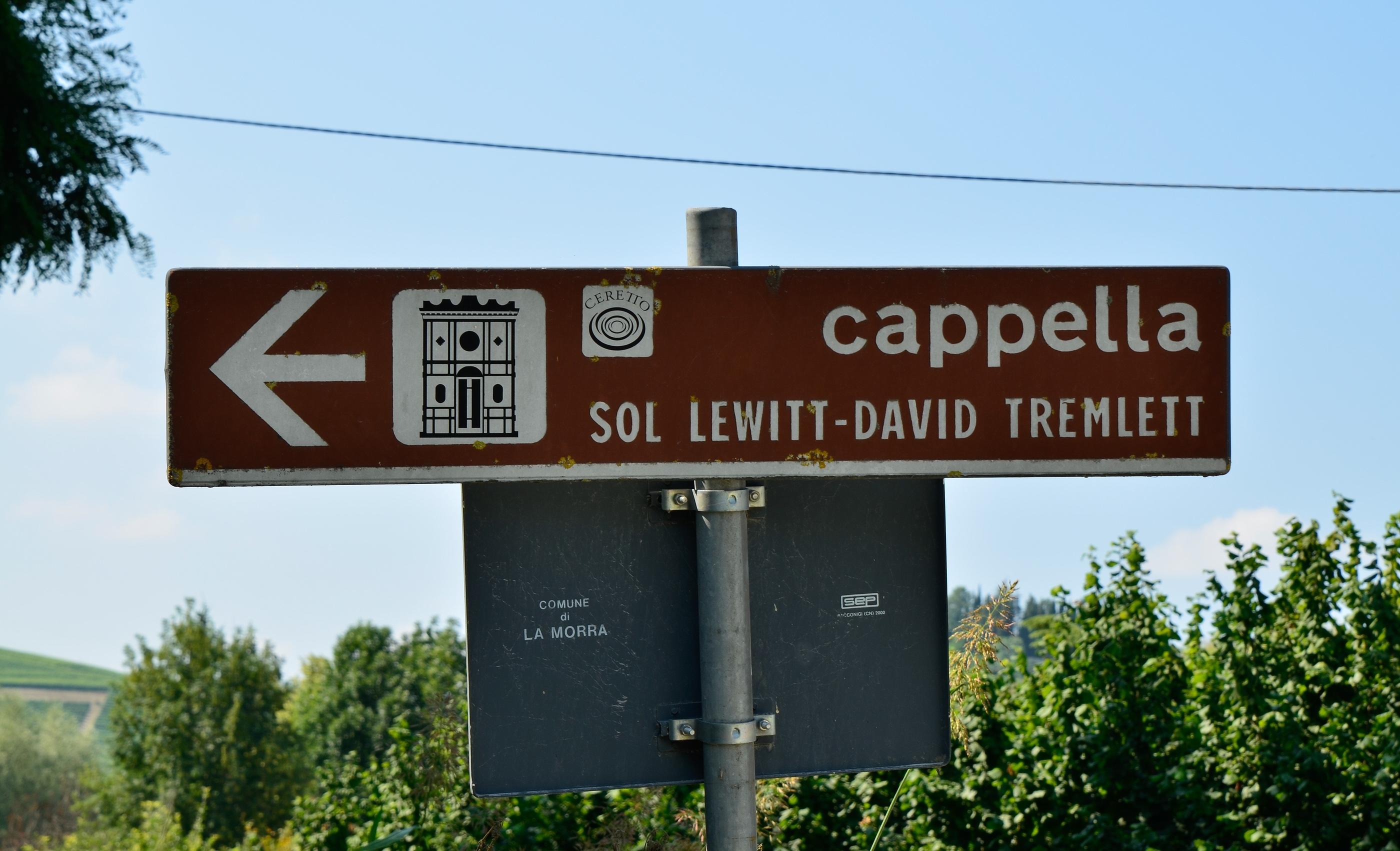 "The countryside of Piemonte's dramatically sloping Langhe Hills is probably not top of mind when it comes to contemporary art destinations. But on an unsuspecting dirt road overlooking vineyards below, you'll find a riotously colorful chapel known as the Cappella del Barolo, and painted by none other than the famed American artist Sol LeWitt."

— LAURA ITZKOWITZ is a Rome-based freelance journalist with a soon-to-launch Substack newsletter called The New Roman Times. Her work has appeared in Travel + Leisure, Architectural Digest, T Magazine, Vogue, GQ, AFAR, Town & Country, Condé Nast Traveler, Hemispheres, and others. Laura has explored Italy from the Dolomites in the north to Sicily in the south, and especially loves the beaches and islands.
Eric Millman, who wrote
"Piemonte's Trademark Tipples":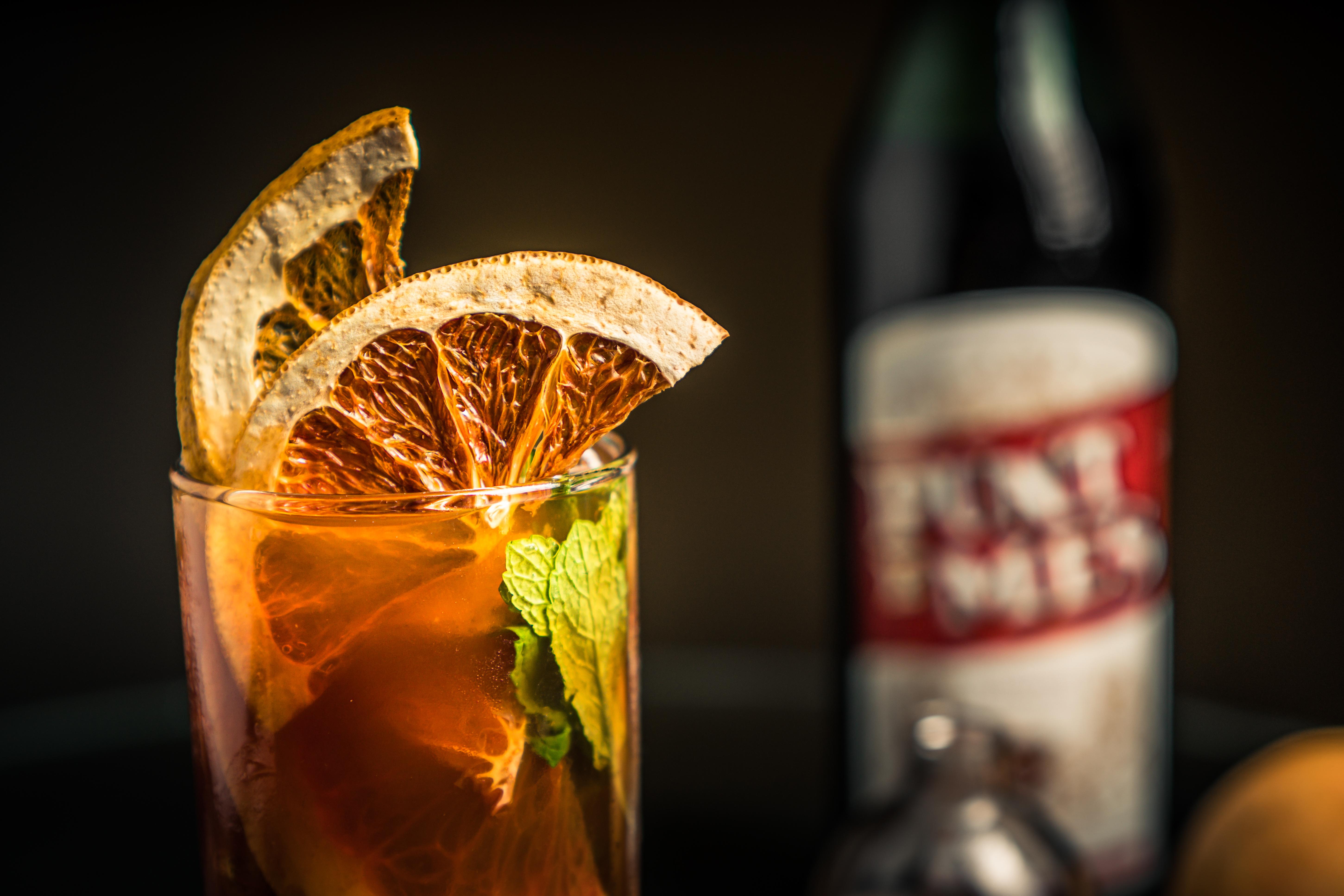 "Despite an anglicized name translated from the German word for 'wormwood' (wermut), vermouth is a distinctively Italian invention from the ex-capital of Torino. A signature Piemonte player is your grandpa's beloved Punt e Mes — one part vermouth, one half part amaro. Available stateside, it has great bite and body for the buck."

— California-born ERIC MILLMAN holds an M.A. in Italian Studies from Middlebury College and an M.F.A. in Creative Writing from the University of New Orleans, with primary interests in Italian food and film history. Having lived for several years in Florence, Eric's work has been featured in Gastro Obscura, Whetstone, Eaten Magazine, AFAR, and Gesso Media. He is also co-founder and editor of a cultural outpost called Perdigiornale.
Laura Morelli, who wrote
"Sacra di San Michele: Piemonte's Towering Symbol":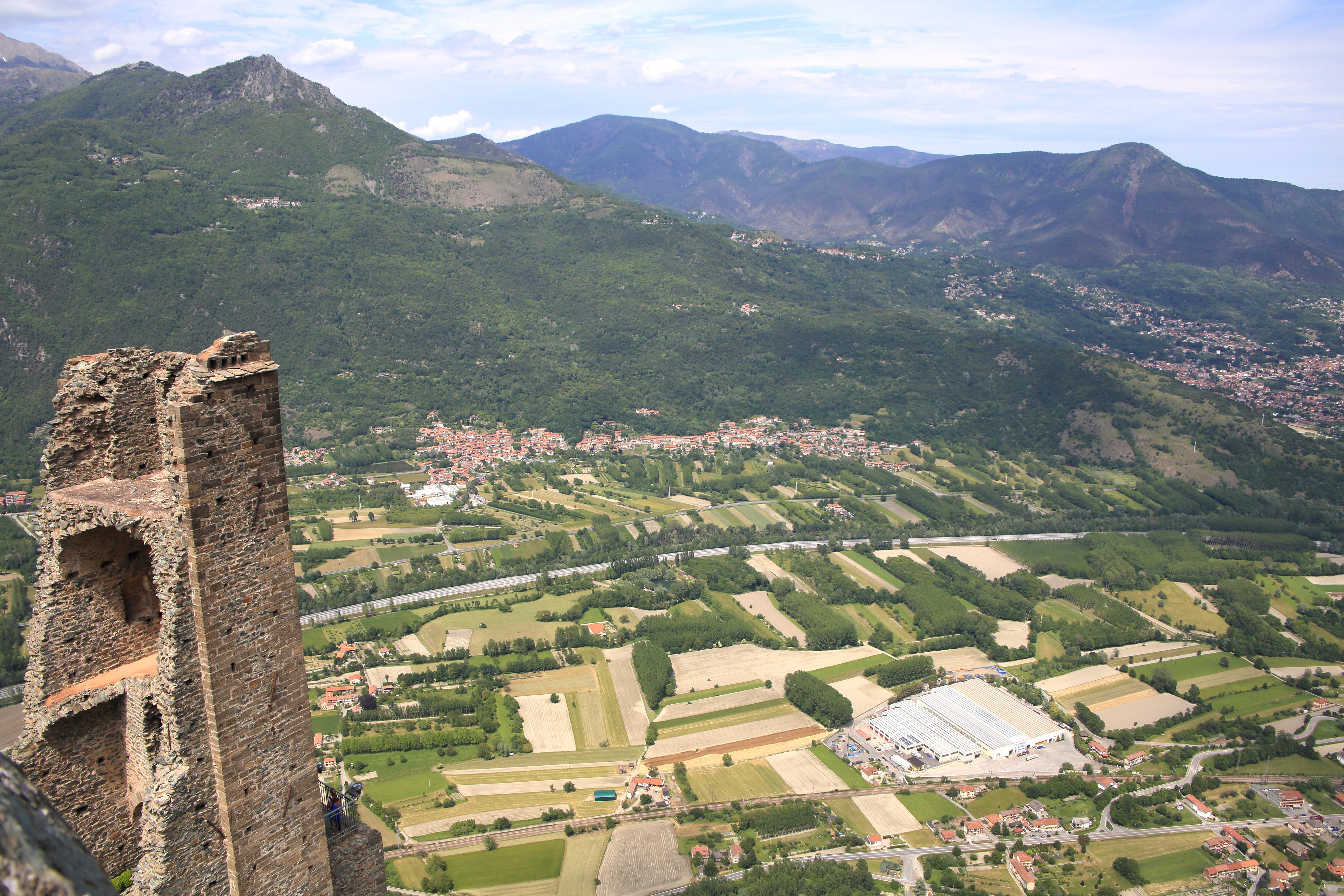 "Piemonte boasts a special 'Made in Italy' tradition: artisans in Castellamonte continue the centuries-old craft of ceramic room heaters, or 'stufe'. These beautiful, practical stoves have regained popularity as an environmentally friendly way to heat a room."

— LAURA MORELLI holds a Ph.D. in art history from Yale University. She authored a column for National Geographic Traveler called "The Genuine Article" and has contributed pieces about art and travel to CNN Radio, The Frommers Travel Show, and other media. Laura is the author of the Authentic Arts guidebook series that includes the popular guidebook, Made in Italy. Her fiction brings the stories of art history to life. 
Valerie Quintanilla, who wrote
"Toasting Nature in the Monferrato Wine Region":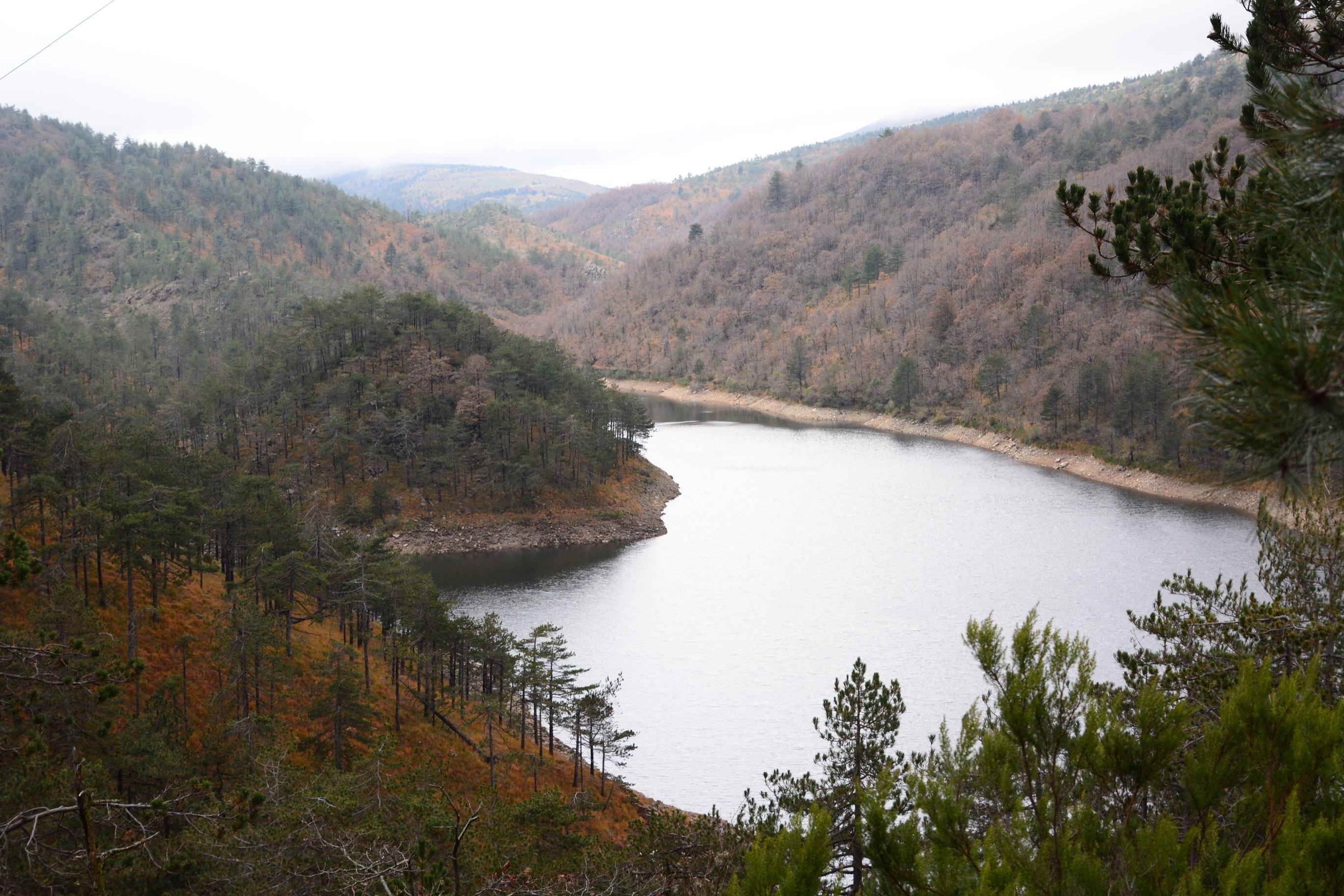 "Don't over-plan when coming to Piemonte. While you may worry that your days won't be adequately filled, you'll be amazed at how wonderful it is to give yourself time to breathe everything in. You don't want to be rushing from appointment to appointment! Also remember that many areas are quite rural and spread out, so work in a buffer for driving time if you're not using a guide or service."

— VALERIE QUINTANILLA is a Colorado transplant who's been living in the Piemonte wine region for over a decade. She offers custom wine tour programs and Italian travel planning support through her company Girl's Gotta Drink, with a special focus on Piemonte. Valerie has been featured in Wine Enthusiast, Food & Wine and other outlets. 
Dick Rosano, who wrote
"Piemonte: A Paradise for Wine Lovers":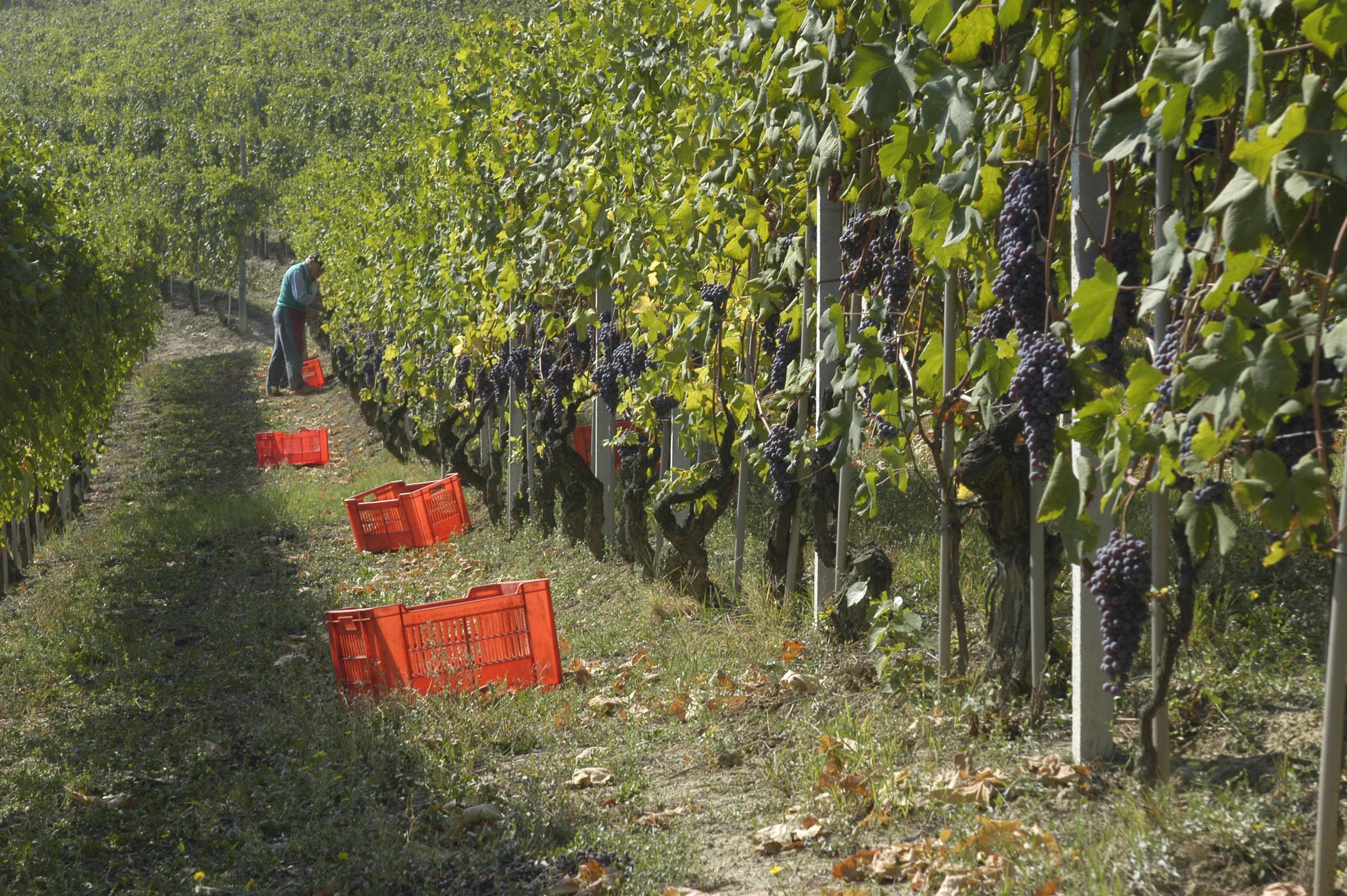 "Food and wine are integral to the Piemontese experience, including Barolo and Barbaresco, and the opening of the white truffle season."

— DICK ROSANO has written hundreds of articles in The Washington Post, Wine Enthusiast, and numerous other publications. Of his 11 novels set in Italy, the latest is The Paletti Notebook, which leaps through time from Florence in 1550 to Washington D.C. in 2021. The most Piemontese, however, is Truffle Hunting: A Mystery.
Francine Segan, who wrote
"Gianduiotti: Piemonte's Gift to Chocolate Lovers":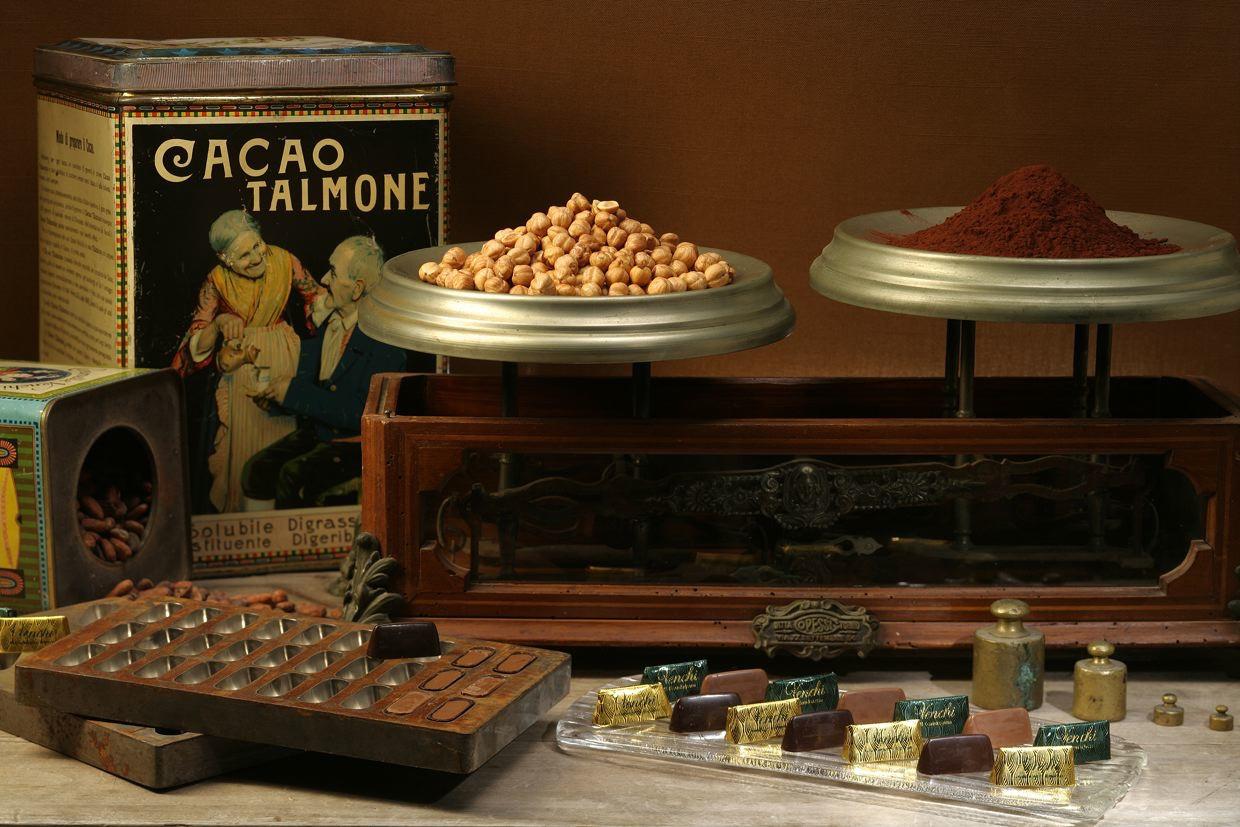 "There are many fine companies in Piemonte that make gianduiotti. A few of my favorites are by the artisan companies Venchi and Domori, as well as Torino chocolatiers Guido Gobino and Guido Castagna."

— FRANCINE SEGAN is a food historian, public speaker and James Beard-nominated author of six cookbooks, including DOLCI: Italy's Sweets and, most recently, PASTA MODERN: New & Inspired Recipes from Italy. She is a regular on the Food Network, PBS, Discovery and History Channels and writes for a number of publications including Saveur and Epicurious magazines.
Subscribe today for more Piemonte!

These were just some quick Piemonte pointers to toss in your "pocket" — a small sample of what's on offer in our full issue (and back catalog) of Bellissimo! Subscribe to Italy Magazine today to unlock immediate access to these stellar storytellers' articles in the Piemonte issue. You'll also get access to all past and future editions of this quarterly, along with all of Italy Magazine's web content, travel deals and other members-only perks.