Christmas Day is just around the corner, so we've put together a collection of our favorite Christmas-inspired stories from the magazine. Consider that they will also work as a 'primer' to celebrating Christmas in Italy: from Panettone legends to the tradition of making il presepe, from learning how to say Merry Christmas and Happy New Year in Italian to the places that will help you get into the holiday spirit, by the time you're done reading this, you will have turned into the Italian Christmas expert!
Let's start with the basics.
Here's what you need to know if you want to impress your Italian family and friends with your language skills:
How to say Merry Christmas and Happy New Year in Italian
How to write a Christmas card in Italian (because writing a card never goes out of style)
Now on to cherished traditions.
Even more than the Christmas Tree—which arrived in Italy relatively late, as it was, for a long time, a northern European, Protestant tradition—the Nativity Scene is the quintessential Christmas decoration up and down the Bel Paese. And rightly so, because it was an Italian who invented it. Learn the story behind il presepe and how to best arrange it with tips from the Associazione Italiana Amici del Presepio.
Besides il presepe, there are more traditions that make an Italian Christmas extra special, discover them here.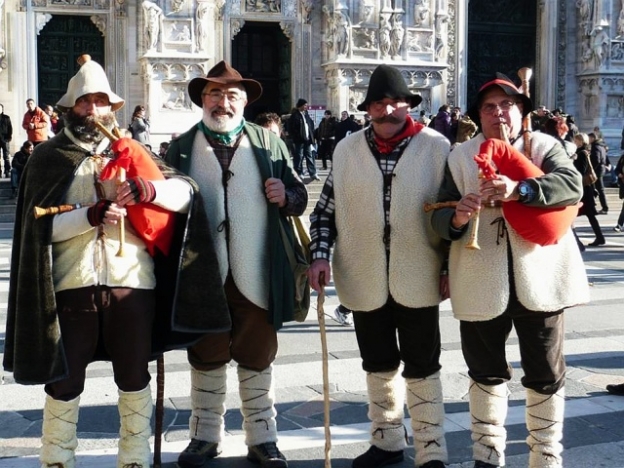 You may be surprised to learn that the legend of Father Christmas comes from…Bari in Puglia. How so? Well, read our very interesting Forget Lapland, Father Christmas Comes from Italy!
When it comes to traditional holiday food, the variety is as vast as it is for regular food because every region of Italy tends to have its own traditional dishes. Let's look at some of them.
Besides special cookies and cakes like panettone and pandoro, there are many traditional pasta dishes served during the holidays, especially on Christmas Eve.  Christmas Eve in Italy is traditionally a day when no meat is eaten, so there are many seafood pasta recipes, as well as sweet and savory pastas. Check them out here and get some very original recipes too.
Think you already know it all when it comes to Italian Christmas dishes? Well, here are seven dishes you may have never heard of.
Panettone is the most classic of Christmas cakes, and you may be intrigued to read about the legends surrounding this unique holiday dessert. (By the way, here's what you can do with leftover panettone.)
And if you have a sweet tooth, you can't miss our 20 Italian Regions, 20 Christmas Desserts story.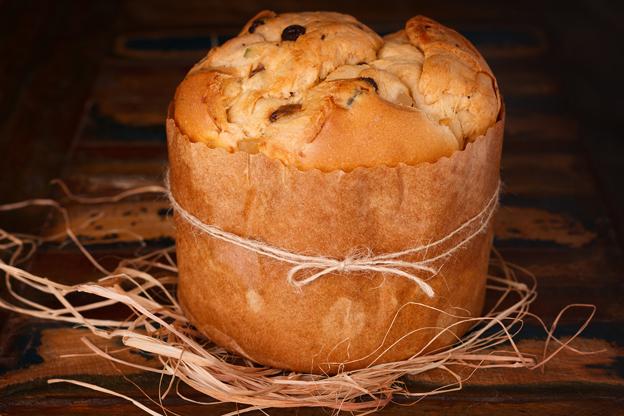 an nativities. More than any other Neapolitan tradition, nativities encapsulate the spirit of the city—dramatic, Baroque, dark, animated, funny, and awe-inspiring all at the same time. And they keep attracting visitors to the San Gregorio Armeno quarter of the city, where the tradition of making these modeled figures by hand remains vibrant.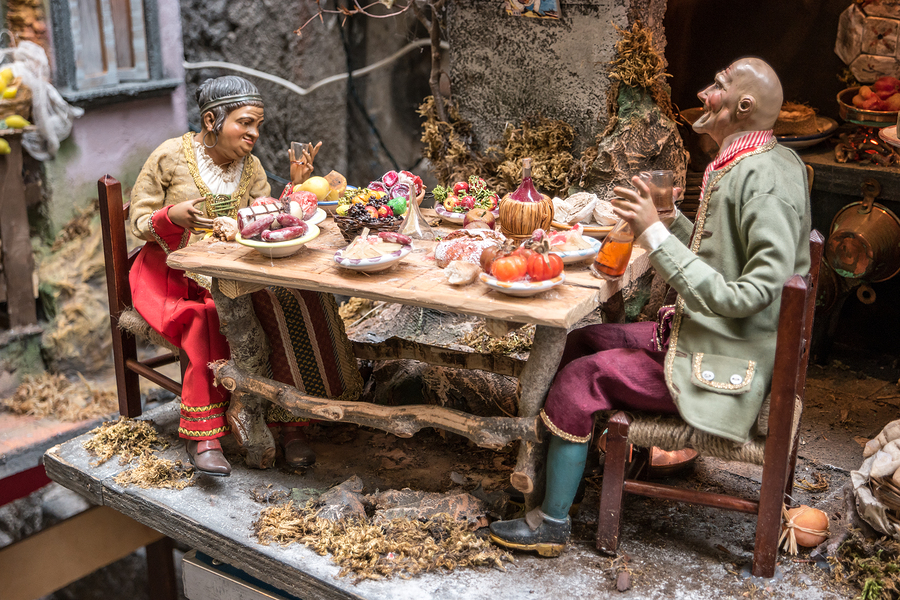 As for travel during the holiday season, we give you the scoop on where to go to soak up the holiday atmosphere:
Three Italian Destinations to Get You in the Holiday Spirit
Five Italian Villages to Visit this Holiday Season
Buon Natale from the ITALY Magazine staff!