Based in Tuscany's Chianti region, KM Zero Tours is a boutique travel company that believes in sustainable travel and creating meaningful and immersive travel experiences, revealing the authentic cultural and culinary heritage of Tuscany. They are the next small business featured in our ongoing "Italy Stay Strong" series aimed at helping our readers get to know those most affected by the current lockdown.
Why are we doing this? These small businesses are ones that are most at risk of failing entirely. Since we believe and respect their ethos and want to support any way we can – what you can do is read and share if you you want to help. 
I personally have gotten to know Arianna and Alessio over several, magical, occasions. They have been kind and generous enough to show me around their Tuscany – one where community reigns supreme with a focus on traditional artisanship in regards to both foods and crafts. We've shared fire-roasted lamb skewers (a traditional dish from Alessio's native Abruzzo) and laughed over endless bottles of wine. My heart goes out to them and they have always remained one of my favorite recommendations for those visiting Italy who I know will appreciate supporting local producers.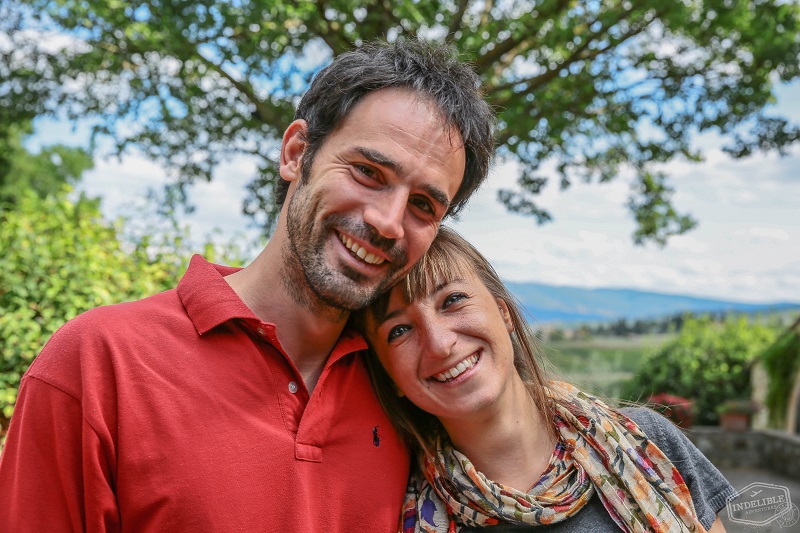 My hope after this pandemic is over, whenever it shall be, is that when tourism returns it will be another kind of experience especially in places like Venice, Florence and Rome. Hopefully less "mass" everything and more thoughtful, sustainable options as it was clear that the "before" wasn't an ideal situation for anyone. Tourists often complained about seeing other tourists (and never really that mindful of the obvious irony) and locals complained about the fact that their historical centers were becoming overrun and too expensive. With the hawking of cheap souvenirs to tour groups and artisans consistently closing due to high rents and a lack of clients, it was harder to find the Italy that so many people rave about. 
Since inception, KM Zero Tours has supported and valued the talent of passionate local farmers and artists. Guests are guided through a unique journey and culinary adventure and are invited to take part of their community in Chianti, meeting passionate locals who share their homes, lifestyles and experiences.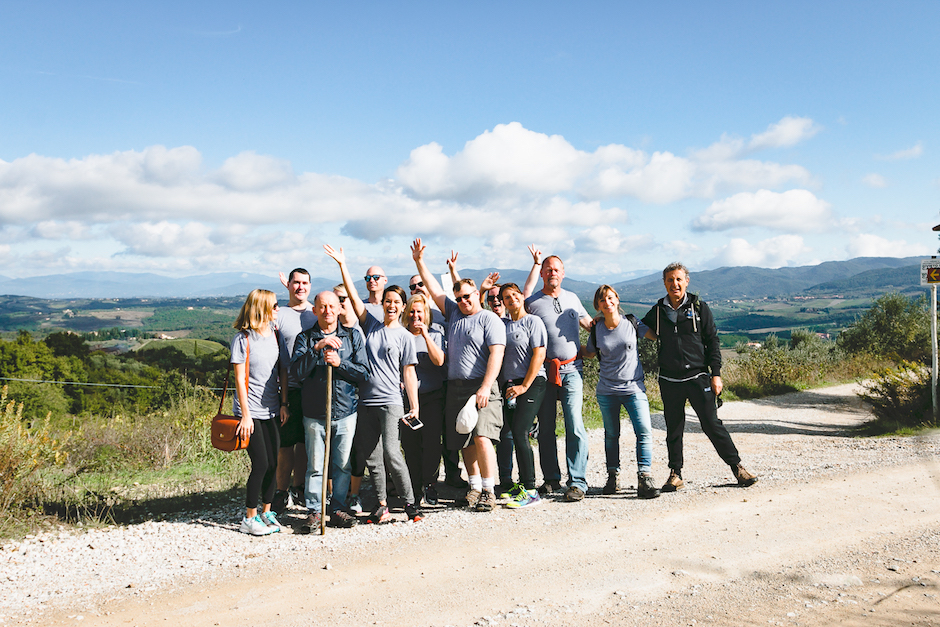 You might be wondering what the name "KM Zero" refers to – so let me help, it is the Italian way of saying "locally sourced" down to the actual kilometer. When guests buy local and experience local, the reward is a more enriching kind of travel and connection that benefits everyone. 
 
I was fortunate enough to connect with Arianna virtually during these difficult days as they are in lockdown in their home in Chianti. I asked her to share a little more about what they do and their perspective during this pandemic. Here's what they shared with me. 
"At KM Zero Tours we have always believed and supported the idea of a slow and deeper travel. This is why we have strived to and commit all of our energy and investments in developing this concept. In the past years, this trend is gaining more attention and interest both from the media and solo travelers, and we could not be more proud to make our own contribution in spreading the word towards this new vision of travel.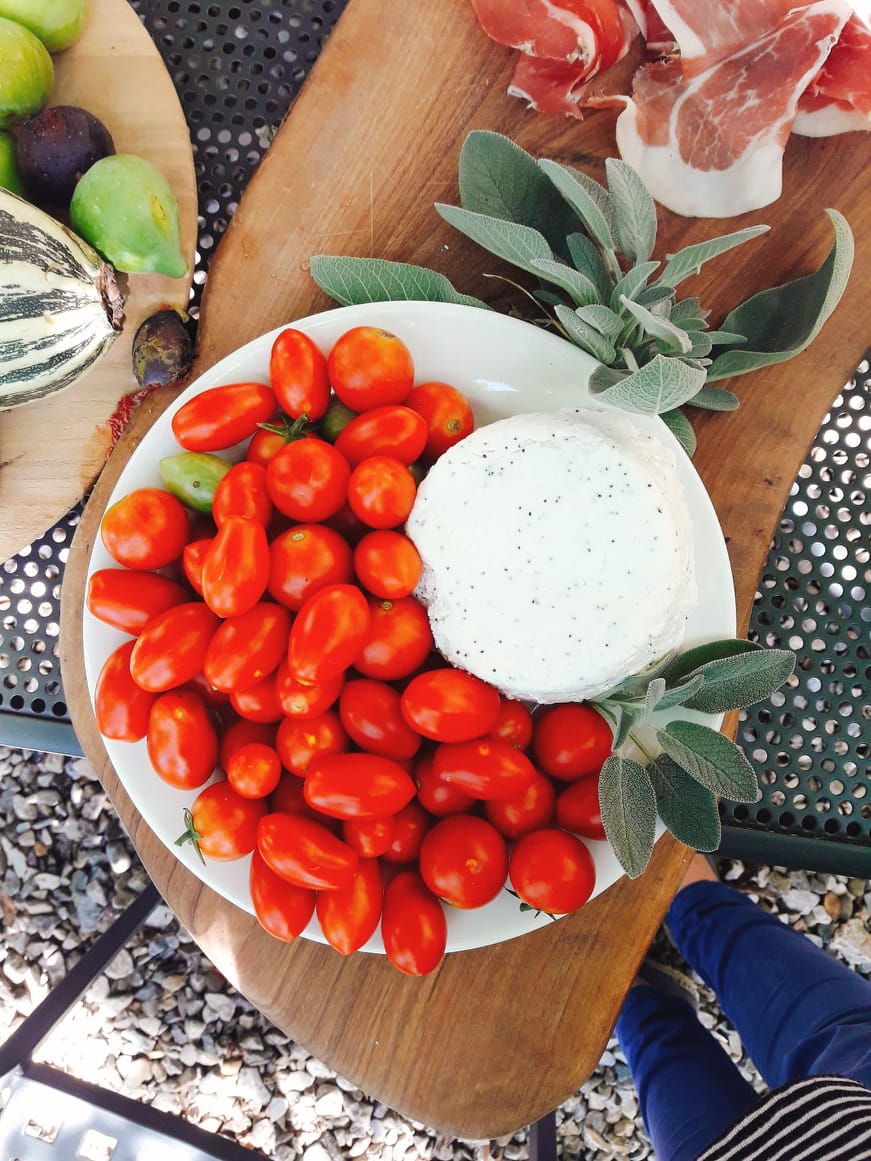 Our 2020 started in a fabulous way, as we spent the first days of the year with lovely guests who became friends and were ready for so many exciting projects and a great year ahead. But a big surprise was waiting for us, and with the first coronavirus cases in Italy everything changed.
Albert Einstein in 1929 said "Over-talking about a crisis means increasing it, and keeping silent in a crisis only enhances conformism. Instead, let's work hard".
In Italy, as in the rest of the world, tourism has been devastated by the consequences that this new virus is creating. Undoubtedly we to have received numerous cancellations and many more are sure to come. We are aware of this and are prepared.
Governments and their people are concerned and uncertain about what the future will bring. The world will surely be different in many ways after the virus. This is life, things don't always go as they should. Yet every crisis is also an opportunity.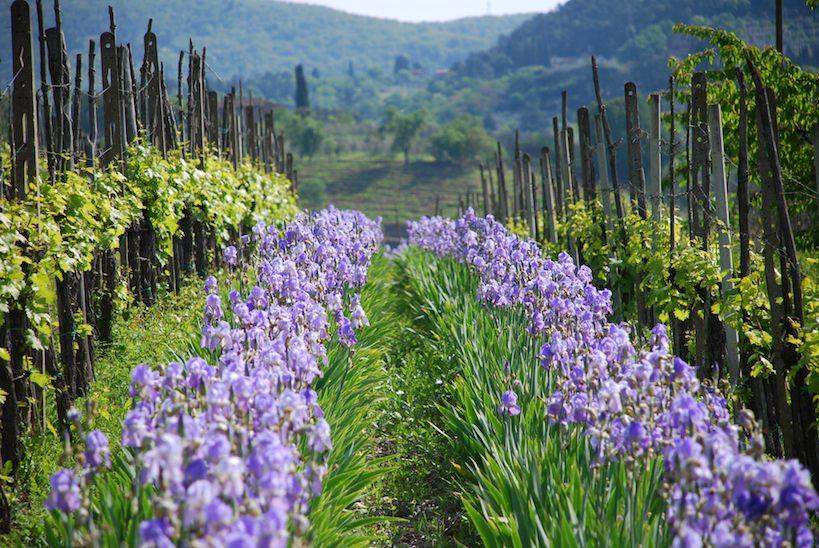 Our closeness to the countryside, to its cycles, to the farmers who take care and respect it daily, gives us great hope and inspiration. So many times, farmers had to face nature and its unpredictable obstacles such as hail, floods, fires. They always stood up and found strength to go on. We must find motivation from their example.
The choices we make now could change our lives for years to come.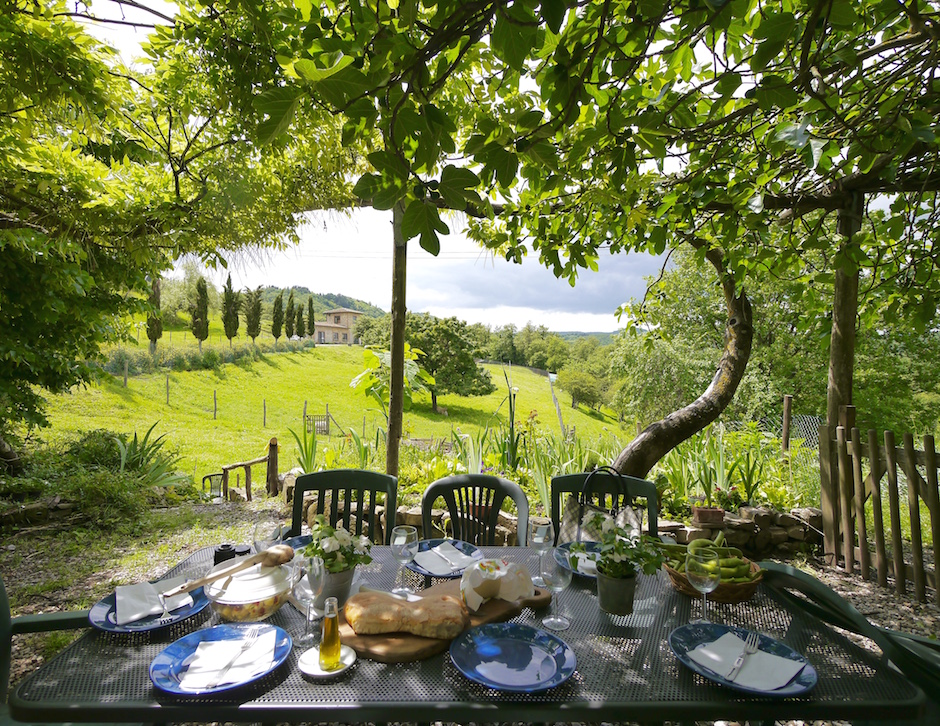 All over the world Italy is known and loved as the cradle of beauty, culture and gastronomy,
 where the most talented poets, artists, inventors and navigators were born. Creativity arises from anguish, as day rises from the darkness of night. 
It is in times of crisis that inventiveness, discoveries and great strategies are born. Once again the world is in need of beauty and inspiration, now more than ever.
It is in times of crisis that the best of each of us emerges.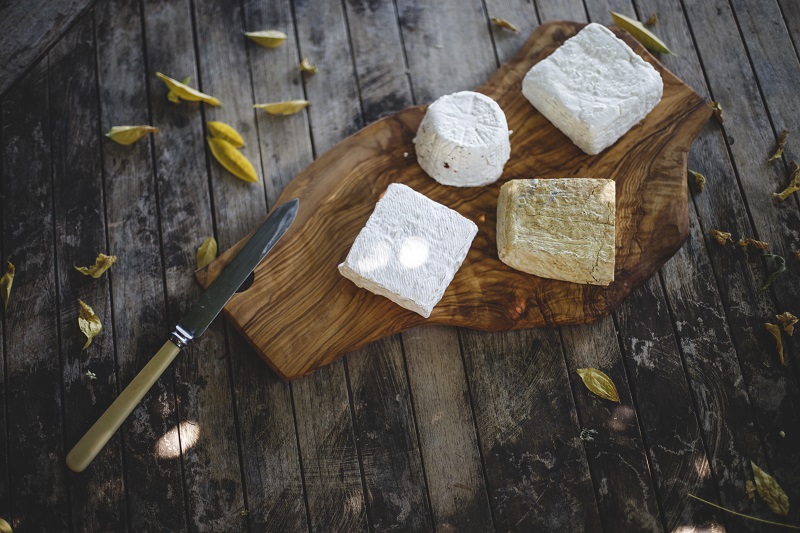 When emergencies occur, we suddenly discover a hidden reservoir of trust and amity, and we rush to help one another. We become more aware of our fragility and humanity. We become stronger as a whole, not as individuals, This, my friends, is the true essence of a community. This is what we live every day in our countryside, and this is what we love and are proud to share with others.
Our project, KM Zero Tours, has been always committed to help people getting closer to the values of kindness and solidarity. This storm will pass, and our souls may come back stronger and more pure and beautiful than ever.  
Andrà tutto bene."
Have you been thinking about keeping in touch with those who promote sustainable travel in Italy? Now is the time to make your wish a reality! Consider KM Zero Tours for your next trip to beautiful Tuscany.