Cagliari (Sardinia)
Cagliari is an Italian municipality and the capital of the island of Sardinia, an autonomous region of Italy. An ancient city with a long history, Cagliari has seen the rule of several civilisations. Under the buildings of the modern city there is a continuous stratification attesting to human settlement over the course of some five thousand years, from the Neolithic to today. Today the city is a regional cultural, educational, political and artistic centre, known for its diverse Art Nouveau architecture and several monuments. It is also Sardinia's economic and industrial hub, having one of the biggest ports in the Mediterranean Sea and an international airport.
What you can't miss in Sardinia
Where is Cagliari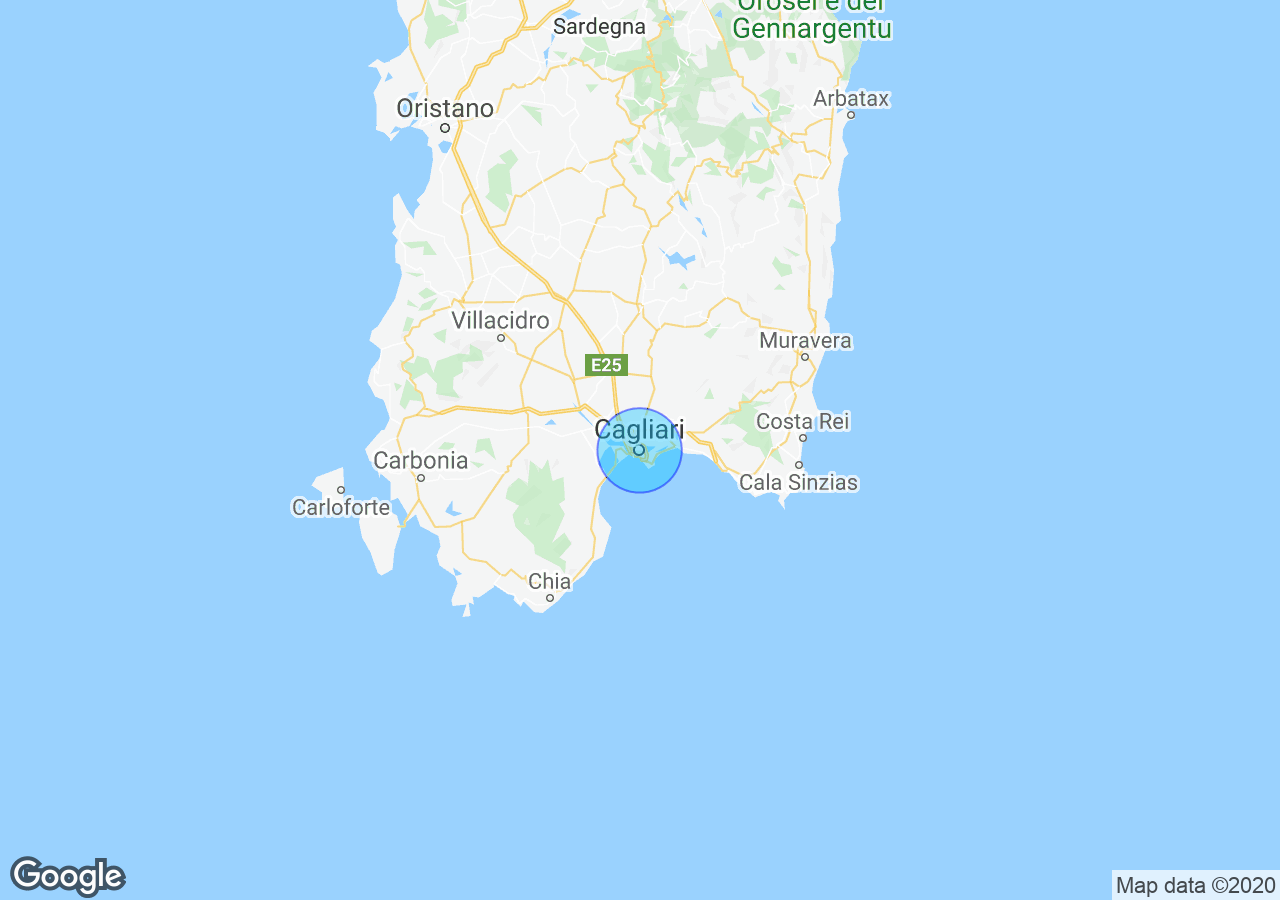 Top Experiences in Sardinia
Properties for sale in Sardinia
What others are saying about Sardinia
Hi I am seeking some advice regarding property management in Italy. 
My wife are considering going to Sardinia this September.  We know nothing about the island.  I.e. what part of the island to go to.   We'd like to stay in a nice 4-5 star hotel that's right on the ocean, with a beautiful beach.  Any advise would greatly be appeciated.
Hello everyone! I am from Brazil living in Italy for two years. I am a resident in Sardinia. If there is anyone who is thinking of moving in here that I can help out with any advices and suggestions, please do not hesitate to contact me.