La Maddalena (Sardinia)
La Maddalena is a town located on the island with the same name, in northern Sardinia, part of the province of Olbia-Tempio, Italy. La Maddalena is the largest town in the Maddalena archipelago, just 2 kilometres (1 mile) from the northeastern shore of Sardinia and sitting in the Straits of Bonifacio, between it and Corsica. The island of Maddalena is renowned for its beaches; it is characterized by rocky granitic terrain and has some ancient fortifications. Spalmatore and Bassa Trinita are two popular beaches. It is connected by causeway with the nearby island of Caprera, famous as the residence of the Italian revolutionary Giuseppe Garibaldi.
What you can't miss in Sardinia
Where is La Maddalena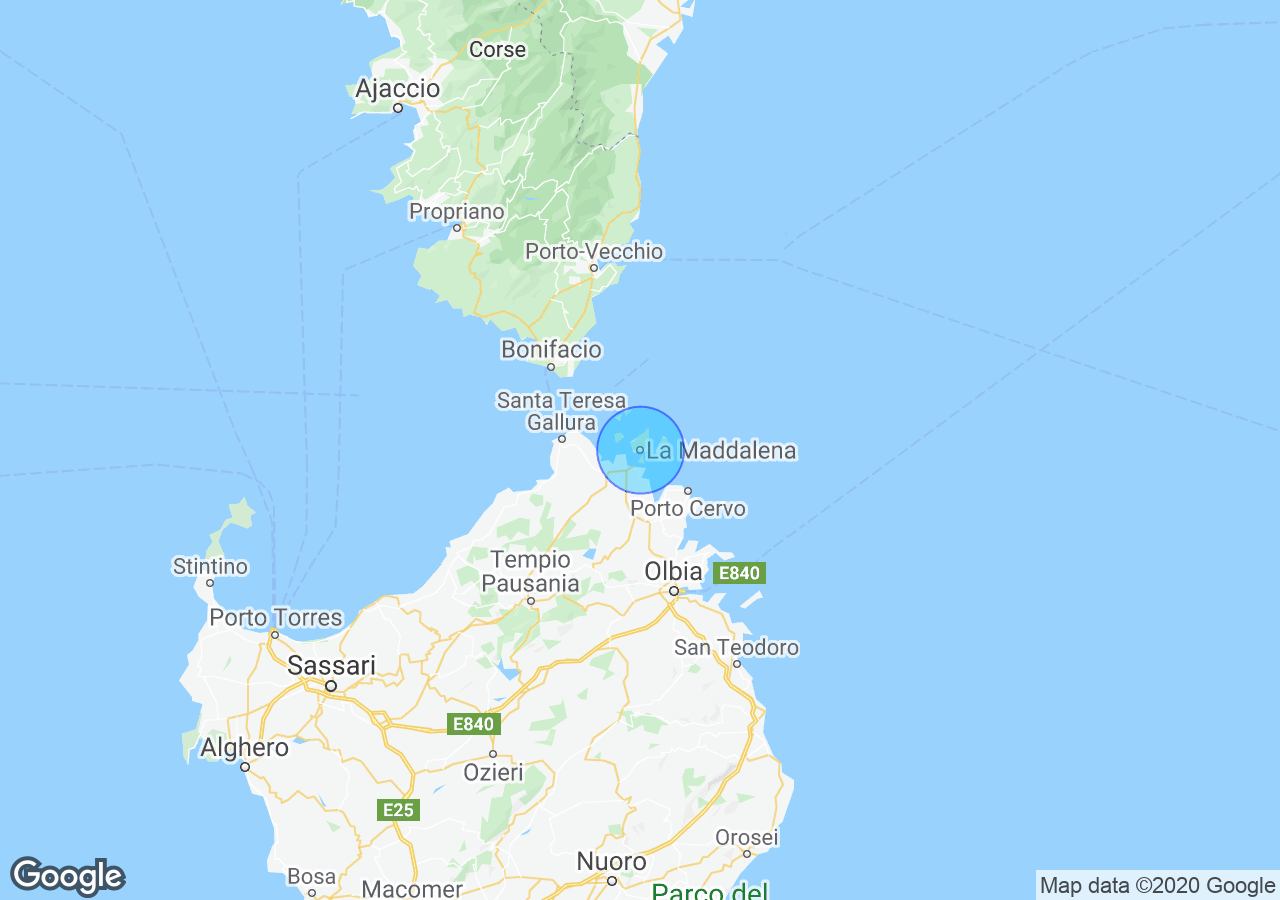 Top Experiences in Sardinia
Properties for sale in Sardinia
What others are saying about Sardinia
Hi I am seeking some advice regarding property management in Italy. 
My wife are considering going to Sardinia this September.  We know nothing about the island.  I.e. what part of the island to go to.   We'd like to stay in a nice 4-5 star hotel that's right on the ocean, with a beautiful beach.  Any advise would greatly be appeciated.
Hello everyone! I am from Brazil living in Italy for two years. I am a resident in Sardinia. If there is anyone who is thinking of moving in here that I can help out with any advices and suggestions, please do not hesitate to contact me.