Orosei (Sardinia)
Orosei is a comune (municipality) in the Province of Nuoro, in the Italian region Sardinia. With a long history and stunning coastal jewels of rare beauty, Orosei is wonderful tourist destination renowned for its gorgeous beaches: from the Gulf of Orosei to Cala Ginepro, from Sas Linnas Sicca to Cala Liberotto all the way to the beautiful and pristine Bidderosa Oasis. The town has a charming center with small alleys and old houses. Among the most interesting landmarks there are the Spanish-style churches, the prisons and the Pisan tower, all of which are a testament of Medieval times. Also the ancient palaces of the agrarian and mercantile bourgeoisie are well worth a visit. In May the town celebrates Sant'Isidoro and Santa Maria 'e Mare with characteristic processions. In the festivals the flavours of the sea stand out in an exceptional dessert: the seadas sprinkled with golden strawberry-tree honey.
What you can't miss in Sardinia
Where is Orosei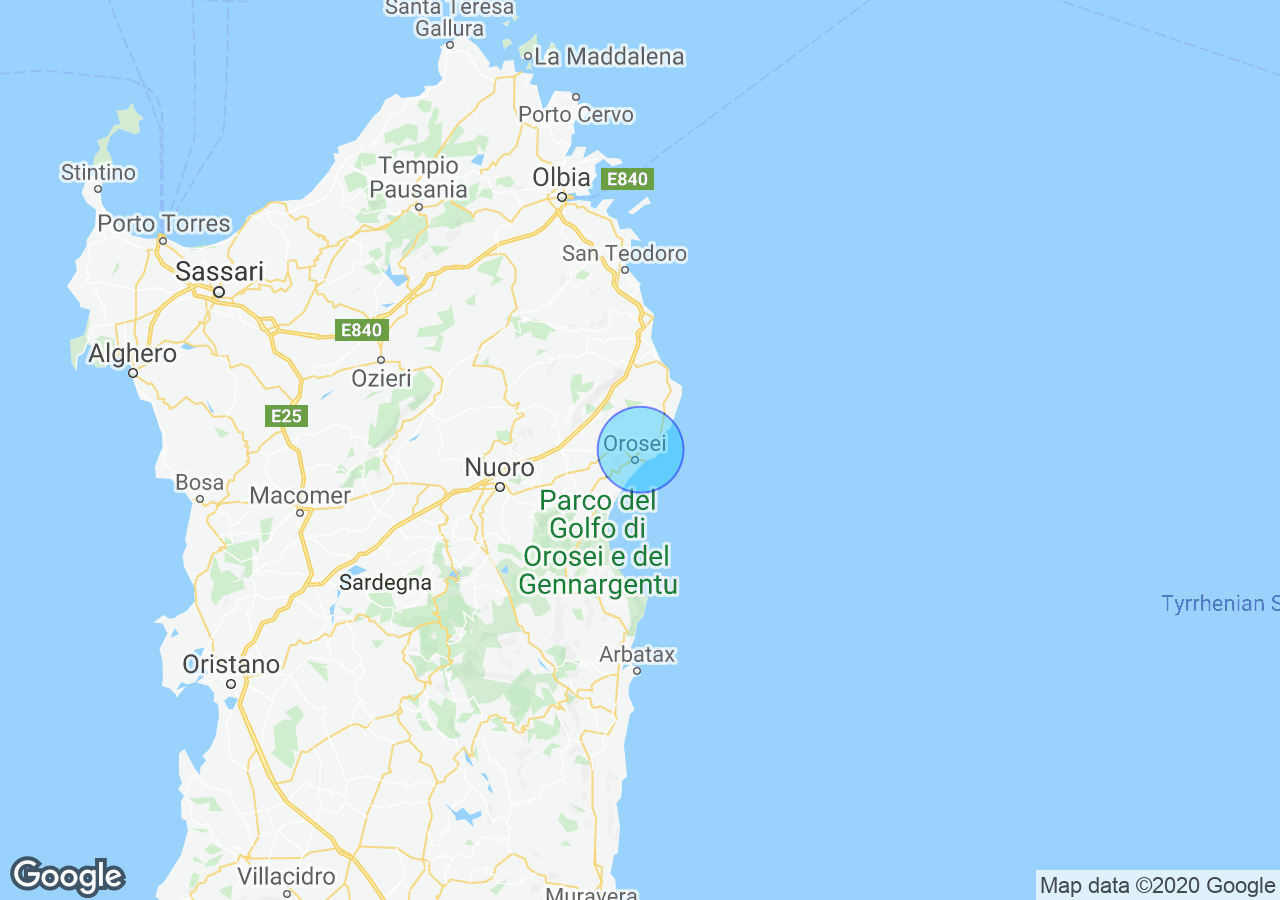 Top Experiences in Sardinia
Properties for sale in Sardinia
What others are saying about Sardinia
Hi I am seeking some advice regarding property management in Italy. 
My wife are considering going to Sardinia this September.  We know nothing about the island.  I.e. what part of the island to go to.   We'd like to stay in a nice 4-5 star hotel that's right on the ocean, with a beautiful beach.  Any advise would greatly be appeciated.
Hello everyone! I am from Brazil living in Italy for two years. I am a resident in Sardinia. If there is anyone who is thinking of moving in here that I can help out with any advices and suggestions, please do not hesitate to contact me.