Palau (Sardinia)
Located in the north-east corner of Sardinia in the prestigious Costa Smeralda region of the island, Palau is a small seaside village with beautiful views across to La Maddalena Islands. Palau is the main gateway to Arcipelago di La Maddalena's granite islands and jewel-coloured waters. Out of town, the coast is famous for its bizarre weather-beaten rocks, such as the Roccia dell'Orso (Cape of the Bear), 6km east of Palau. The unique formation is a result of honeycomb weathering, a form of salt weathering. Along with Tempo Pausania, the road to Castelsardo is also among the most sought after destinations in Palau and the many quaint villages, religious remnants, and the valley of the moon make this a unique place to visit in Sardinia.
What you can't miss in Sardinia
Where is Palau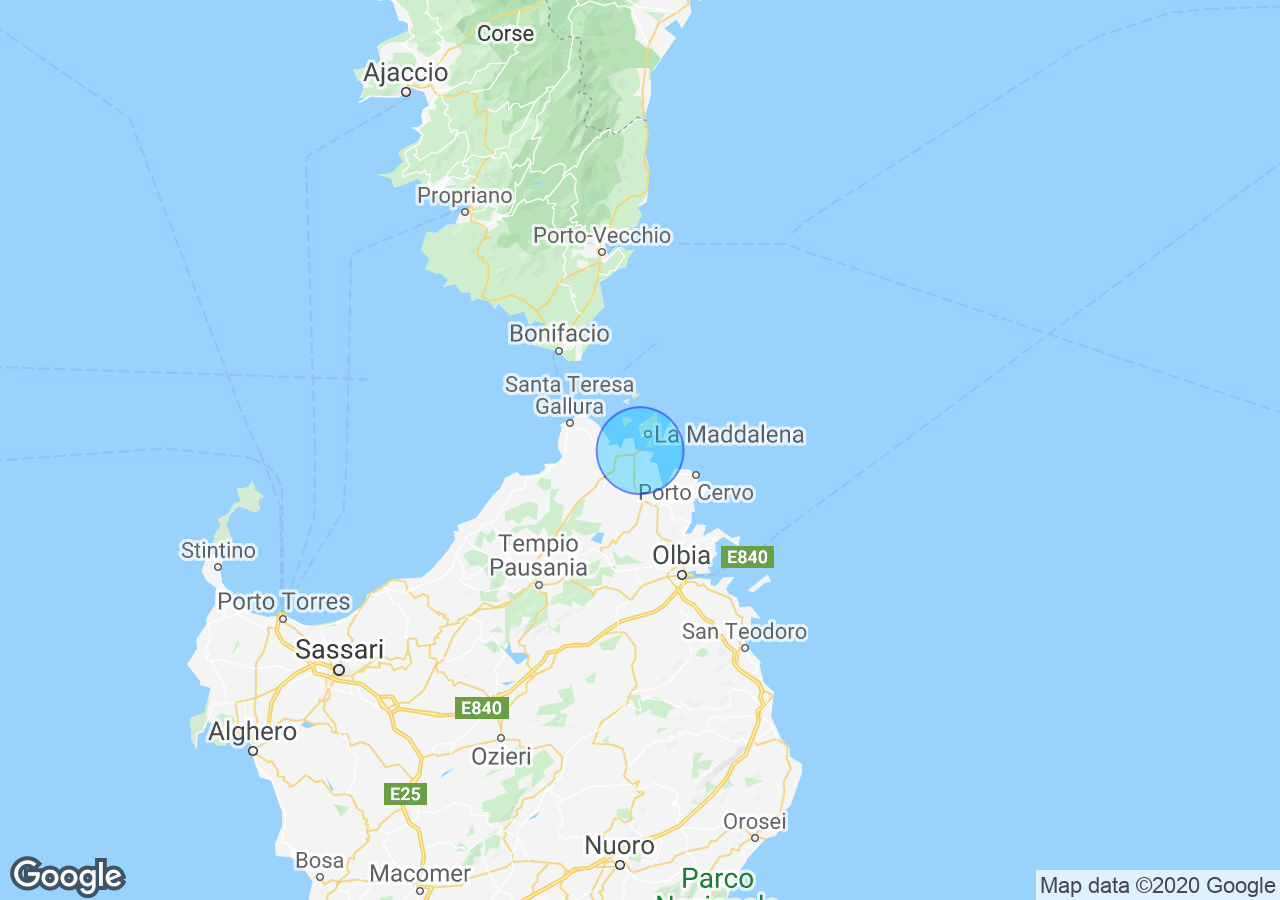 Top Experiences in Sardinia
Properties for sale in Sardinia
What others are saying about Sardinia
Hi I am seeking some advice regarding property management in Italy. 
My wife are considering going to Sardinia this September.  We know nothing about the island.  I.e. what part of the island to go to.   We'd like to stay in a nice 4-5 star hotel that's right on the ocean, with a beautiful beach.  Any advise would greatly be appeciated.
Hello everyone! I am from Brazil living in Italy for two years. I am a resident in Sardinia. If there is anyone who is thinking of moving in here that I can help out with any advices and suggestions, please do not hesitate to contact me.