Villasimius (Sardinia)
Villasimius is a town in the Province of Cagliari, Sardinia. Its tourism industry began in the late 1960s, and is now Villasimius' main economic activity. In 1998 the Capo Carbonara National Marine Park was created. It encompasses all the waters surrounding the headlands in the eastern Gulf of Cagliari, from Villasimius' western border with Solanas, to its northern border with Castiadas. Most important beaches of the area are Cala Burroni, Cala Caterina, Campus, Piscadeddus, Porto Giunco, Porto Sa Ruxi, Punta Molentis, Simius, Spiaggia del Riso, Timi Ama.
What you can't miss in Sardinia
Where is Villasimius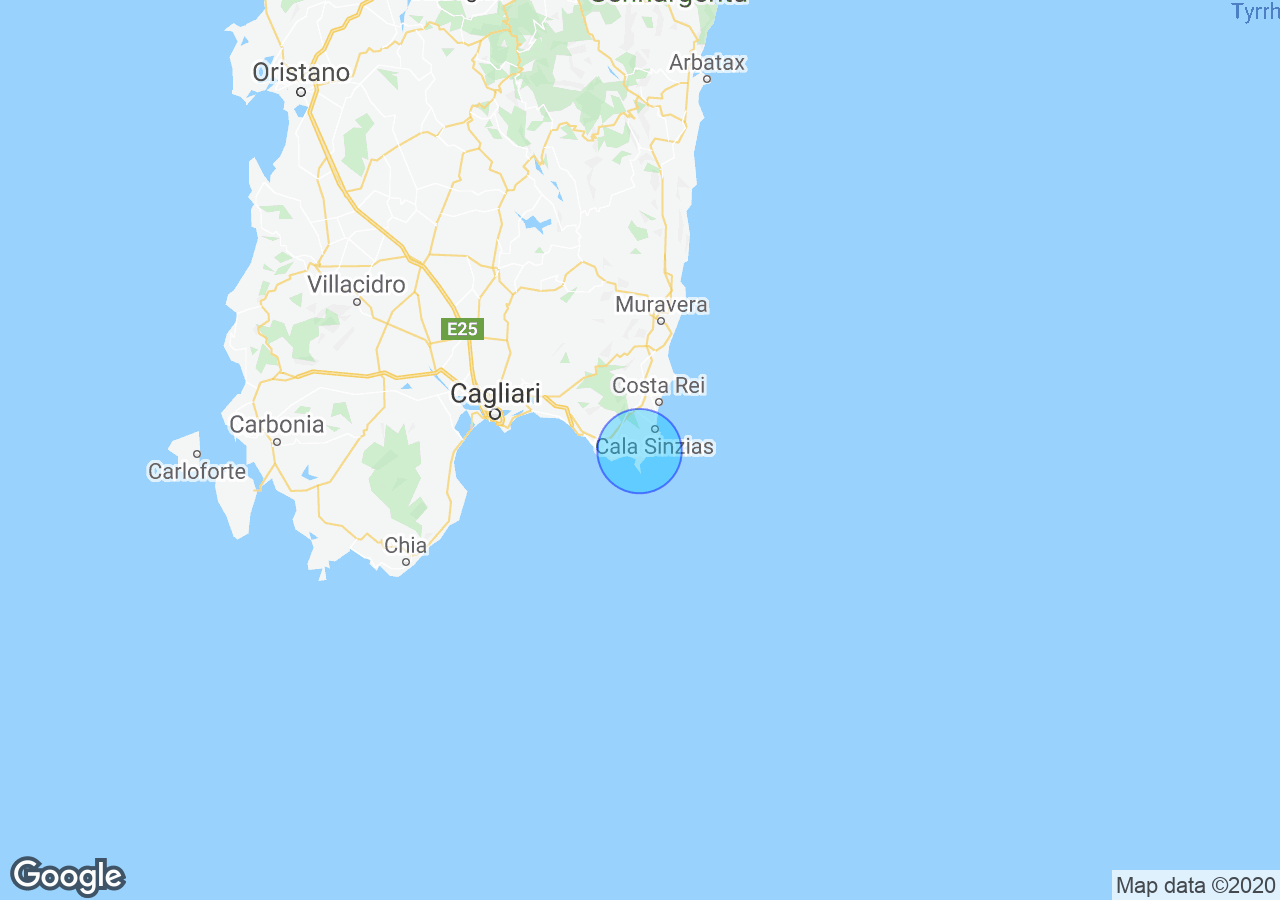 Top Experiences in Sardinia
Properties for sale in Sardinia
What others are saying about Sardinia
Hi I am seeking some advice regarding property management in Italy. 
My wife are considering going to Sardinia this September.  We know nothing about the island.  I.e. what part of the island to go to.   We'd like to stay in a nice 4-5 star hotel that's right on the ocean, with a beautiful beach.  Any advise would greatly be appeciated.
Hello everyone! I am from Brazil living in Italy for two years. I am a resident in Sardinia. If there is anyone who is thinking of moving in here that I can help out with any advices and suggestions, please do not hesitate to contact me.