Black Sky Thinking: Best Destinations for Stargazing in Italy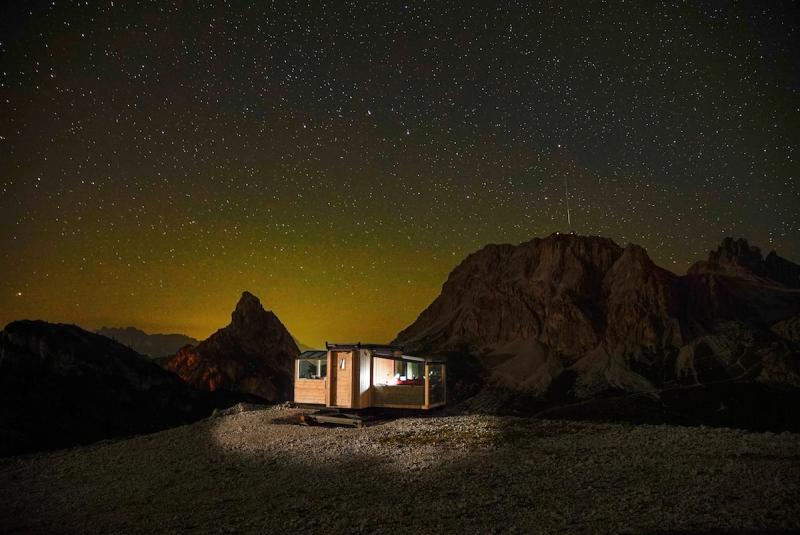 Cortina - photo courtesy: ManazProductions
The latest trend in "Astrotourism" across Italy has thankfully got nothing to do with the rather exclusive million-dollar space travel being touted by Elon Musk and Richard Branson at the moment. Instead, it's a pastime open to everyone and as old as the stars, quite literally: seeking out a remote destination, laying under a dark starry sky, and pondering the universe.
As we look to slow down and travel more consciously post-pandemic, there's been a rise in people shunni
This is Premium Content
Subscribe today for unlimited access to all our exclusive Italy intel and much more...
...for less than the cost of a cappuccino a week!