Cortina d'Ampezzo (Veneto)
Cortina d'Ampezzo, commonly referred to as Cortina, is a town in the heart of the southern (Dolomitic) Alps in the Veneto region of Northern Italy. Situated on the Boite river, in an alpine valley, it is a popular winter sport resort known for its skiing trails, scenery, accommodation, shops and après-ski scene, and for its jet set and aristocratic European crowd. Cortina has a long tradition in hosting writers, intellectuals, poets and editors from all over the world. Ernest Hemingway, Saul Bellow, Dino Buzzati, as well as Vittorio Gassman, Leonardo Sciascia, Leonardo Mondadori and many others, spent their vacations in the town and took part in the cultural life of the city.
What you can't miss in Veneto
Where is Cortina d'Ampezzo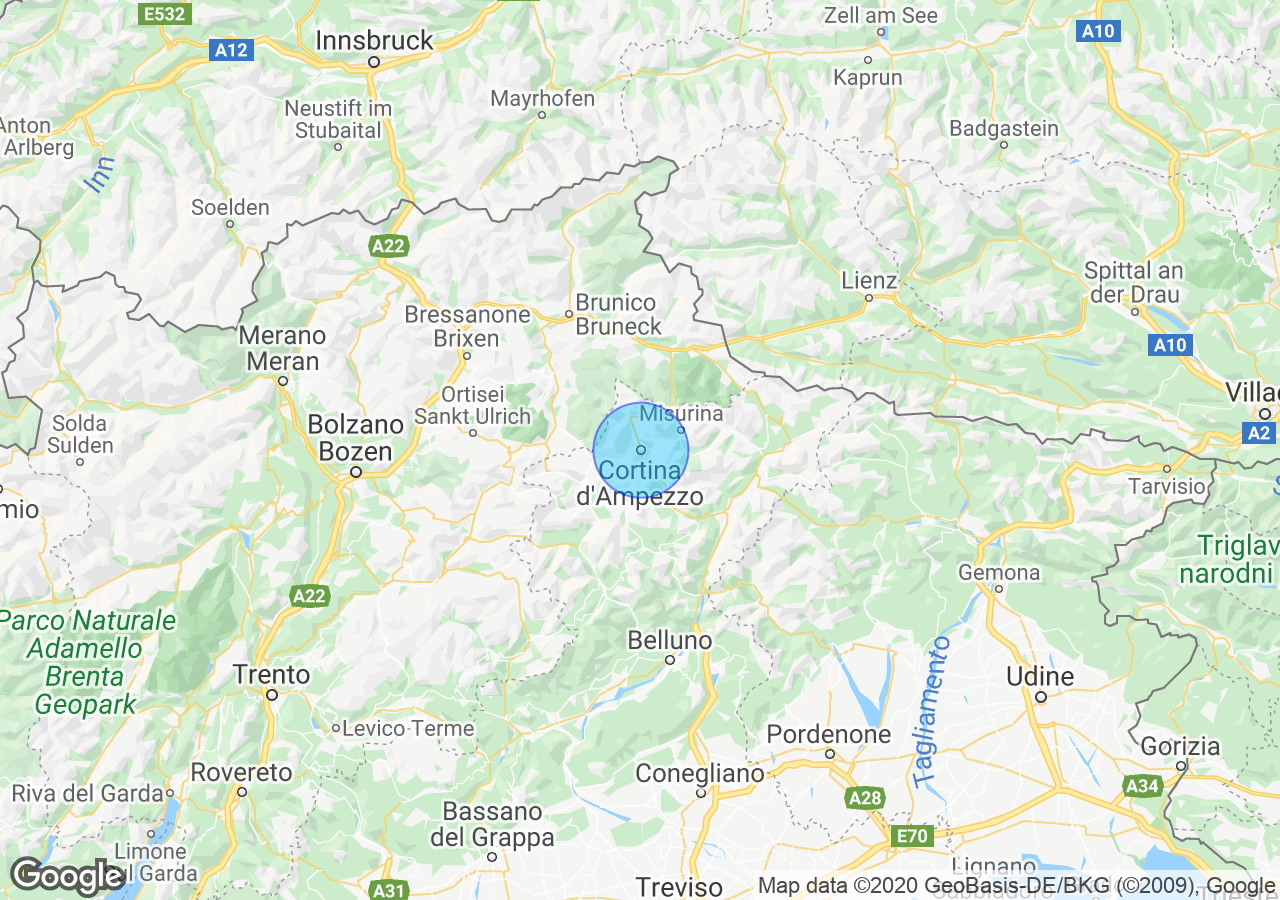 Top Experiences in Veneto
Best places to stay in Veneto
Properties for sale in Veneto
What others are saying about Veneto
Anybody has experience trying to improve the energetic rating of a condo or house? Mine is rated G (lowest) and I wonder what renovations to do first, to achieve a better energetic rating. Somebody suggested adding a "wall" in front of the wall that faces the outside.
Does anybody have recommendations for general contractors in the Treviso area? I would like to renovate an apartment I bought (install new double-pane windows, redo kitchen, add air conditioning, etc)