Cortina d'Ampezzo (Veneto)
Cortina d'Ampezzo, commonly referred to as Cortina, is a town in the heart of the southern (Dolomitic) Alps in the Veneto region of Northern Italy. Situated on the Boite river, in an alpine valley, it is a popular winter sport resort known for its skiing trails, scenery, accommodation, shops and après-ski scene, and for its jet set and aristocratic European crowd. Cortina has a long tradition in hosting writers, intellectuals, poets and editors from all over the world. Ernest Hemingway, Saul Bellow, Dino Buzzati, as well as Vittorio Gassman, Leonardo Sciascia, Leonardo Mondadori and many others, spent their vacations in the town and took part in the cultural life of the city.
What you can't miss in Veneto
Where is Cortina d'Ampezzo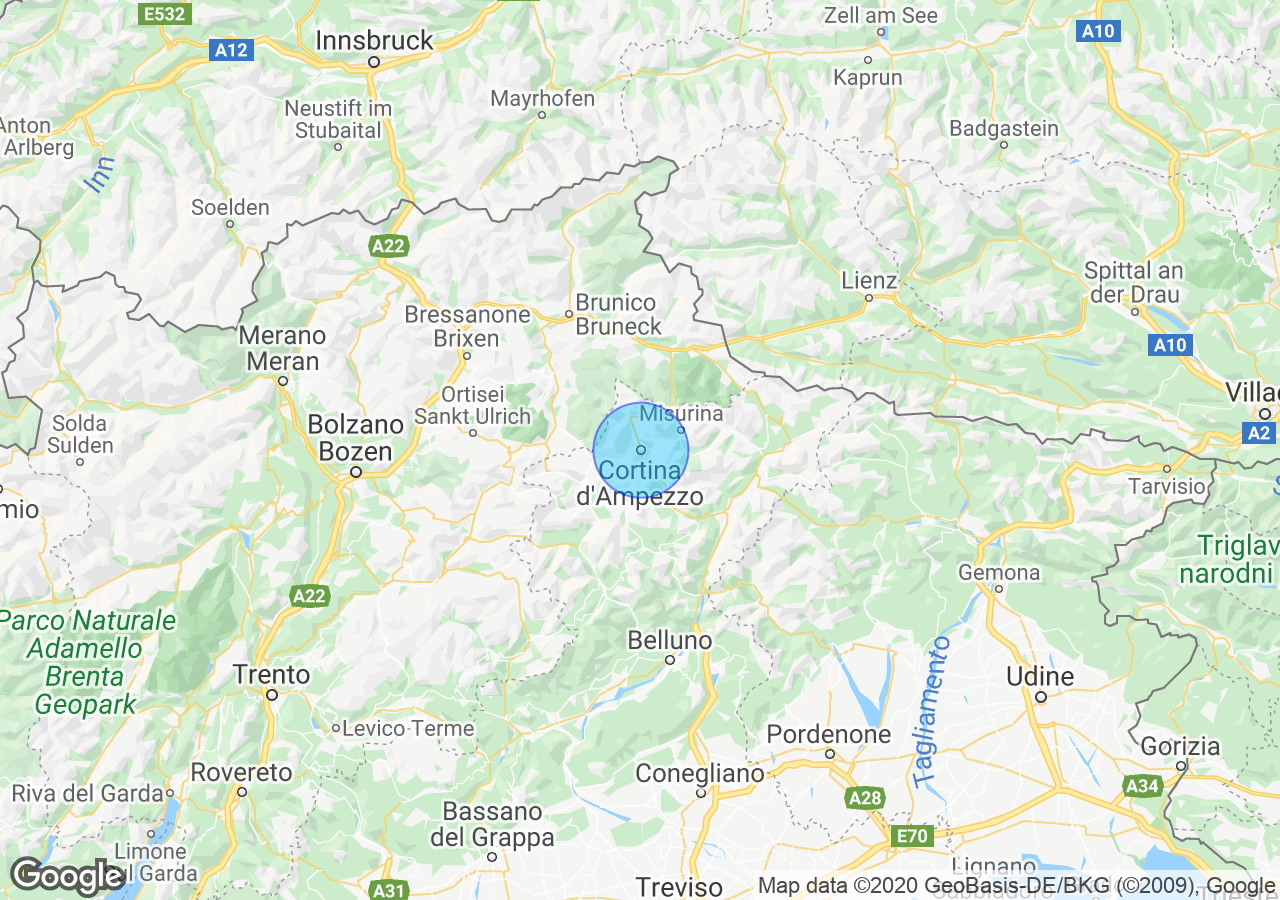 Top Experiences in Veneto
Properties for sale in Veneto
What others are saying about Veneto
When is the best time to visit Italy? 
Hi, brand new to this board so be gentle... does anyone have any recommendations for banks that will give UK citizens a mortgage in Italy?
is there a van from treviso to surrey to take back  clothing few kitchen stuff and personal belongings                 HiNeed to find man with van from trviso to surrey to take clothing,personal belongings ,wall pictures and crockery etc   /