Castrovillari (Calabria)
Castrovillari is a town and comune in the province of Cosenza in the Calabria region of southern Italy. The town is surrounded by the Calabrian Apennines and is the main town of the Pollino National Park. The town consists of two separate areas, connected by the Bridge of the Chain: the modern center erected in the plain, and the old town that keeps important historical and artistic remains. Of remarkable interest are the Palazzo Gallo, located in Vittorio Emanuele square, the Castello Aragonese, the Church of San Giuliano and the Church of Madonna del Castello.
What you can't miss in Calabria
Where is Castrovillari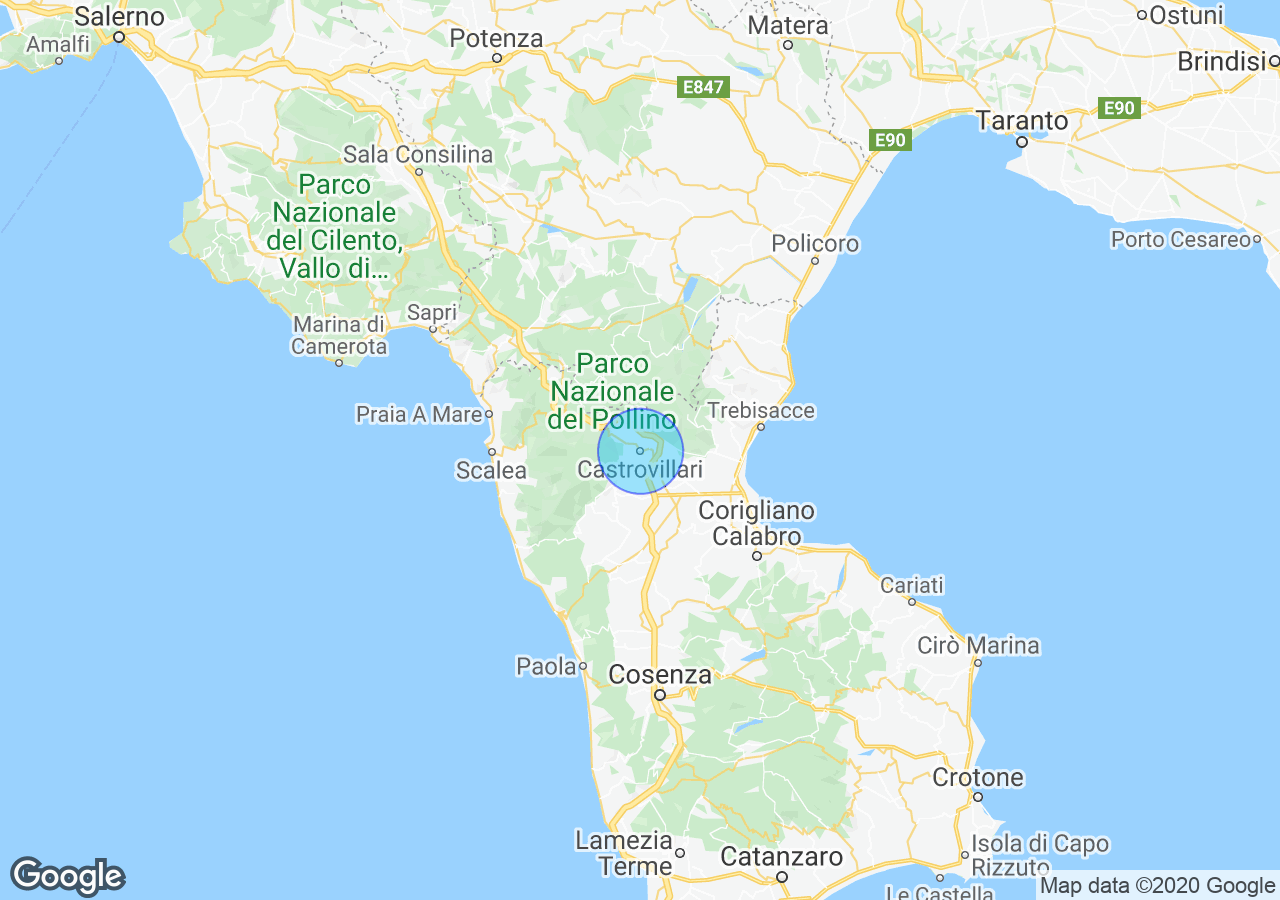 Best places to stay in Calabria
Properties for sale in Calabria
What others are saying about Calabria
Hello!
I am looking to buying a rental apartment in Scalea.   Does this area get a lot of tourists in summer? Are there olany builders in the area whi can help with the renovation of the place?
Hi there,
I am commencing the process of buying a house that I have found near to Tropea in Calabria. Are there any English-speakers out there who can help with introductions to expats who have previously done the same, or recommendations for lawyers and architects.