Pizzo (Calabria)
Pizzo, also called Pizzo Calabro, is a seaport and comune in the province of Vibo Valentia, in Calabria, situated on a steep cliff overlooking the Gulf of Santa Eufemia. Fishing is one of the main activities, including that of tuna and coral. It has an old castle, built by the Aragonese in the 15th century.
What you can't miss in Calabria
Where is Pizzo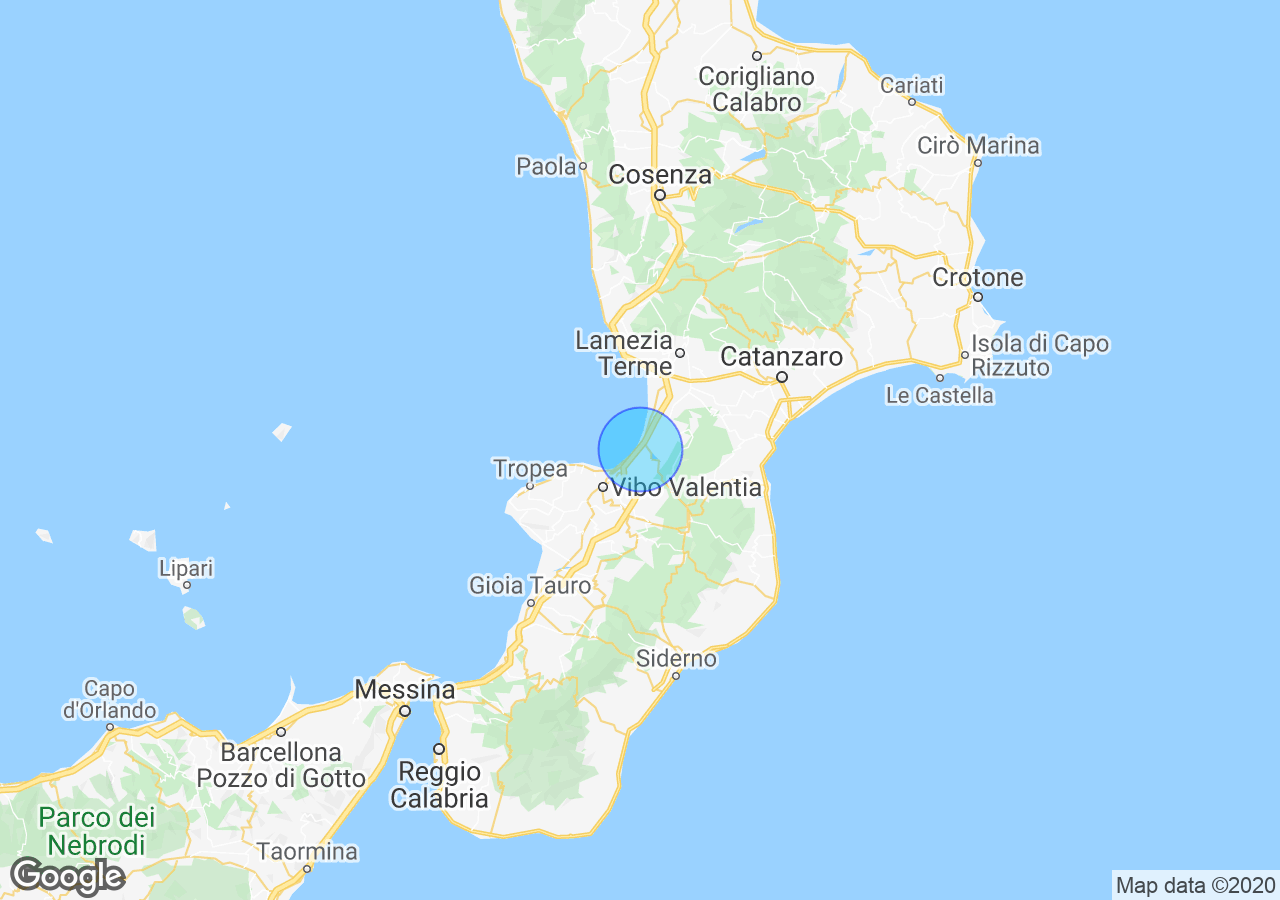 Best places to stay in Calabria
Properties for sale in Calabria
What others are saying about Calabria
Hello!
I am looking to buying a rental apartment in Scalea.   Does this area get a lot of tourists in summer? Are there olany builders in the area whi can help with the renovation of the place?
Hi there,
I am commencing the process of buying a house that I have found near to Tropea in Calabria. Are there any English-speakers out there who can help with introductions to expats who have previously done the same, or recommendations for lawyers and architects.