San Nicola Arcella (Calabria)
San Nicola Arcella is a town and comune in the province of Cosenza in the Calabria region of southern Italy. The village rises on the edge of a steep cliff, overlooking the sea and the wonderful landscape of the Gulf of Policastro. The beaches are nestled in the rock coast, that is a part of the Riviera dei Cedri (Cedars Riviera) so-called for the presence of the characteristic fruits. Under the cliff, a natural harbor lies and, in summer, the small beach offers bathing facilities. At the borders with Scalea, the wild and craggy Capo Scalea stands. It is a small promontory sloping to the sea through some granite blocks.
What you can't miss in Calabria
Where is San Nicola Arcella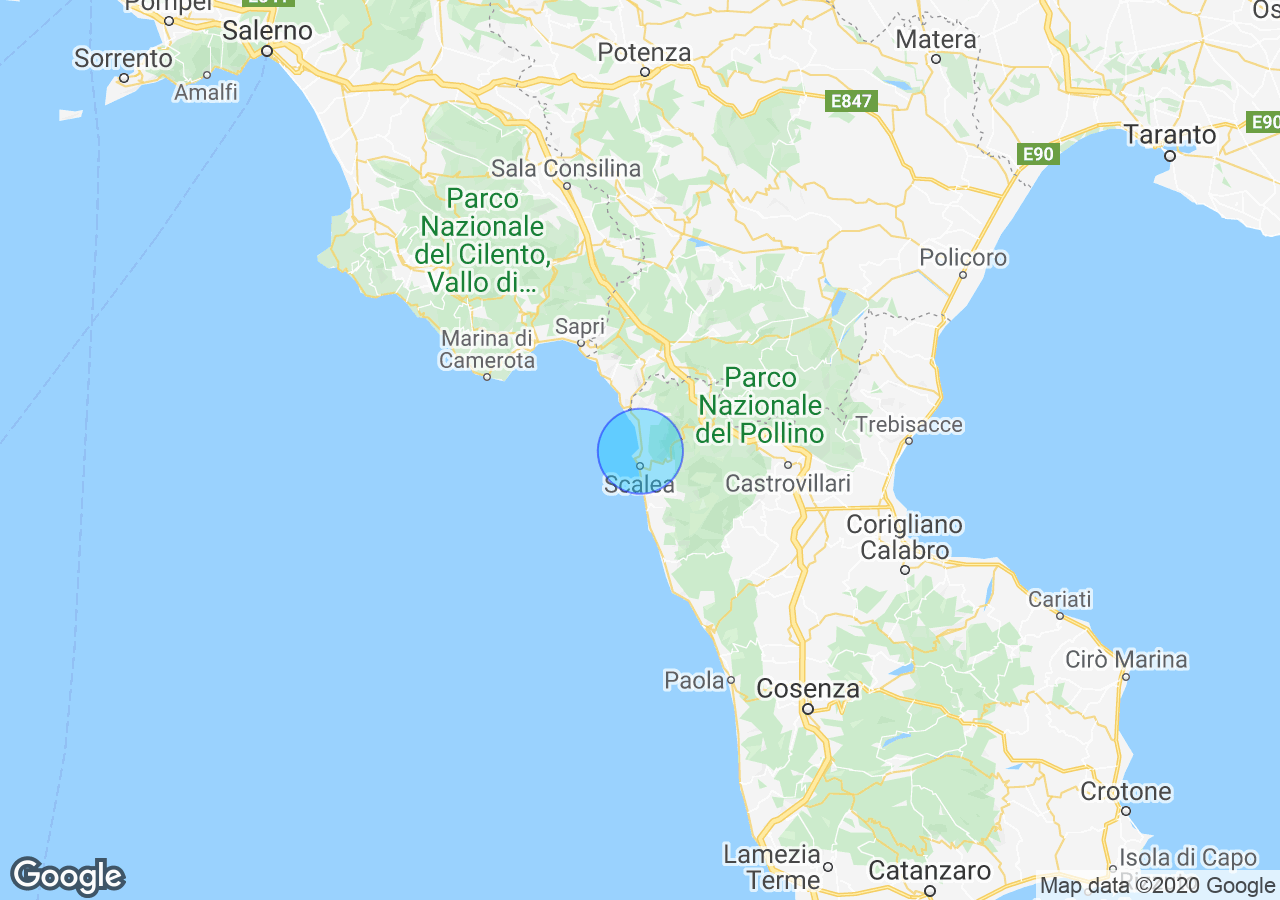 Best places to stay in Calabria
Properties for sale in Calabria
What others are saying about Calabria
Hello!
I am looking to buying a rental apartment in Scalea.   Does this area get a lot of tourists in summer? Are there olany builders in the area whi can help with the renovation of the place?
Hi there,
I am commencing the process of buying a house that I have found near to Tropea in Calabria. Are there any English-speakers out there who can help with introductions to expats who have previously done the same, or recommendations for lawyers and architects.