Scilla (Calabria)
Scilla is a town in Calabria, administratively part of the Province of Reggio Calabria. It is the traditional site of the sea monster Scylla of Greek mythology. The town lies in front of the strait of Messina, and it is composed of two parts: the downtown, where the town offices and the residence of the patronal saint are situated, and Marina di Scilla, the beach-front, populated by tourists and thus heavily characterized by hotels and restaurants. Since its beach is the first place north of Reggio Calabria where the waters are not cooled down by the strait draughts. The Ruffo Castle, a fortress built by the Dukes of Calabria overlooks the beach. On a seaward-facing terrace is Scilla Lighthouse, an important aid to ships entering the Strait of Messina from the north.
What you can't miss in Calabria
Where is Scilla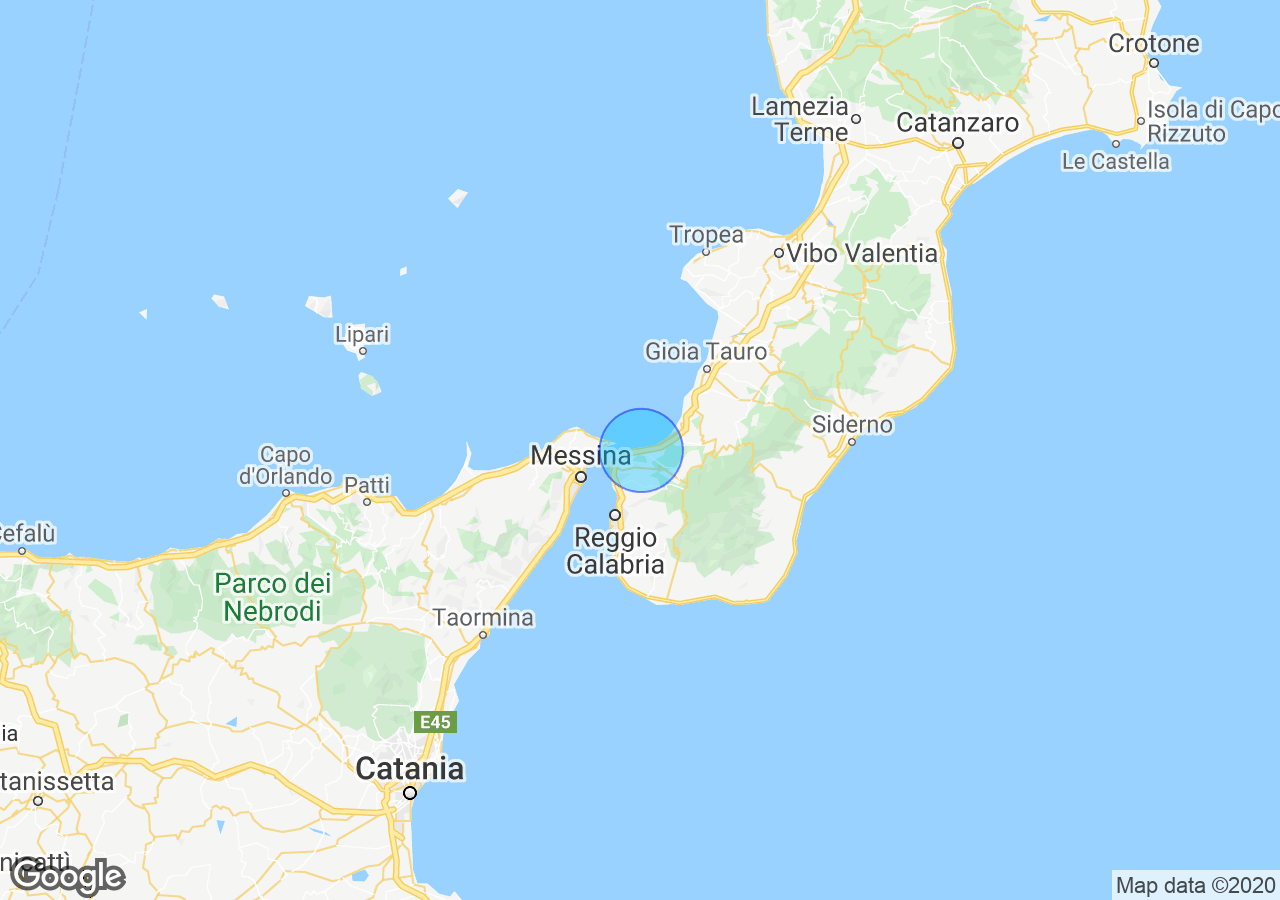 Best places to stay in Calabria
Properties for sale in Calabria
What others are saying about Calabria
Hello!
I am looking to buying a rental apartment in Scalea.   Does this area get a lot of tourists in summer? Are there olany builders in the area whi can help with the renovation of the place?
Hi there,
I am commencing the process of buying a house that I have found near to Tropea in Calabria. Are there any English-speakers out there who can help with introductions to expats who have previously done the same, or recommendations for lawyers and architects.