Locorotondo (Puglia)
Locorotondo is a town and comune of the Metropolitan City of Bari, Puglia, southern Italy. The city is known for its wines and for its circular structure which is now a historical center, from which derives its name, which means "Round place". It is located in south-east Murgia, deep in the Itria Valley, dotted with white prehistoric roundhouses called trulli. Locorotondo is listed as one of the most beautiful villages in Italy.
What you can't miss in Puglia
Where is Locorotondo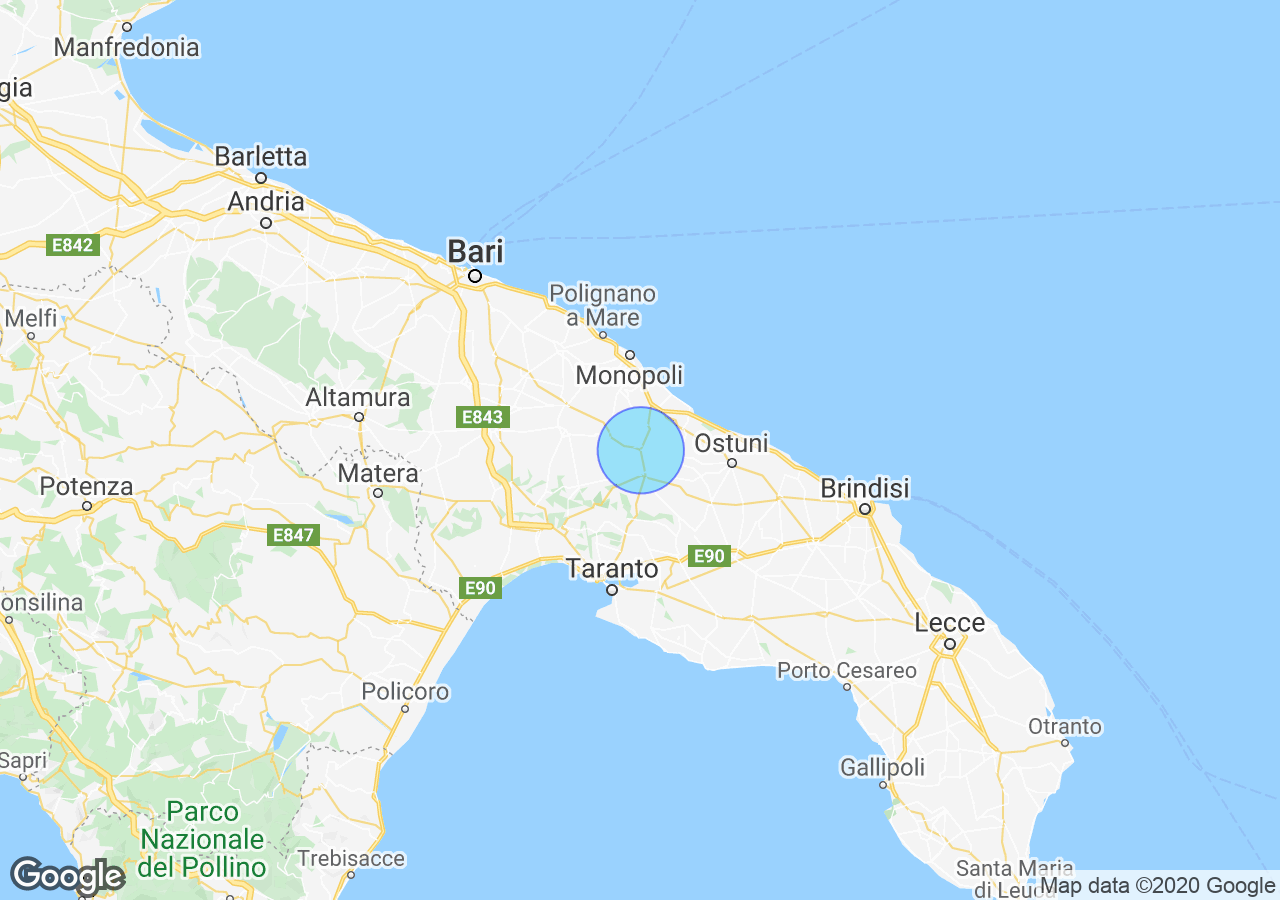 Top Experiences in Puglia
Best places to stay in Puglia
Properties for sale in Puglia
What others are saying about Puglia
Buongiorno, Italy Magazine!
I hope this is the right section to put this in, since it does in a way concern property.