Caltagirone (Sicily)
Caltagirone is a town and comune in the Metropolitan City of Catania, Sicily, southern Italy. The town is a production center of pottery, particularly maiolica and terra-cotta wares. The city was almost completely destroyed by the earthquake of 1693. Many public and private buildings have then been reconstructed in Baroque style. Primarily for this reason the city has been included, together with the surrounding territory, in an area protected by the UNESCO World Heritage program. The main landmark of the city is the 142-step monumental Scalinata di Santa Maria del Monte (Staircase of Santa Maria del Monte), built from 1608 in the old part of the town. The peculiarity is that each step is decorated with different hand-decorated ceramics, using styles and figures derived from the millennial tradition of pottery making. Once a year, on and around the day of the city's patron saint, (St. James, 25 July), the staircase is illuminated with candles of different colours arranged in order to reconstruct an artistic drawing of several tens of meters.
What you can't miss in Sicily
Where is Caltagirone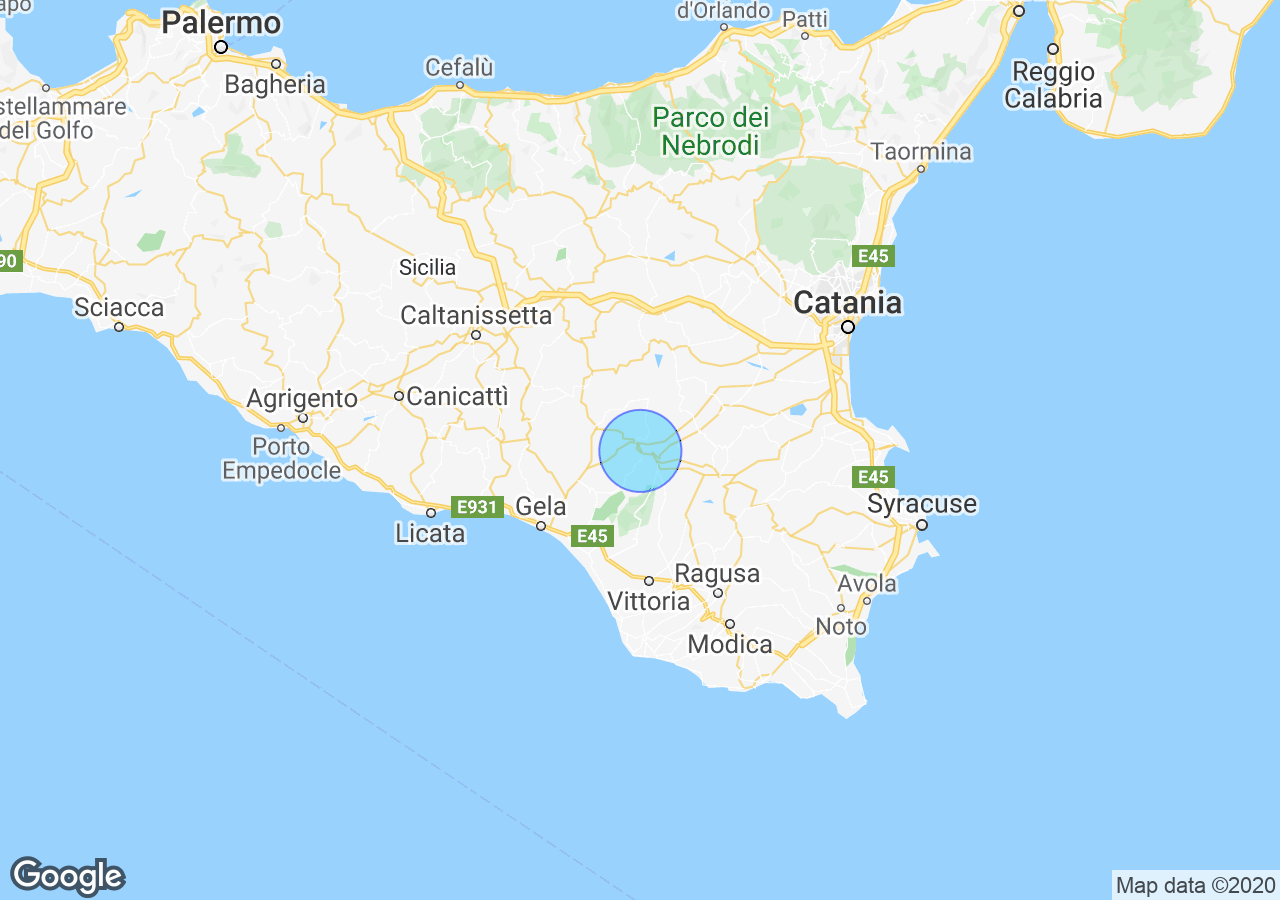 Top Experiences in Sicily
Best places to stay in Sicily
Properties for sale in Sicily
What others are saying about Sicily
Is it cheaper to live in Italy than the US?
Hi All,
Does anyone have a contact telephone or email address for a Mr Giovanni Caruso who is a an olive trees expert using a polyconic vase pruning system to revive olive trees?  I have seen online he runs workshops in Sicily but cannot find any contact details.
SOS...I am an American, living in Germany, currently in Trapani without a flight back until April 5. I do not speak Italian, currently learning German. I was supposed to travel back on March 15th, my boyfriend left on March 8th. My flight was cancelled so I made a new flight on March 19th.