Isola di Lipari (Sicily)
Lipari is the largest of a chain of islands in a volcanic archipelago ( the Aeolian Islands) situated in between Vesuvius and Etna, in the Tyrrhenian Sea off the northern coast of Sicily, southern Italy. It is also the name of the island's main town and comune, which is administratively part of the Metropolitan City of Messina. Its population is 12,734, but during the May to September tourist season, the total population may reach up to 20,000. Besides the main town, most of the year-round population resides in one of the four main villages: Pianoconte is almost due west across the island, Quattropani in the northwest, Acquacalda along the northern coast, whereas Canneto is on the eastern shore north of Lipari town. The volcanoes are considered active, and steaming fumaroles and hydrothermal activity may still be seen.
What you can't miss in Sicily
Where is Isola di Lipari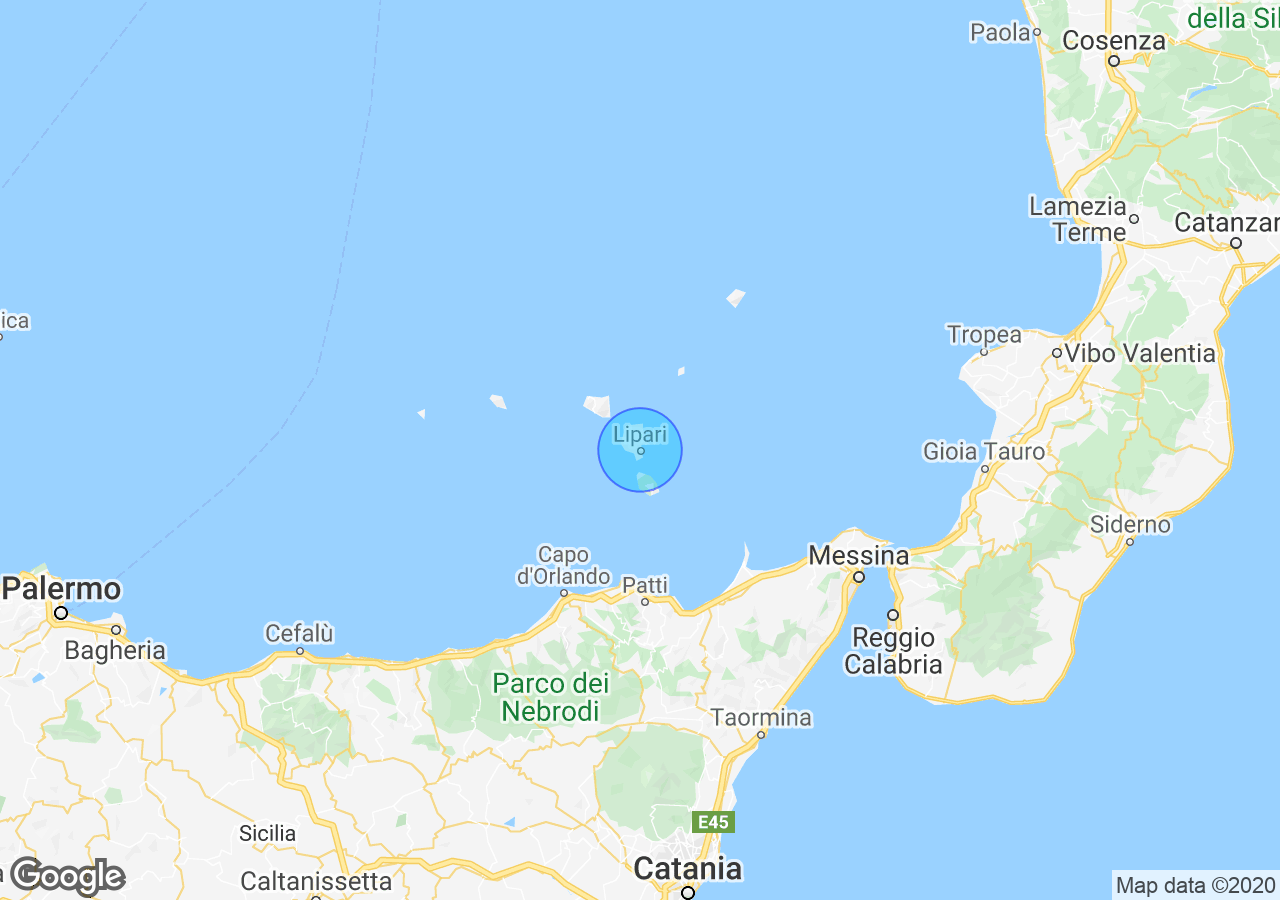 Top Experiences in Sicily
Best places to stay in Sicily
Properties for sale in Sicily
What others are saying about Sicily
Is it cheaper to live in Italy than the US?
Hi All,
Does anyone have a contact telephone or email address for a Mr Giovanni Caruso who is a an olive trees expert using a polyconic vase pruning system to revive olive trees?  I have seen online he runs workshops in Sicily but cannot find any contact details.
SOS...I am an American, living in Germany, currently in Trapani without a flight back until April 5. I do not speak Italian, currently learning German. I was supposed to travel back on March 15th, my boyfriend left on March 8th. My flight was cancelled so I made a new flight on March 19th.