Monreale (Sicily)
Monreale is a town in the Metropolitan City of Palermo, in Sicily, southern Italy. It is located on the slope of Mount Caputo overlooking the valley of the Conca d'Oro (Golden Shell), which is planted with citrus groves and backed by mountains. Monreale forms its own archdiocese and is home to a historical Norman-Byzantine cathedral. This has been designated as one of several buildings named in a UNESCO World Heritage Site, a group of nine inscribed as Arab-Norman Palermo and the Cathedral Churches of Cefalù and Monreale. The cathedral (1174–89) is one of the richest and most beautiful churches in Italy, combining Norman, Byzantine, Italian, and Saracen styles. Particularly notable is the interior mosaic decoration, one of the largest in existence. It was created in less than 10 years by a group of craftsmen trained in Byzantium. The subjects of the mosaics include an Old Testament cycle, the miracles of Christ, the life of Christ, and the lives of Saints Peter and Paul.
What you can't miss in Sicily
Where is Monreale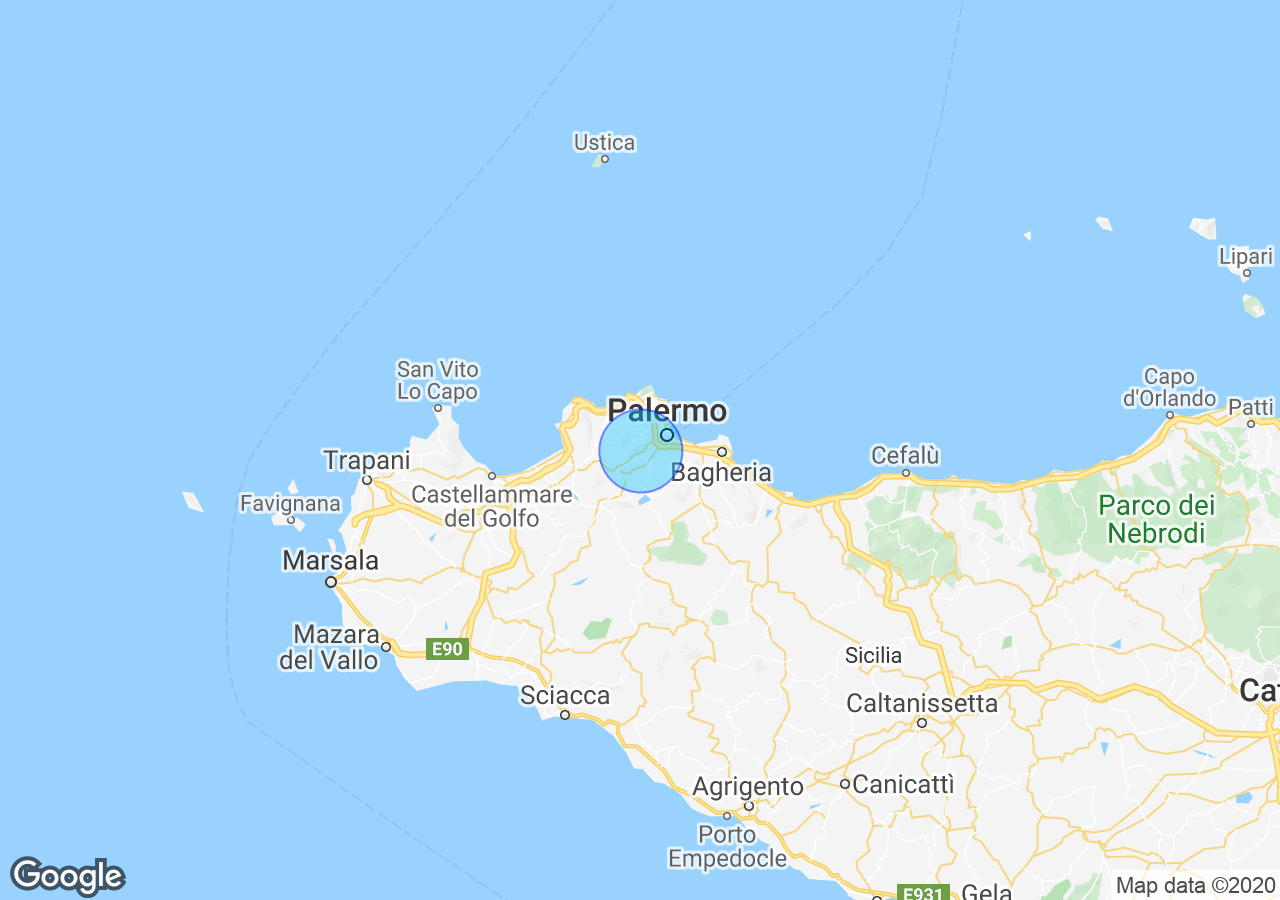 Top Experiences in Sicily
Best places to stay in Sicily
Properties for sale in Sicily
What others are saying about Sicily
Is it cheaper to live in Italy than the US?
Hi All,
Does anyone have a contact telephone or email address for a Mr Giovanni Caruso who is a an olive trees expert using a polyconic vase pruning system to revive olive trees?  I have seen online he runs workshops in Sicily but cannot find any contact details.
SOS...I am an American, living in Germany, currently in Trapani without a flight back until April 5. I do not speak Italian, currently learning German. I was supposed to travel back on March 15th, my boyfriend left on March 8th. My flight was cancelled so I made a new flight on March 19th.