Castel del Monte (Abruzzo)
Castel del Monte is a medieval and Renaissance hill town, in the province of L'Aquila, in northern Abruzzo. Located in the heart of the Gran Sasso mountain range, the town sits opposite the ancient mountaintop fortress of Rocca Calascio and faces Monte Sirente in the distance. In 2006, the town was named one of the "borghi più belli d'Italia", (the most beautiful villages of Italy). In return for this honor, the town agreed to promote historic preservation and environmental protection. The creation of Parco Nazionale del Gran Sasso e Monti della Laga in 1993, which Castel del Monte lies entirely within, assures that the land surrounding the town will remain forever wild, thus preserving Castel del Monte in a near pristine state. Castel del Monte's biggest tourist event is The Night of the Witches. Held in mid-August, thousands visit the town for the late-night spectacle where the entire historic district serves as a stage for residents who play the roles of townspeople and witches in a folk drama in the local dialect known as "Castellano".
What you can't miss in Abruzzo
Where is Castel del Monte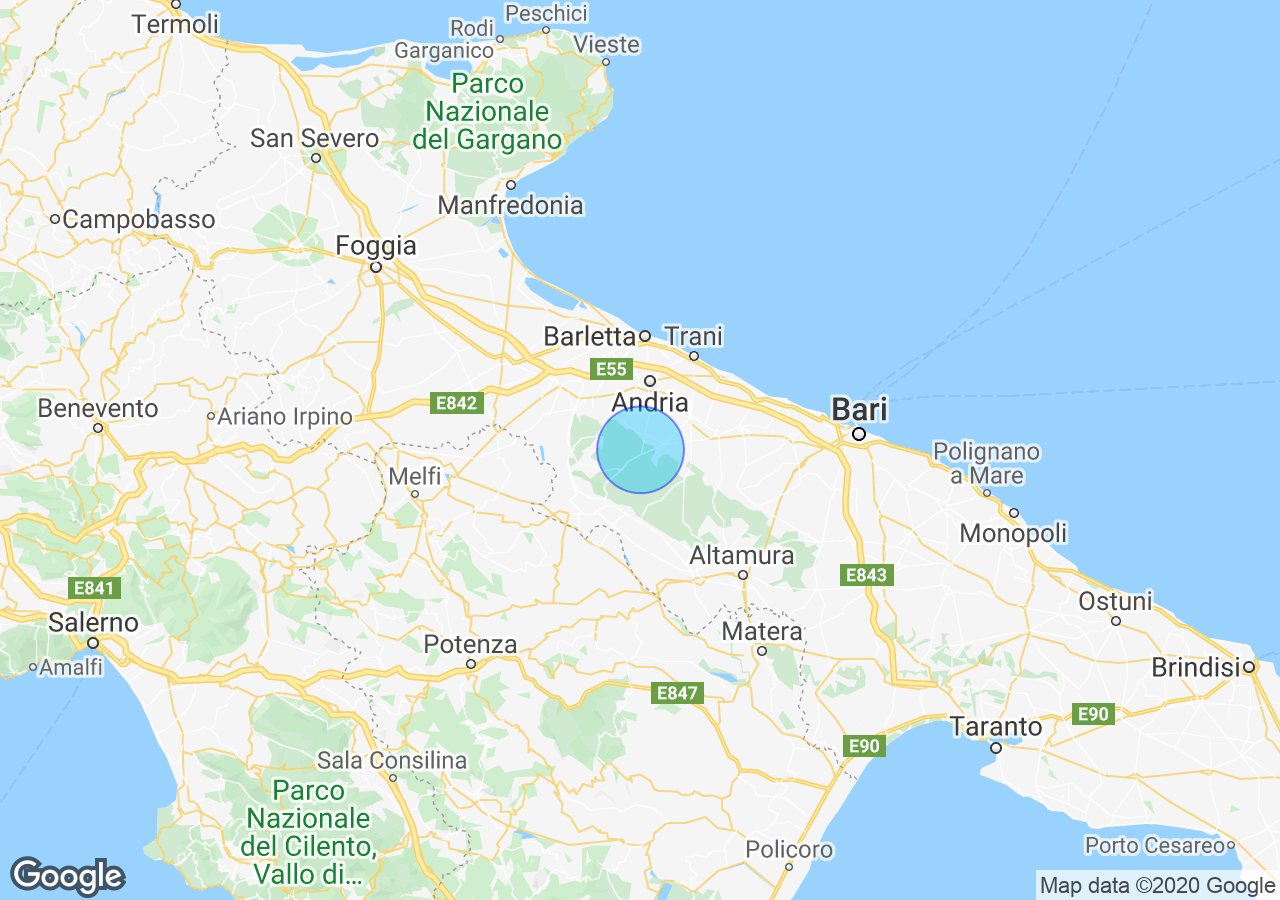 Top Experiences in Abruzzo
Best places to stay in Abruzzo
Properties for sale in Abruzzo
What others are saying about Abruzzo
Hello there,
Can anybody please recommend a good English speaking conveyancing solicitor/ lawyer in the Abruzzo please?
TIA, Nick 
what costs is a tenant expected to cover when renting in italy - are the costs consistent throughout italy with a rental board etc.
garbage tax, major repairs- like roof leaks, imu, water, electric, cosmetic - painting 
Hello Everyone.  I currently live in Southern California and next year, I'm preparing to go to Ripa Teatina, Chieti, the home of my Grandmother's family and would like to start conversing with someone living there.  Is there anyone out there who would like to connect, please?