Chiavari (Liguria)
Chiavari is a town near Genoa, in Italy. It has about 28,000 inhabitants. It is situated near the river Entella. The old town contains numerous arcades and buildings from the 13th century, including a castle, several mansions, and the nearby Church of San Salvatore di Lavagna, which was founded in 1224 by Innocent IV.
The cathedral was rebuilt in 1613. Known famously as a center of ancient humanistic tradition, Chiavari has a public library with a collection of manuscripts and incunabula. After the discovery of the conspiracy of the Fieschi, in 1542, and the capture of Chiavari by the Counts of Lavagna, the town suffered much, being associated with the conspirators. Among its illustrious citizens were: Luca Cantiano di Moneglia, founder of an Art Academy, and Giuseppe Gregorio Solari, translator of many Latin poets.
What you can't miss in Liguria
Where is Chiavari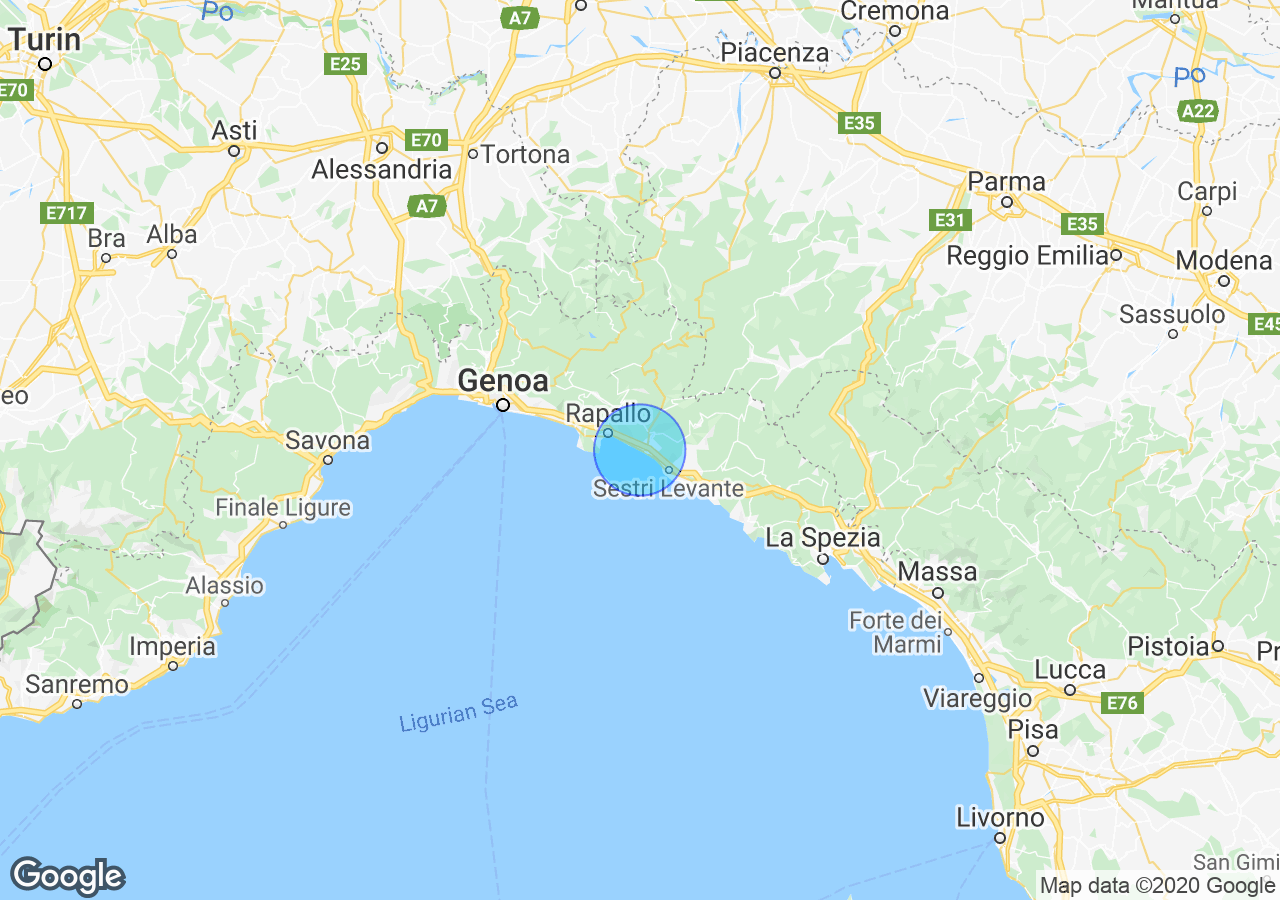 Top Experiences in Liguria
Best places to stay in Liguria
Properties for sale in Liguria
What others are saying about Liguria
Dear Community, I have put a deposit on a house in Liguria area.
Does anyone know how to set up and ENEL account using a UK mobile number? Due to Covid I have not been able to travel to Italy. I always pay my electricity Bill in the Italian Post office based upon my own calculation.
Hello, I possibly could have property in Italy where my grandparents & parents lived. How do I go about looking into that?