Fiesole (Tuscany)
Fiesole is a town of the Metropolitan City of Florence in the Italian region of Tuscany. Both Harvard University and Georgetown University have their centers of Italian Renaissance Studies domiciled in Fiesole. Since the 14th century the city has always been considered a getaway for the upper class of Florence and up to this day Fiesole remains noted for its very expensive residential properties. The hillside looms 295 meters above Florence, offering a special and stunning panorama of the Renaissance city. This small town hides a wealth of surprises: the massive stones that make up the Etruscan walls, the remains of Roman baths, the green hilltop where Leonardo da Vinci first experimented with the concept of flight, and the Roman amphitheater that still serves as a stage for the EstateFiesolana summer events. The small city center is home to a wide range of historical sites, churches and parks where you can spend some time escaping from the hustle and bustle of Florence.
What you can't miss in Tuscany
Where is Fiesole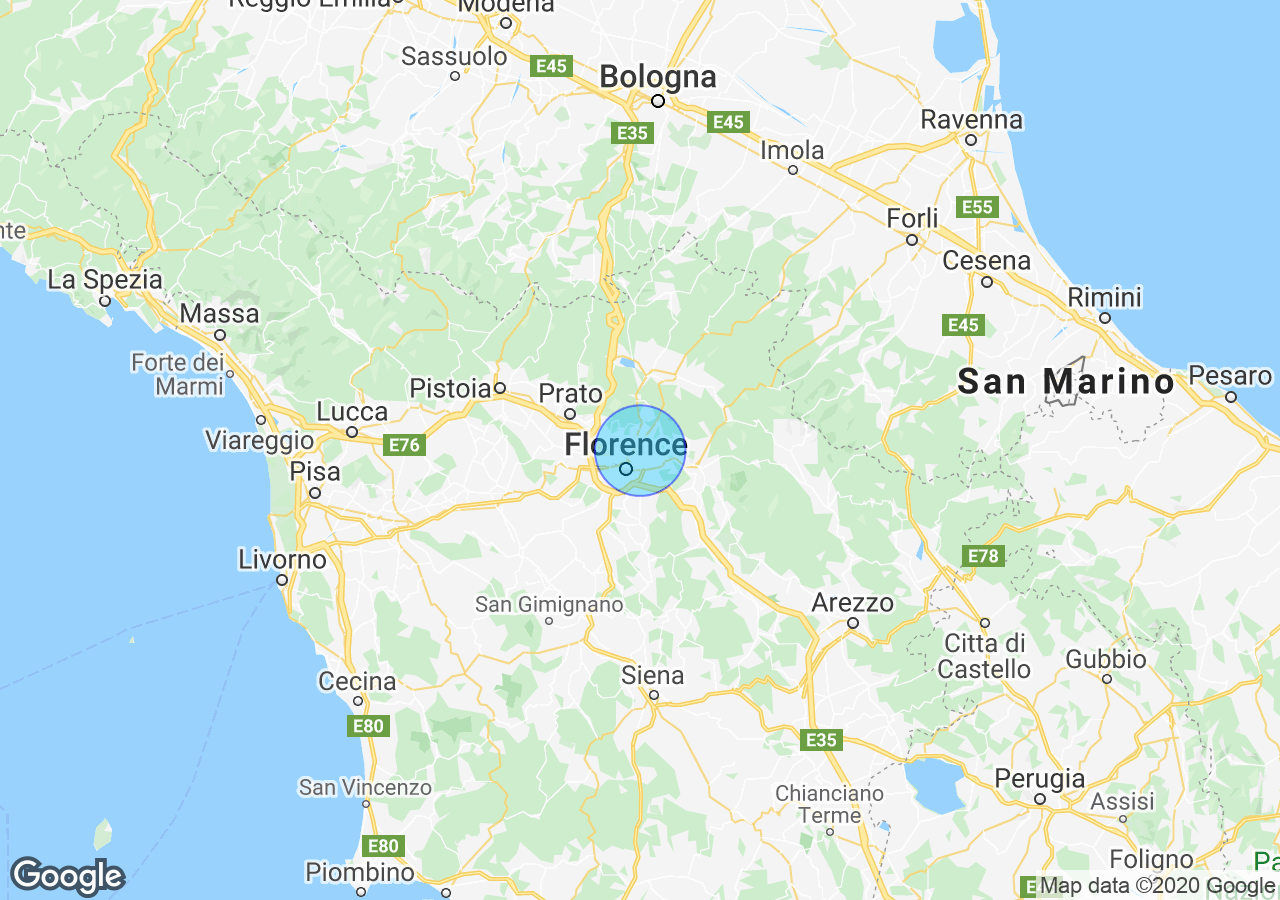 Top Experiences in Tuscany
Best places to stay in Tuscany
Properties for sale in Tuscany
What others are saying about Tuscany
Hi there, we bought a house in January and I've just found out we need to complete the Dichiarazione IMU.  I've looked at the guidance but I'm still not clear and would be grateful for advice:
Flying Freehold: Does anyone have any experience of purchasing a freehold apartment in an Italian village, where the situation is that the property is freehold, and above another owner's property?