Forte dei Marmi (Tuscany)
Forte dei Marmi is a sea town and comune in the province of Lucca, in northern Tuscany. Tourism is the principal activity of Forte dei Marmi's citizens. The population of the town, amounting to some 7,700, nearly triples during the summer, because of the hundreds of tourists who mainly come from Florence, Milan, Germany, and Russia. In Italian Forte dei Marmi means "Fort of the marbles". The town takes its name from the fortress that rises in the middle of the main square, built under Grand Duke Peter Leopold, who was to become Leopold II, Holy Roman Emperor, in 1788. The fortress was built to defend the coast from outer attacks, but in the 19th and the beginning of the 20th century it became the place where the marble quarried from the Alpi Apuane (they are the same mountains of the famous marble of Carrara) was stocked before being sent to the pier for shipping.
What you can't miss in Tuscany
Where is Forte dei Marmi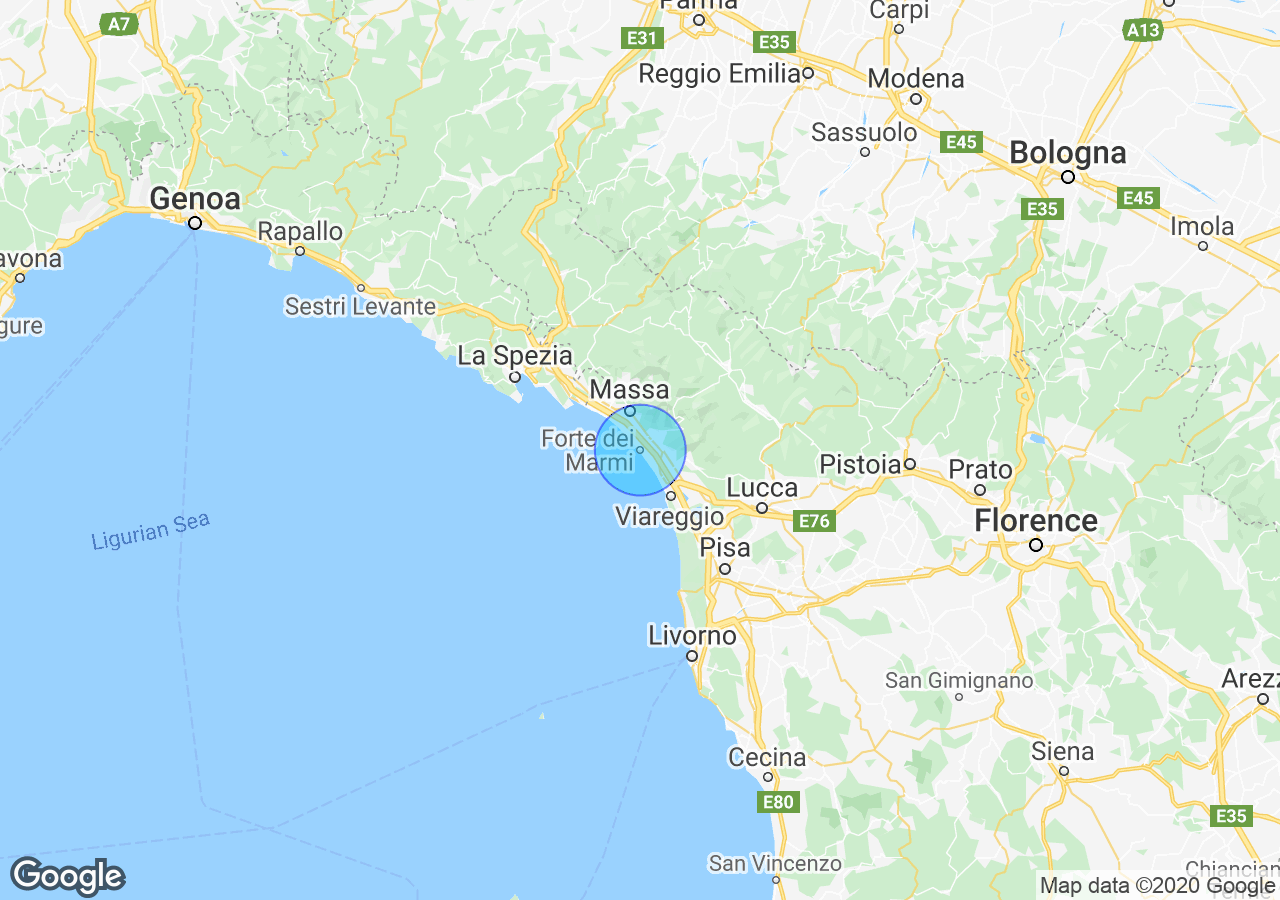 Top Experiences in Tuscany
Best places to stay in Tuscany
Properties for sale in Tuscany
What others are saying about Tuscany
Hi there, we bought a house in January and I've just found out we need to complete the Dichiarazione IMU.  I've looked at the guidance but I'm still not clear and would be grateful for advice:
Flying Freehold: Does anyone have any experience of purchasing a freehold apartment in an Italian village, where the situation is that the property is freehold, and above another owner's property?