Imperia (Liguria)
Imperia is a coastal city and comune in the region of Liguria, Italy. It is the capital of the province of Imperia, and historically it was capital of the Intemelia district of Liguria. Mussolini created the city of Imperia on 21 October 1923 by combining Porto Maurizio and Oneglia and the surrounding village communes of Piani, Caramagna Ligure, Castelvecchio di Santa Maria Maggiore, Borgo Sant'Agata, Costa d'Oneglia, Poggi, Torrazza, Moltedo and Montegrazie. Imperia is well known for the cultivation of flowers and olives, and is a popular summer destination for visitors. The local Piscina Felice Cascione indoor pool has hosted numerous national and international aquatics events.
What you can't miss in Liguria
Where is Imperia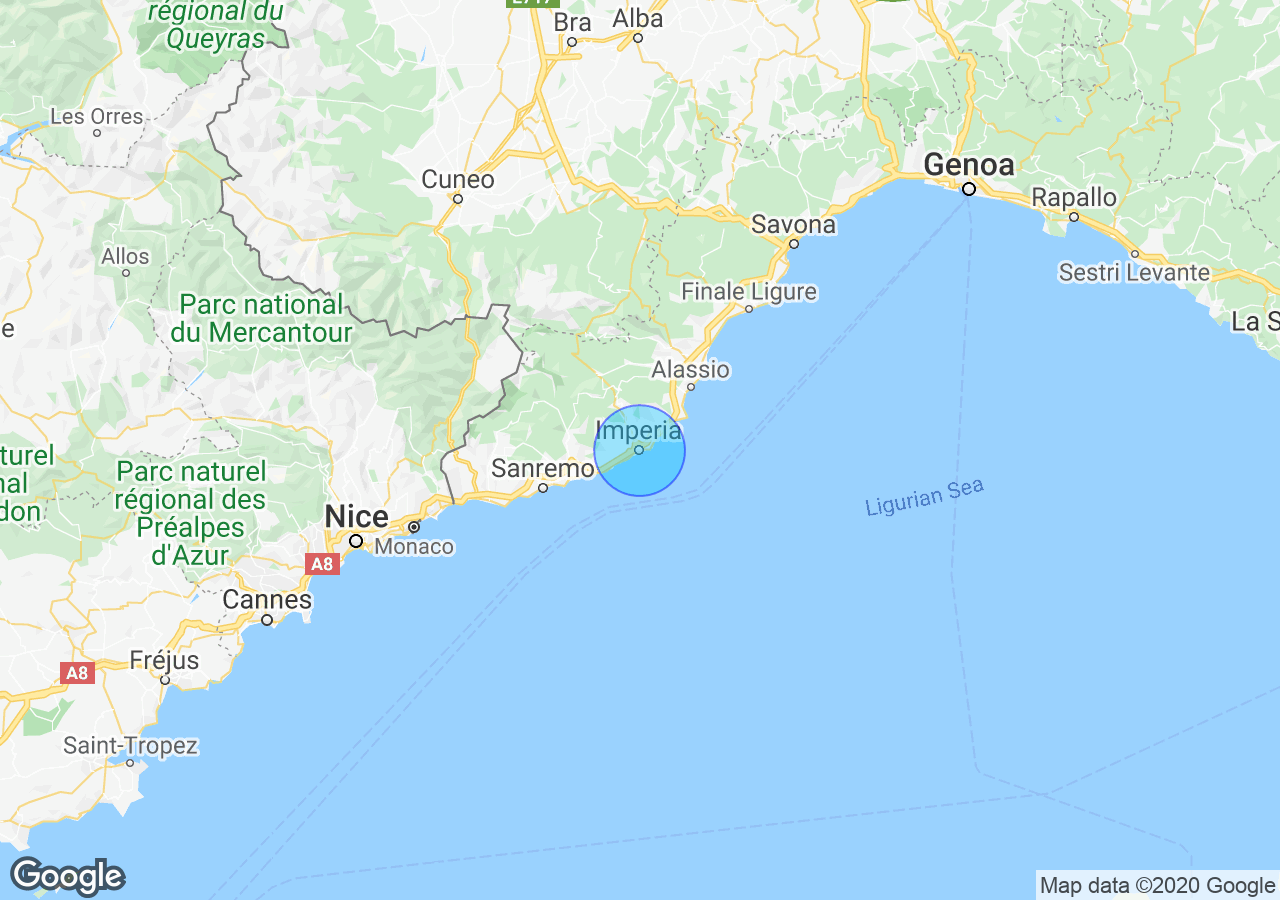 Top Experiences in Liguria
Best places to stay in Liguria
Properties for sale in Liguria
What others are saying about Liguria
We have owned a house in Italy for six years and have had the right of way through our neighbours path down to the beach , A month ago he blocked our access ..
What can we do ? can anyone advise ?
Dear Community, I have put a deposit on a house in Liguria area.