Imperia (Liguria)
Imperia is a coastal city and comune in the region of Liguria, Italy. It is the capital of the province of Imperia, and historically it was capital of the Intemelia district of Liguria. Mussolini created the city of Imperia on 21 October 1923 by combining Porto Maurizio and Oneglia and the surrounding village communes of Piani, Caramagna Ligure, Castelvecchio di Santa Maria Maggiore, Borgo Sant'Agata, Costa d'Oneglia, Poggi, Torrazza, Moltedo and Montegrazie. Imperia is well known for the cultivation of flowers and olives, and is a popular summer destination for visitors. The local Piscina Felice Cascione indoor pool has hosted numerous national and international aquatics events.
What you can't miss in Liguria
Where is Imperia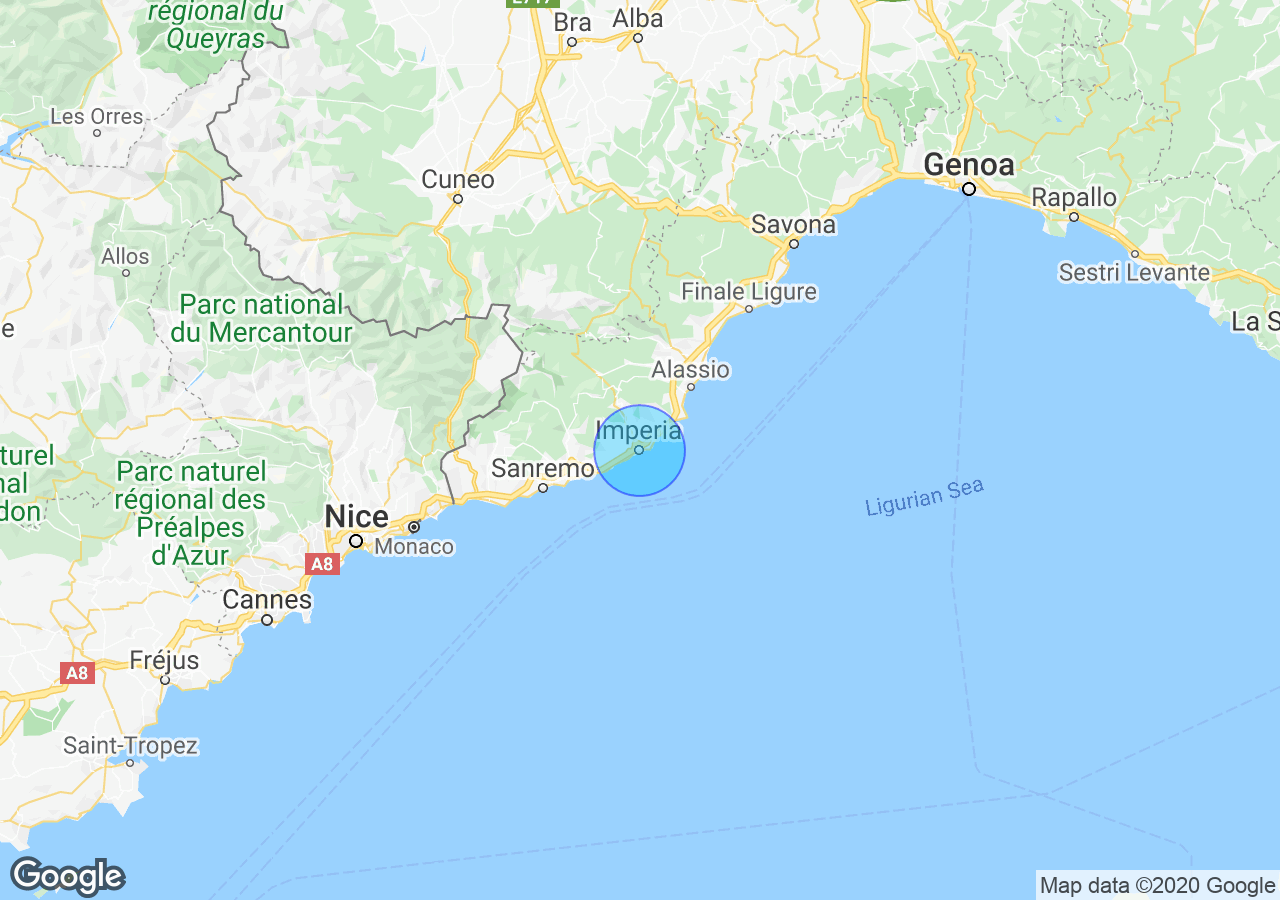 Top Experiences in Liguria
Best places to stay in Liguria
Properties for sale in Liguria
What others are saying about Liguria
Dear Community, I have put a deposit on a house in Liguria area.
Does anyone know how to set up and ENEL account using a UK mobile number? Due to Covid I have not been able to travel to Italy. I always pay my electricity Bill in the Italian Post office based upon my own calculation.
Hello, I possibly could have property in Italy where my grandparents & parents lived. How do I go about looking into that?