Lucca (Tuscany)
Lucca is a city in Tuscany, Central Italy, on the Serchio, in a fertile plain near the Tyrrhenian Sea. It is the capital of the Province of Lucca. It is famous for its intact Renaissance-era city walls. The walls encircling the old town remain intact, even as the city expanded and modernized, unusual for cities in the region. Initially, built as a defensive rampart, once the walls lost their military importance, they became a pedestrian promenade, the Passeggiata delle Mura Urbane, a street atop the walls linking the bastions. The town includes a number of public squares, most notably the Piazza dell'Anfiteatro. The ring of buildings surrounding the square, follows the elliptical shape of the former second century Roman Amphitheater of Lucca. Lucca annually hosts the Lucca Summer Festival. The 2006 edition saw Eric Clapton, Placebo, Massive Attack, Roger Waters, Tracy Chapman, and Santana play live in the Piazza Napoleone. Lucca hosts the annual Lucca Comics and Games festival, Europe's largest festival for comics, movies, games and related subjects.
What you can't miss in Tuscany
Where is Lucca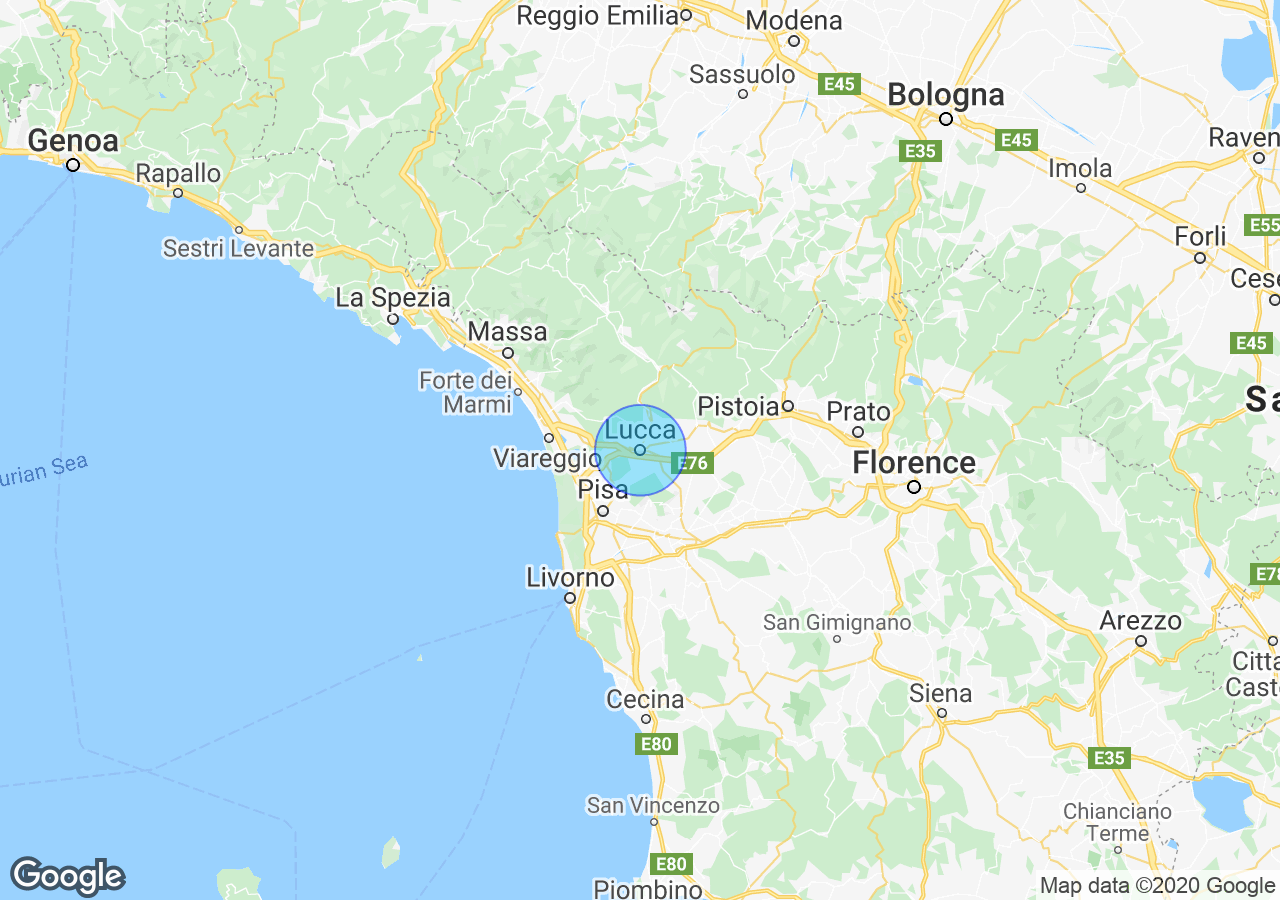 Top Experiences in Tuscany
Best places to stay in Tuscany
Properties for sale in Tuscany
What others are saying about Tuscany
Hi there, we bought a house in January and I've just found out we need to complete the Dichiarazione IMU.  I've looked at the guidance but I'm still not clear and would be grateful for advice:
Flying Freehold: Does anyone have any experience of purchasing a freehold apartment in an Italian village, where the situation is that the property is freehold, and above another owner's property?